As you all know, we have been working on relocating from Charlotte to Atlanta over the past few weeks since getting married. And, once again, the cost of relocating has caught me off-guard.
First – The Wedding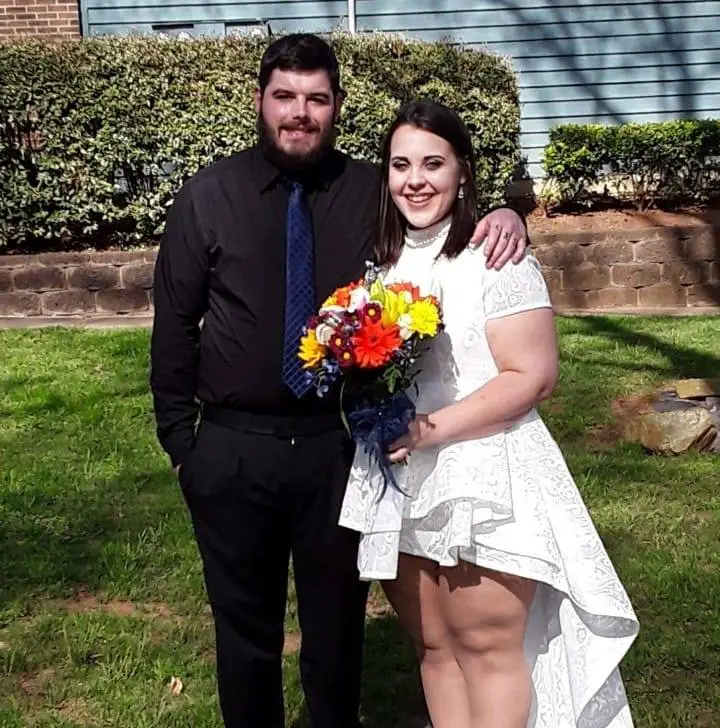 Before I jump right into the dollars and cents, we had an amazing wedding day. Even though most of our out-of-town folks couldn't make it in, we truly had a great day. The best part about it was it was honestly what we'd wanted all along. Plus, we spent next to nothing on the celebration (even my dress was only $35).
Two days after our wedding, we began the relocation process. We have some plans for a honeymoon down the road but aren't sure quite when that will be yet. The postponing of the trip has a ton to do with how much the move has cost thus far while maintaining payments on our debt and regular bills.
Lessons Learned
First, not everything that glitters is gold. The opportunity to come to Atlanta was (and still is) a great one for my husband. There are more work opportunities here and more room for him to grow his career. So, that is a plus. However…
When we were asked to relocate we were told some of the cost would be offset by not having to pay rent (see my last update). We would be living in his boss' home here in Atlanta, free of charge, for up to a year. But, that isn't quite how it worked out.
After moving here, the owner of the shop notified my husband that the rent would actually be coming out of his pay after the first month. While he would still be making more than he was before (by about $500/month), this was a bit of a letdown financially. We also probably wouldn't have relocated for $500 per month extra.
Additionally, the landlord/boss made it clear he is expecting us to fix up his home while we live here and it would be deducted from our rent. I don't know about you – but I am not entirely keen on fixing up someone else's home free of charge. Also, if I had the money to buy and fix a home I'd have my own (and this house needs a TON of work).
With the being said, we have already located a new place. We are downsizing quite a bit but it will be saving us money month-to-month and ultimately help us take a step closer to our debt-free goal. Not without costing us a bit first though…
The Cost of Relocating So Far…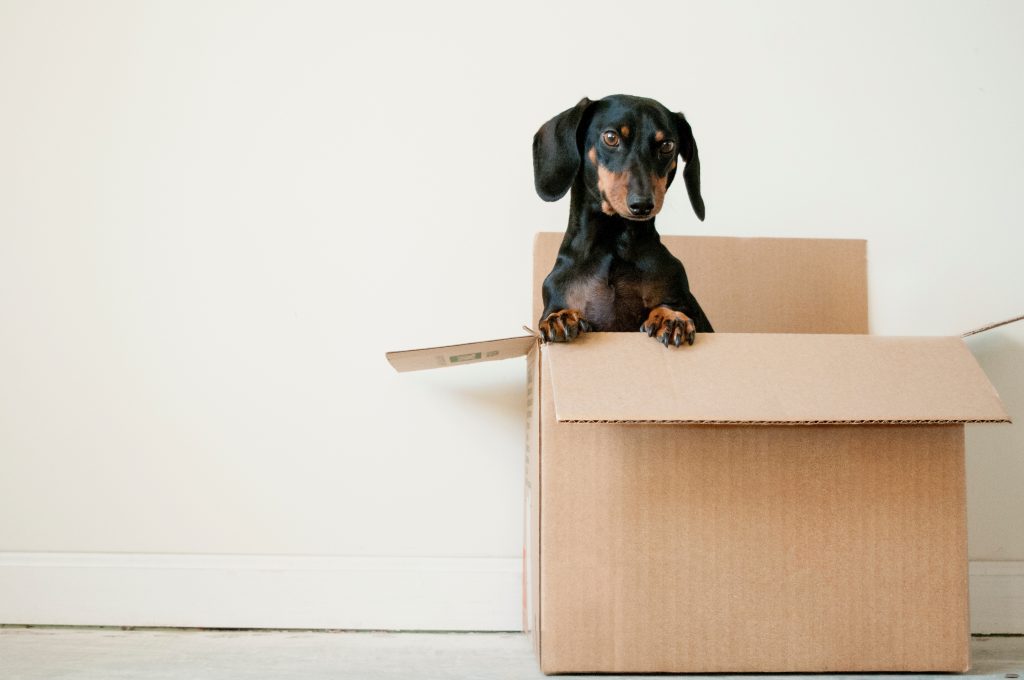 So far, with relocating, we will spend more than $3,000 to get settled here in Georgia (and probably more once we get our licenses and plates swapped over). Thankfully, we had wedding cash to help with some of the more unexpected things and haven't had to dip into our emergency savings yet.
Here is a breakdown of the cost of relocating (for us) so far.
Moving truck to relocate hubby's tools: $300, plus gas and food for the trip down and back
Food the week we traveled back and forth: $350
End of lease term agreement payout amount: $127
New pet deposit: $150
Moving truck for the rest of our belongings: $300, plus gas, food, etc.
New Wifi installation price: $100
Electric deposit: None
Moving materials: $50
Anxiety medicine for the dog (don't laugh): $30
Elevator hold deposit (we will get this back): $300
Deposit on rental: $1,300
The biggest cost has been my mental stability (seriously… never move twice in one month). But, the good news is, there have been a number of lessons learned here and, despite it draining us a bit financially, we are optimistic about our relocation and the future. I can't wait to see what Atlanta holds for us!
Readers, do you have a crazy moving or relocation story to share? Let me know about it in the comments below.
Read More