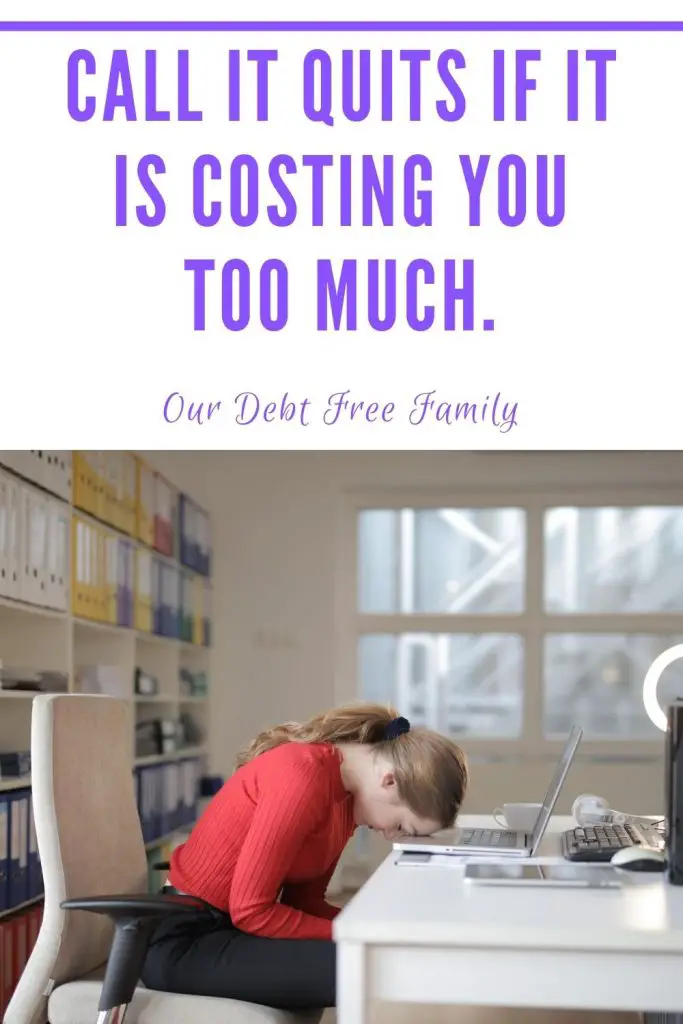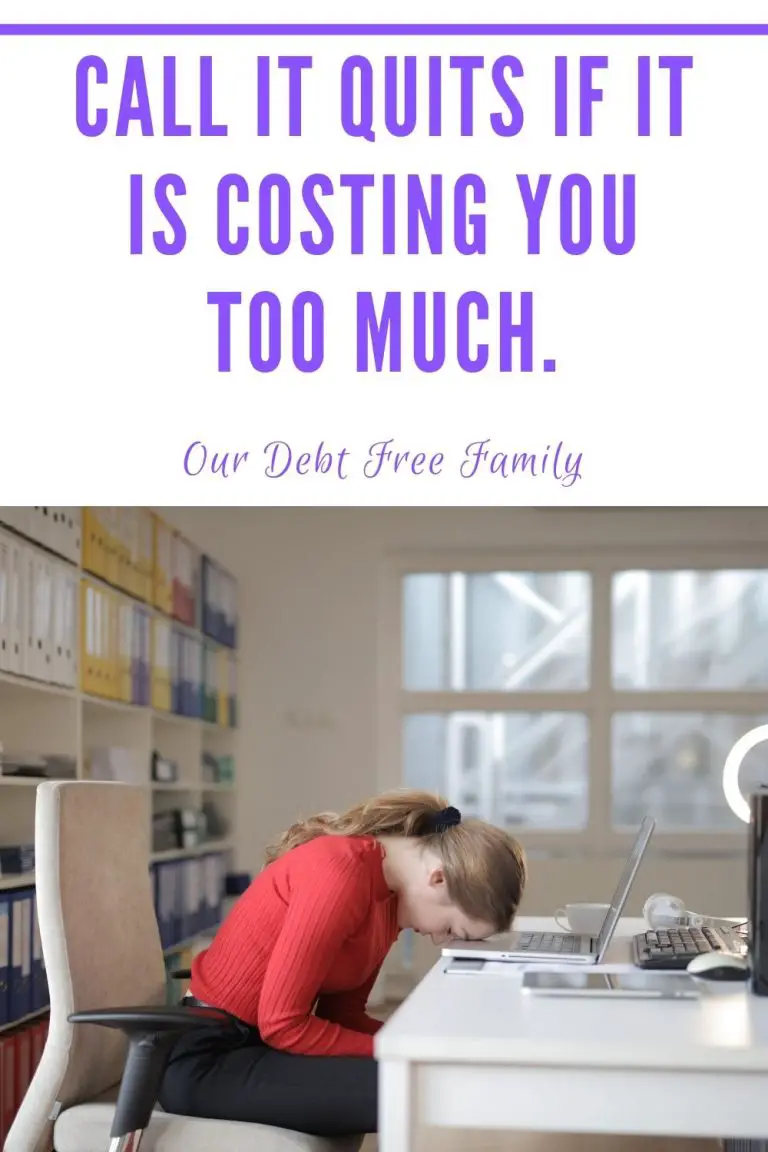 If you have been following the blog, you know our move to Atlanta has been less-than-kind to us. From the job we moved here for going out of business to relocating again within the city to the craziness going on everywhere in the world, our fight-or-flight instinct is kicking in and everything in us is saying flight.
What Now?
That being said, we've decided to move again to somewhere cheaper and somewhere that has been calling to us for a while: The great state of Tennessee.
We've made it a personal goal to be moved by the end of the year. Currently, Chattanooga is looking like the top pick, though we have looked farther north in Eastern Tennessee as well. After doing some research, the cost-of-living there is much less and our taxes will be lower there, with us both being self-employed.
On top of that, the move all-around will buy us some happiness. We have always loved Tennessee and the mountains. Not to mention, we would be able to leave Atlanta behind and truly get a fresh start, with better financial prospects on the horizons (seriously, at least $400 in savings in rent per month alone). At the same time, we will only be about an hour and a half from our new friends here in the city.
It's Okay to Call It Quits
I'm not going to say calling it quits doesn't suck in some ways. It definitely does. We moved here in March of last year with stars in our eyes, thinking Atlanta would be life-changing for us and bring new opportunities. It just hasn't been what we thought it would be or what we needed it to be.
You know what? That is okay.
What isn't okay is continuing on in a place and mental space where you are mentally drained constantly. So, if your sanity relies on it, and (in our case) your finances also benefit from it, it is okay to call it quits. You aren't a failure. This experience, place, thing, plan wasn't for you.
Lessons Learned
Before we do move, we have discussed some overall lessons learned from this…
Don't move anywhere that you've never spent time. At least go check it out for a weekend before making the decision.
Just because you can afford it doesn't mean you should do it. This is especially the case with housing – we are overspending in Atlanta in a huge way.
Don't be afraid to say no and also don't feel like you owe anything to anyone. A lot of our problems here in Atlanta were due to us giving loyalty to people that didn't deserve it.
Final Thoughts
This can be a hard thing to swallow, especially when you have put a lot of time and effort into making something work. However, it applies to just about everything in life: relationships, jobs, situations. It doesn't make you a quitter or a failure. It means you know you want something different.
One thing we are both looking forward to is what this move will mean for us in terms of our debt freedom journey. I can't wait to keep you updated on preparation for the move and how we continue to tackle our debt in the months to come.
Readers, have you ever moved to improve your lives financially or otherwise?
Read More