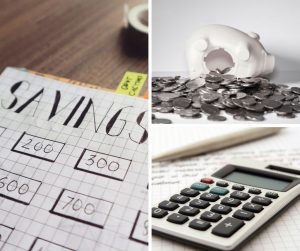 Who would turn down free money? Apparently, plenty of Americans are doing exactly that: 20 percent of them underfund matching 401(k) plans, according to the Motley Fool. This significant mistake effectively dismisses free money.
Approximately three-quarters of companies with 401(k) plans offer a matching program where the employer contributes an equal amount to the employee's contribution up to a certain limit.
The employer's matching contribution is extra money that you receive simply by contributing to your retirement account – in essence, free money.
Bypassing Free Money
If you don't contribute to the matching limit, you are bypassing the opportunity to add this free money to your tax-deferred retirement funds.
[Read more…]