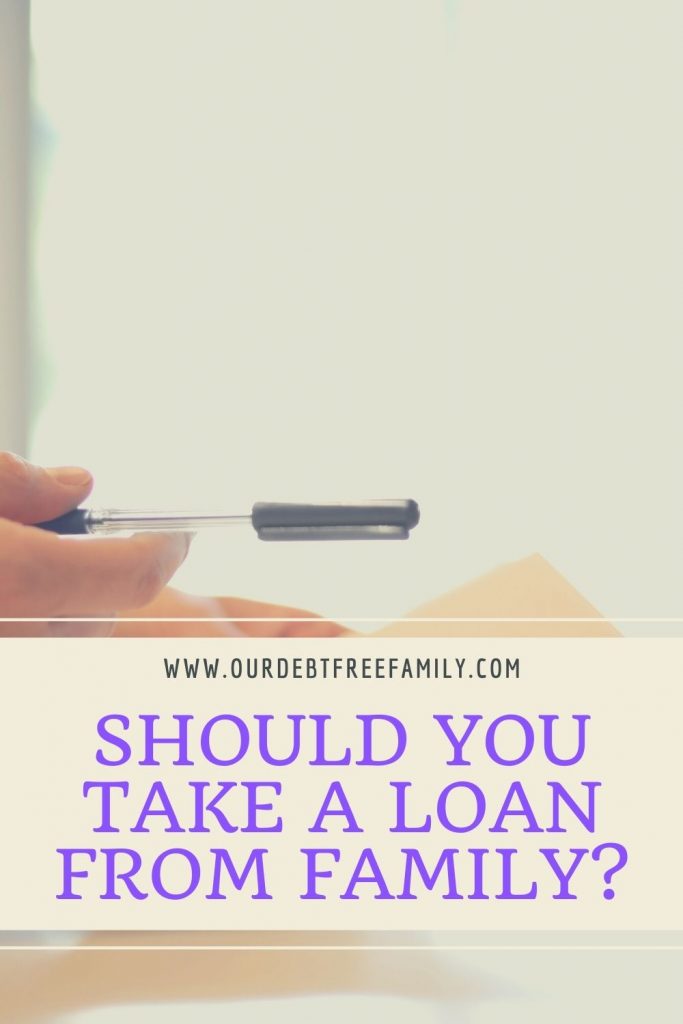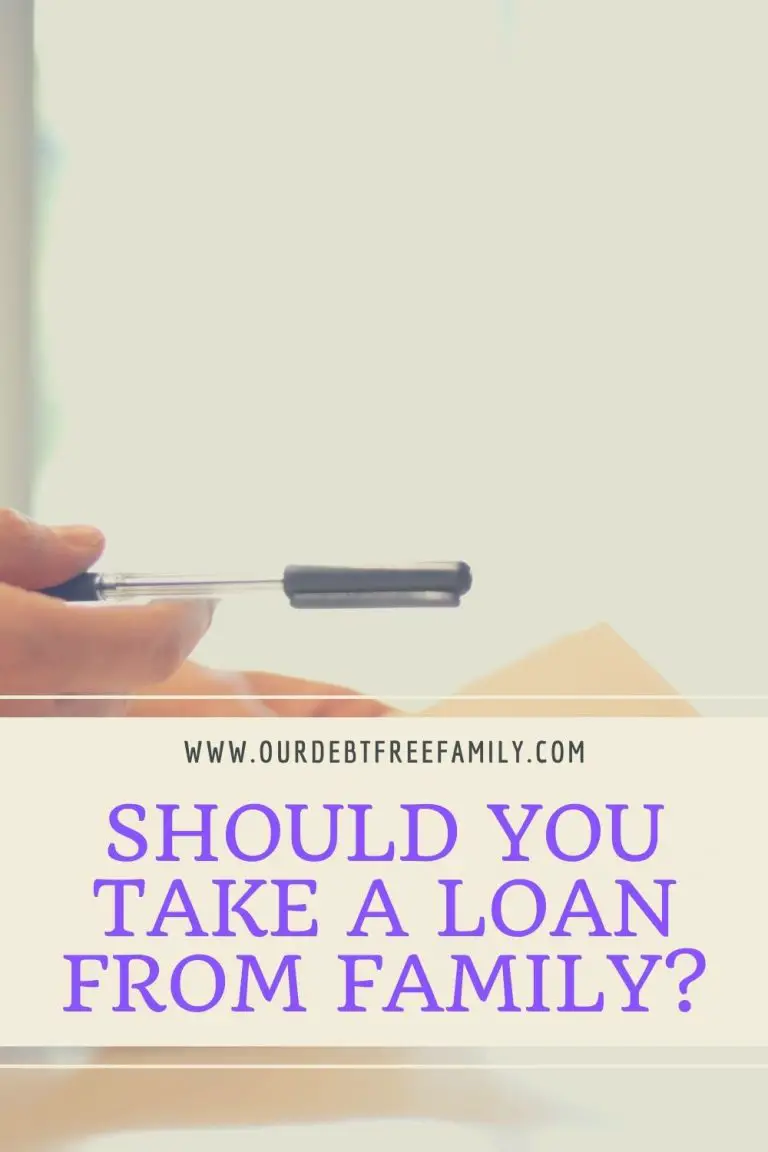 Being in debt is exhausting. So, when an opportunity arises to knock out a big chunk of it (or even all of it), it is hard to turn it down. If a family member or friend offers you a loan to pay off, you should think twice though. Taking a loan from family can sometimes be more harmful than helpful, even if it makes you debt-free.
Is it a Loan or a Gift?
First, before making the decision, determine if the money your family member is offering you is a loan or a gift. The best way to do this is simply asking, "do you expect this to be paid back" or "when do you need me to pay you back?"
How your family member responds to these questions can help you decipher if this is a gift or a loan. If it is a gift, by all means, take it and pay off your debt. Loans from family members, on the other hand, can add additional stress and, more often than not, leads to fighting.
Downfalls of Taking a Loan From Family
Before you take a loan from family, consider the following.
You aren't learning anything. When it comes to the cycle of debt, you are not doing anything to improve your situation. Instead, you are borrowing even more money.
Finances can put a strain on any relationship. At the very least, borrowing money from someone is going to make things a little awkward, especially if you can't pay it back. It is likely they will be examining every penny you spend before you do too.
What would happen if you couldn't pay it back? Of course, you may start out with every intention of paying them back, but things can happen. The loss is much greater on an unpaid loan from a person than a financial institution.
There is a general lack of clarity with personal loans like these. You aren't typically signing any paperwork and most family loans are agreed upon face-to-face in words. There is no way to track the agreement, increasing the risk of someone in the situation feeling wronged.
Tax issues may arise if it isn't handled properly. Loans and gifts have different implications when it comes to taxes. Be sure that all parties involved are taking the steps for taking out a loan outlined by the IRS.
Potential Benefits
All of the above considered, taking a loan from family does have some perks. It is just determining whether or not these potential benefits outweigh the ways it could go wrong. That being said, you can benefit in a few ways if you're willing to risk the downfalls.
You will save money on interest. Loans from family or friends don't typically come with interest rates attached to them. In the long run, that will save you money.
Taking a loan from family can help you avoid predatory lenders. If you really need the money and are looking at high-interest loans anyway, taking the loan from family may be the better option.
There will likely be more flexibility in paying them back. Family and friends are more willing to work with you than banks will be. Just be sure you are honest and communicate with them.
Closing Thoughts
My one piece of advice for anyone considering this is to be sure you get everything down in writing. In the agreement include the following:
Parties of the loan
Amount borrowed
Interest rate (if applicable)
Repayment date
The monthly payment amount.
At the end of the day, I wouldn't recommend taking a loan from friends or family. For me, I cherish those relationships in my life too much to add any financial stress to them. I can see the benefits of doing so though.
Readers, have you taken a loan from family before? Was it a good decision?
Read More