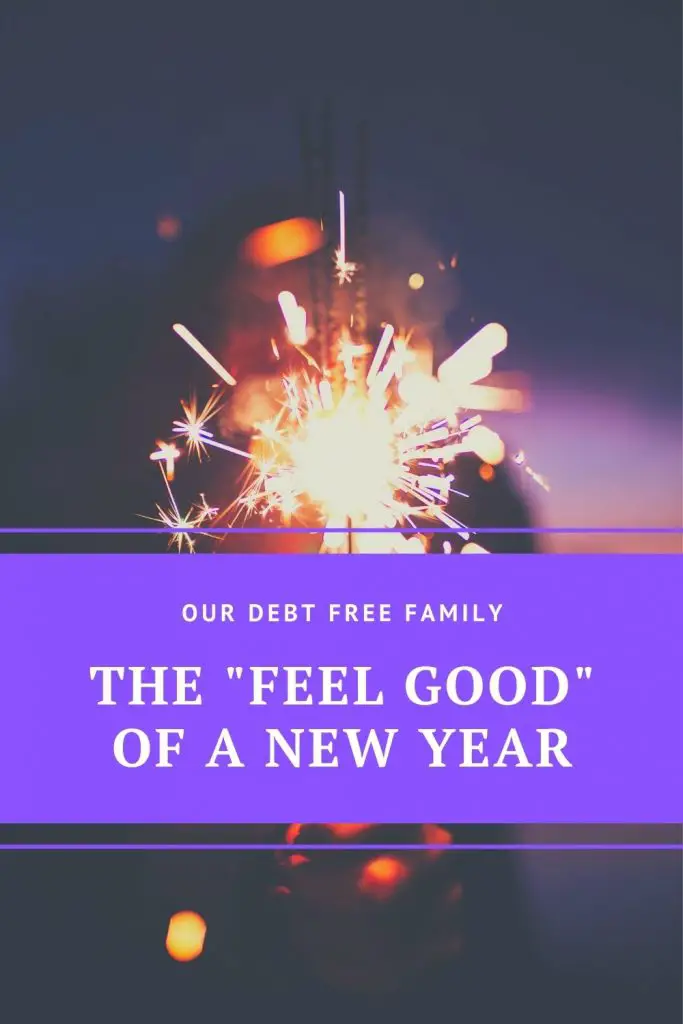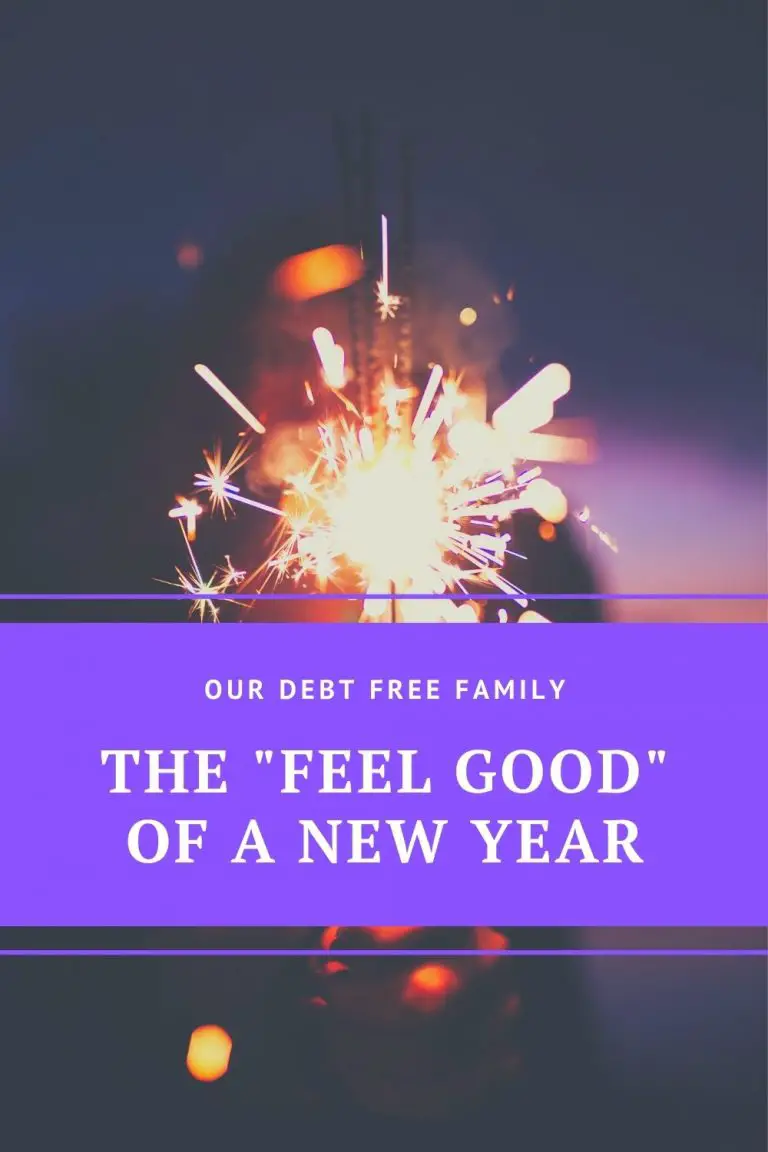 Most of us were ready to kick 2020 to the curb at midnight on December 31st. While 2020 definitely was not our best year, it certainly wasn't our worse. We have so much to still be thankful for in this world and now we have even more to look forward to in the new year.
The new year brings hope to many people. It is a fresh start, endless opportunities, and all of that, right? But what about when the "feel good" of the holiday season wears off and you're stuck here, in March, with none of the same optimism you had before? What then?
This year, I'm looking for ways to renew that "feel good" of the new year every day.
Why Tomorrow Always Seems Better
As a chronic planner, tomorrow always seems like a better opportunity or day to get things done. Why? Because then I can plan, or really daydream, about everything I'll get done and how perfect it will be. News flash – nearly nothing works out that way.
In high school, we read The Great Gatsby in class and examined a very similar theme: the idea of something is always better than reality. This is true of many things (in Gatsby, it was The American Dream). My teacher at the time made a connection that has forever stuck with me though. It is like when you wake up on Thursday and all day Thursday you are looking forward to the weekend. It has been a long week, you're ready to let loose. Once the weekend arrives though, we rarely do all the things and plans we set out to do.
Tomorrow is always where we seem to place the best of what is to come.
Today is the Day in the New Year
This year, I'm attempting to extend the "feel good" of the new year to each day by treating each day as a new opportunity. I'm not a morning person so I can't say my feet will hit the floor with joy each day, but they will hit the floor with purpose.
Many of us, myself included, could adopt this mindset when it comes to our finances as well. Think about it: if you wake up and decide "today, I will pay $100 towards my debt," and you do it, you will be that much further along. Instead, much of the time, we put things off until the payment date or until we can pay in full.
Get what you can get done today done and remember tomorrow is yet another opportunity to do even more. This is what will help me (and hopefully you) extend the "feel good" of the New Year beyond the first week.
Readers, we hope you have had a safe and healthy holiday season! What resolutions are you making this year?
Read More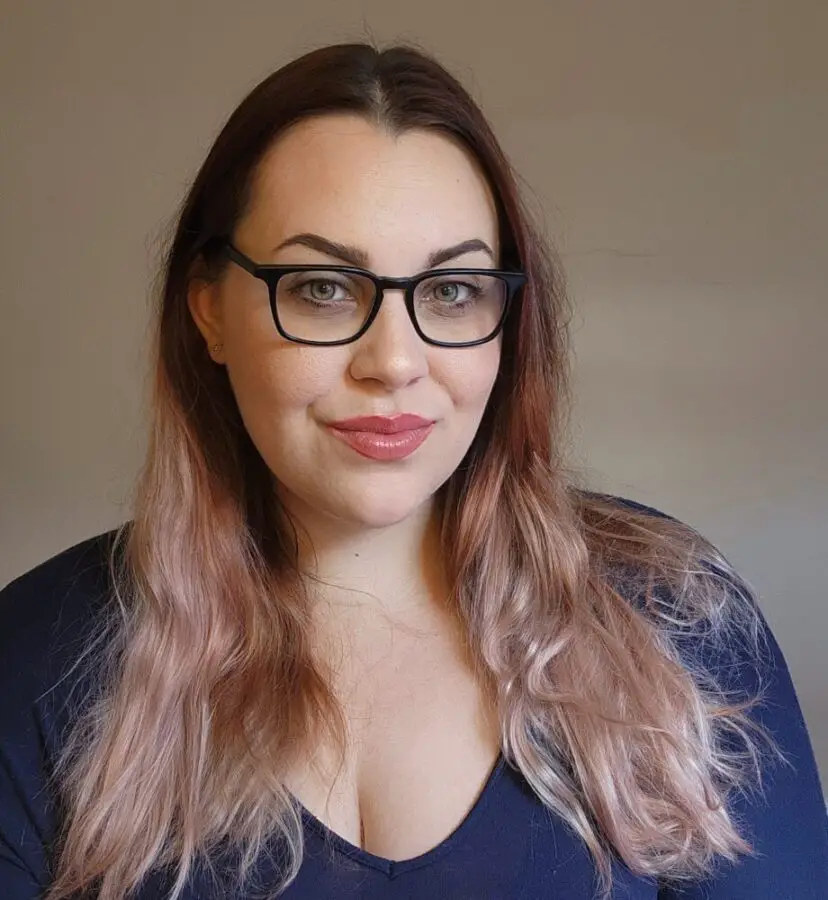 Amanda Blankenship is the Director of Social Media for District Media. In addition to her duties handling everything social media, she frequently writes for a handful of blogs and loves to share her own personal finance story with others. When she isn't typing away at her desk, she enjoys spending time with her daughter, husband, and dog. During her free time, you're likely to find her with her nose in a book, hiking, or playing RPG video games.