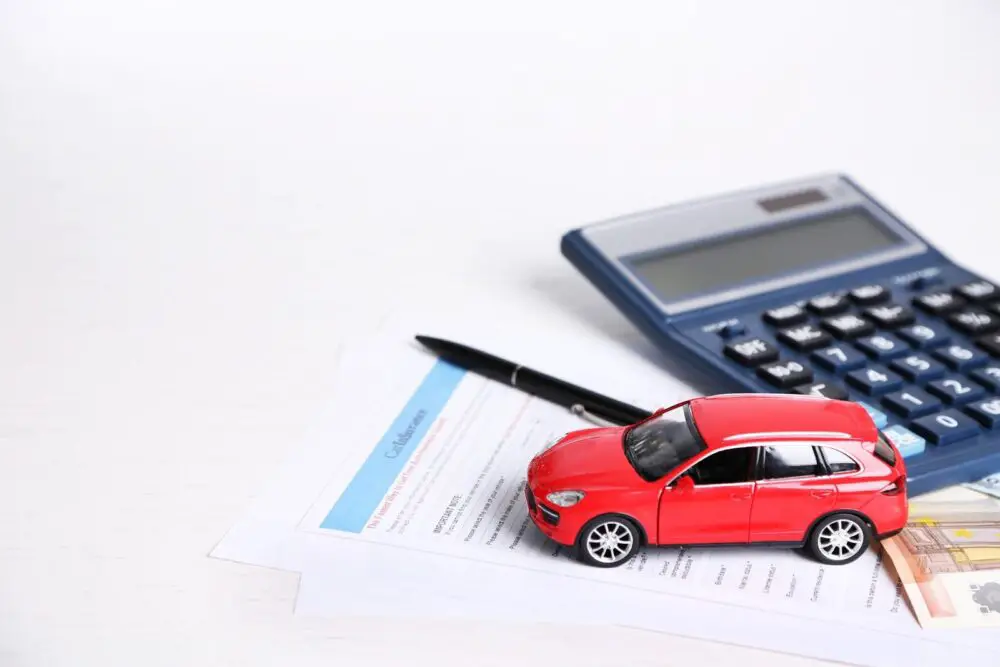 If you were in an accident and were at fault, it's very likely to expect a few financial blips in the time that follows. Regardless of what caused the accident, there are bills that will need to be paid, and possibly even victim compensation, especially as your insurance company is not always going to foot the bill. Here are some of the things to expect financially after a car accident.
Notifying Your Insurance Company
While you're on the scene, you need to speak with your insurance company about the next steps. They will tell you not to admit guilt or sign any documentation until a legal team or your insurance company has thoroughly examined everything first. If the accident was proven to be your fault, you can expect the price of your car insurance to go up substantially.
Seeking Legal Advice  
Much of the time, insurance companies will choose to settle without going to court, but there is the possibility that the other person in the accident will want to take the case further – especially if it's serious. If this is the case, it's best to seek legal advice with regards to what you should do next and to ask for representation in court. This will cost a fair amount most of the time and is something you should be prepared for.
Seeking a Debt Waiver
If you find yourself charged and needing to pay money for the accident you caused or were responsible for, it's possible that you may not be able to afford the amount you are being charged. If this is the case, you can try to seek out a waiver for the debt where the insurance company cancels it because you're unable to afford it. However, it should be noted that no insurance company is obliged to do this for you.
Sorting Out a Payment Plan
It's also possible to have a monthly payment plan that has been agreed with your insurance company. This means that you can spread out the cost of the amount owed over the course of several months or years so that the debt can be repaid. It also means that your credit rating will not be ruined because you are making an effort to pay it back regularly.
Taking Out SR22 Insurance
After an accident that was your fault, you can expect your premiums to rise massively (as we mentioned before). With SR22 insurance, however, you'll be able to get lower rates than regular insurance companies will offer so that you can continue to drive without being financially crippled by it. An affordable option, it can help you to recover financially until you can get better premiums again.
To Conclude
A car accident can be financially devastating, as well as emotionally scarring, especially if it was your fault. You can expect a long and bump monetary road after the accident, but in time you will also recover from it. There are so many options out there for you, and this article has highlighted some of the things you can expect so that you are prepared to face them if you ever need to.