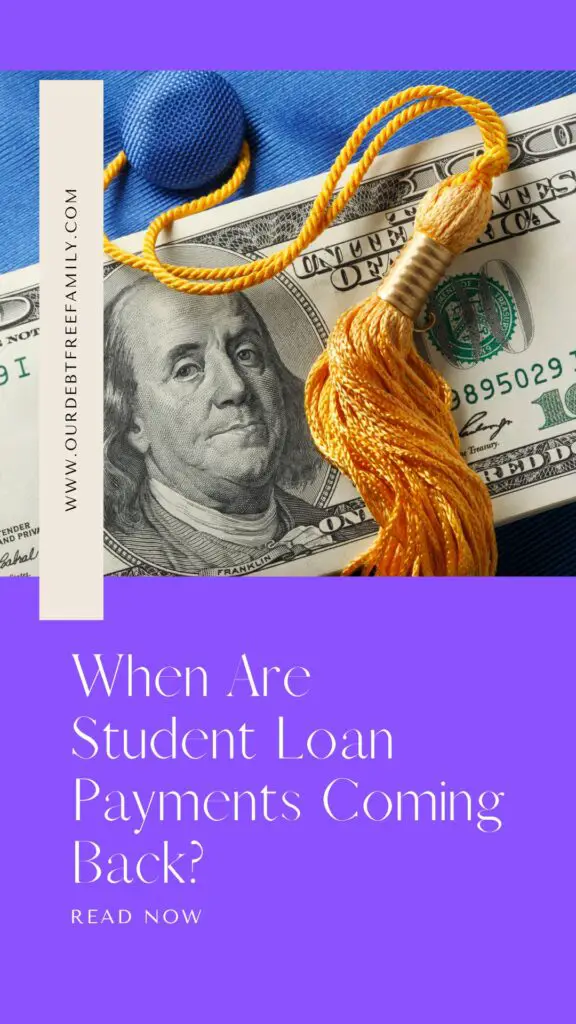 When I initially planned on writing this post this month, student loan payments were scheduled to restart in late September. However, the Biden administration has announced more recent changes to loan cancelation. They have also announced an extension to the repayment pause. Here is what you need to know.
Word From the White House
Everything you need to know in detail about the changes to student loan repayment can be found at StudentAid.gov. I'll break it down for you, highlighting the main points:
There has been another extension on the student loan repayment pause. Payments will pick up again in January 2023. This pause will happen automatically. No action is needed from the borrower.
Borrowers who did not receive a Pell grant to attend school will receive up to $10,000 in debt cancelation if they make less than $125,000 ($250,000 for couples).
Individuals who received Pell grants to go to college will receive up to $20,000 in debt cancelation if they meet the income requirements above.
The amount of your relief will depend on the amount you owe. For example, if you are eligible for up to $20,000 in cancelation but you only owe $15,000, you will only receive $15K in canceled debts.
New rules will also improve the system for current and future borrowers. Debt will be forgiven after 10 years, rather than 20, if the balance on your account is under $12,000. They are also making changes to interest and monthly payment requirements.
The application process is expected to become available by early October. After completing the application for debt cancelation, borrowers can expect relief within four to six weeks.
It has been advised to submit your application prior to November 15 so that the relief hits your account before the payment pause ends on December 31, 2022. However, the Department of Education will continue to process applications as they are received, even after the payment pause deadline. Nearly 8 million borrowers will benefit from the changes being made by the Biden-Harris Administration, myself included.
How This Impacts My Student Loans
Personally, the changes being made to cancel out student loan debt will help our family tremendously. As I mentioned in our recent debt update, I owe a little more than $24,000 in federal student loans. Because I received Pell grants in college, $20,000 in my student debt will be canceled. That leaves the grand total to be paid off at $4,135.
Seeing that is encouraging. That amount is more manageable. It gives me less financial anxiety and it means that we can start truly building wealth sooner. While there are mixed feelings about canceling the debt, I know there are plenty of people throughout the United States who this will help. For those like us, congratulations! Take the windfall and be glad for it. Review your finances and get on track so you are where you need to be when payments pick back up again.
Readers, are you benefits from the cancelation of student debt? Let me know your thoughts in the comments below.
Read More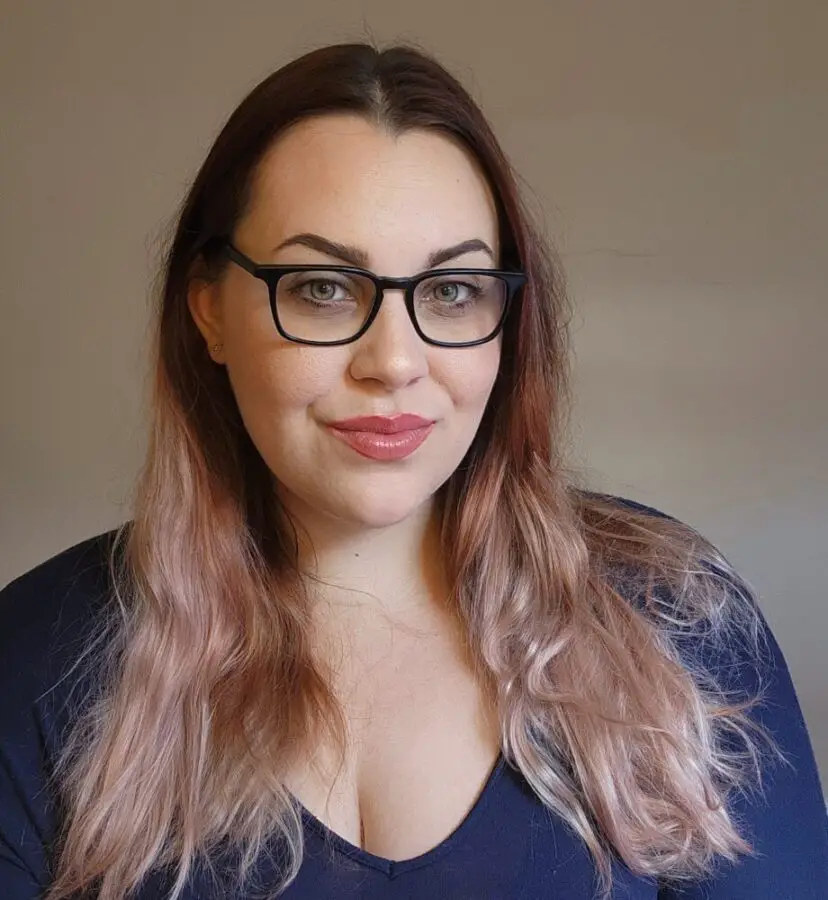 Amanda Blankenship is the Director of Social Media for District Media. In addition to her duties handling everything social media, she frequently writes for a handful of blogs and loves to share her own personal finance story with others. When she isn't typing away at her desk, she enjoys spending time with her daughter, husband, and dog. During her free time, you're likely to find her with her nose in a book, hiking, or playing RPG video games.