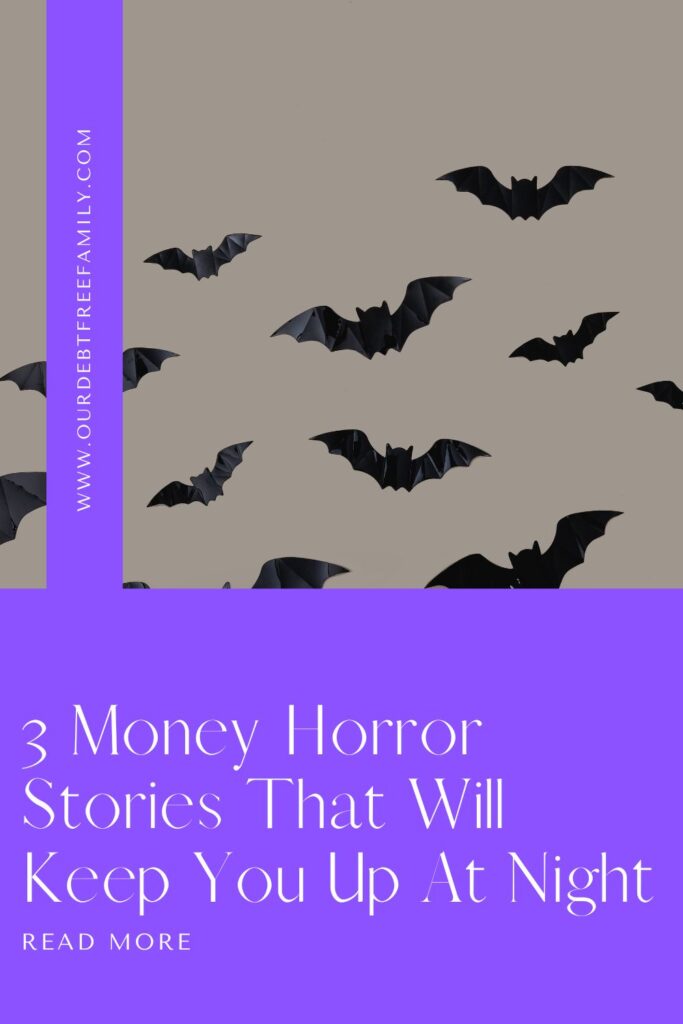 As you know, we have been on our own debt-free journey for some time now. My husband and I have come a long way, but before we got together (and even for a while afterwards), we've made some pretty awful money mistakes. Here are three stories from my past that still keep me up at night.
That Time I Cosigned For A Car
Let's go back nearly a decade to 2013. At the time, I was living with my boyfriend. We'd been together several years and we combined some of our finances to pay the rent as well as other bills. However, we maintained separate bank accounts and still supported ourselves, for the most part.
That was, until his older car broke down and he needed a new one. His car being out of service hindered me quite a bit – I worked full time and commuted to college, so sharing my car was difficult. So, he went to see about buying something new and I went along with him.
Of course, his credit wasn't approved for the car and he asked if I'd consider cosigning. Without thinking, I did it. Two years later, after he failed to make payments, the car was repossessed and it remained on my credit for several years. It made it hard for me to get a car on my own and even made it difficult to get approved for housing.
Never again! It still haunts me.
Paying For My Books On Credit
Another past financial decision that I'm occasionally reminded of is applying for an Amazon Credit Card in college. It was a horrible idea. I bought all of my school books on credit through Amazon, but not only that. I was buying anything and everything I could with that credit card. I maxed it out and neglected to pay it on time.
Eventually, my mom helped me pay it off, even though the account was closed. I think about how much debt I was happy to rack up at that time and it's insane.
Ignoring Bills Until They Go To Collections
At one time, I used to ignore bills that I couldn't afford and just let them go to collections. It got so bad that, at one time, I had more than $5,000 hanging out in collections. Crazy, right?
Now, I've changed a lot of my own personal finance habits to make sure none of these things happen ever again, but…
They still do keep me up at night sometimes.
What are some of your financial horror stories? Share them in the comments below!
Read More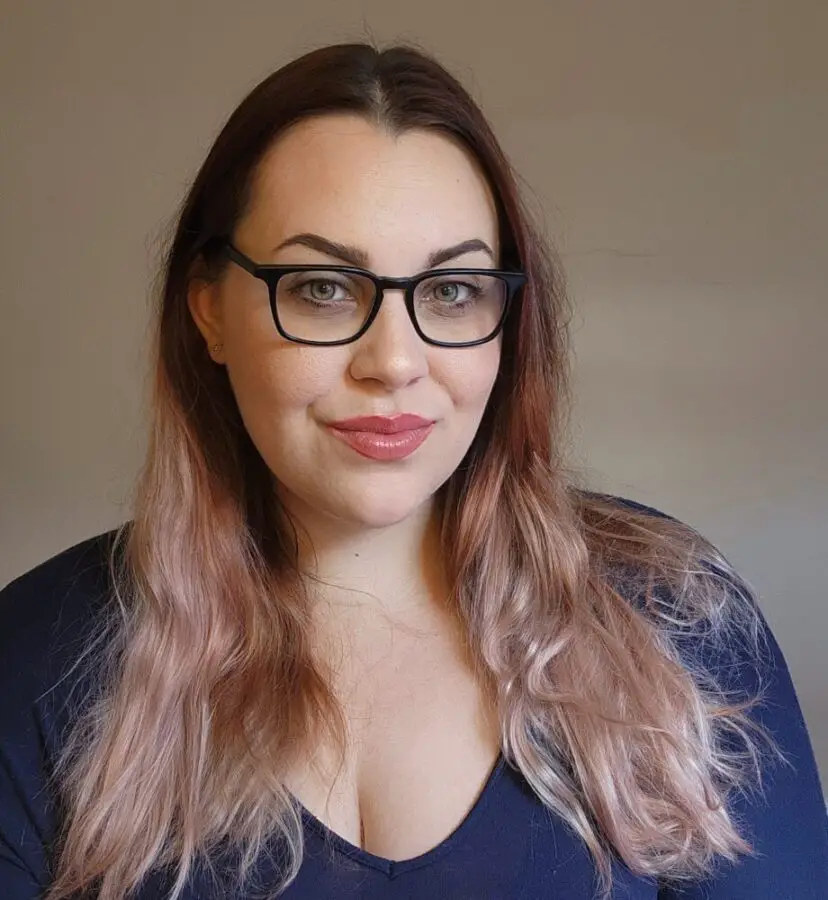 Amanda Blankenship is the Director of Social Media for District Media. In addition to her duties handling everything social media, she frequently writes for a handful of blogs and loves to share her own personal finance story with others. When she isn't typing away at her desk, she enjoys spending time with her daughter, husband, and dog. During her free time, you're likely to find her with her nose in a book, hiking, or playing RPG video games.