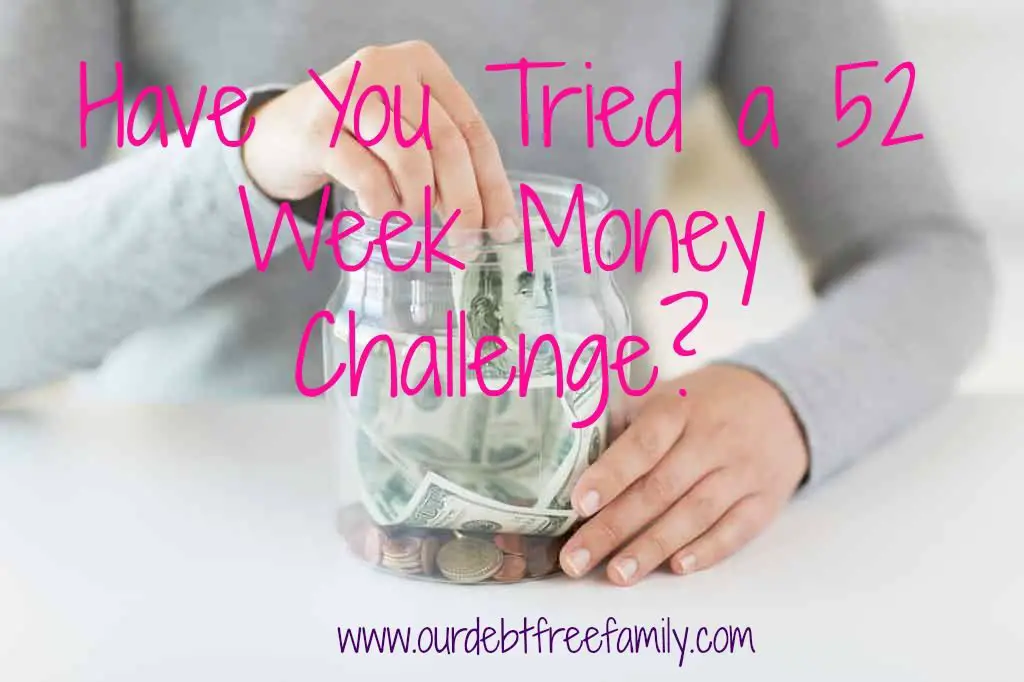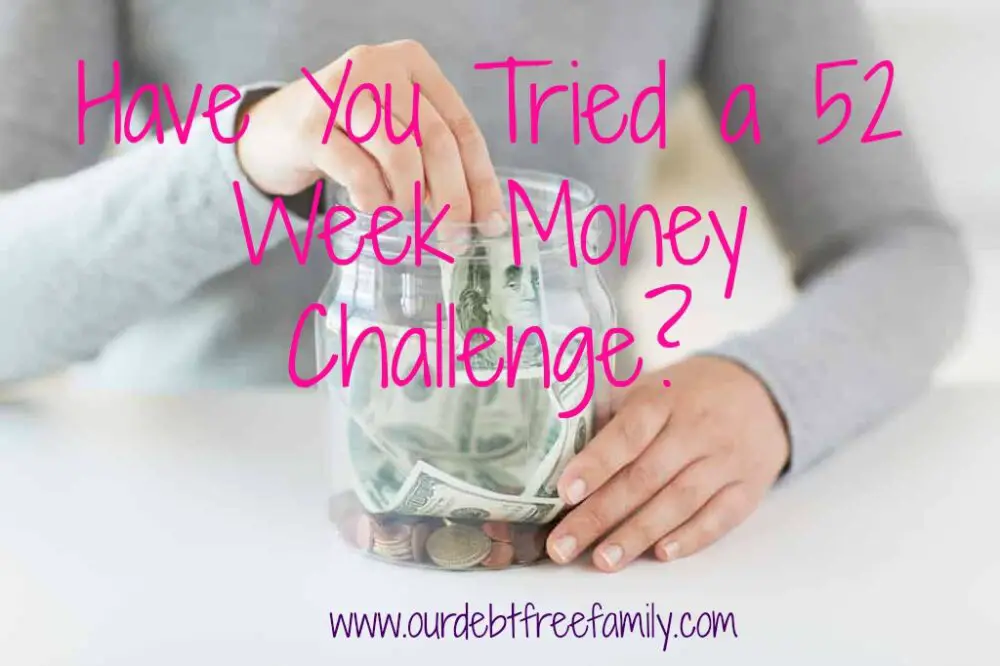 A few years ago it seemed like the internet blew up with different kinds of challenges. Weekly challenges, 30-day challenges and challenges that last an entire year all began to pop up on the web. The end goal for many of those challenges was to save money or better your financial life.
One of the most popular of said challenges was the 52 Week Money Challenge. Thousands of people tried it out and were able to start saving or add even more to their savings over the span of a year.
What is the 52 Week Money Challenge?
The 52 Week Money Challenge is a clever way to save some extra cash throughout the year. When all is said and done, at the end of the year, you should be able to save more than $1,300 with this challenge. An additional $1,300 in savings could make a world of difference (especially if you don't have any savings yet).
Saving money is one of the most important things you can do to secure a financial future for yourself so whether you are just getting started saving, or you are looking to add more to your current savings, the 52 Week Money Challenge may be something you should try. Here's how it works…
How to Do The 52 Week Money Challenge
Money challenges are fairly easy to follow and generally have a set amount of money corresponding with what day, week, month you are in the challenge. The 52 Week Money Challenge is broken down into, you guessed it, 52 weeks (one year). Many people begin the 52 week challenge on January 1 but you can start the challenge at any point through the year.
Week one of the challenge requires you to save $1, week two; $2, week three; $3 and $52 on the last week of the year. When you've completed the challenge you'll have saved $1,378. If you want to see a weekly break down of the challenge, check out this graphic.
Tracking Your Money Challenge
Once you've gotten the gist of how to perform the 52 Week Money Challenge you'll want to be able to accurately track it. Some people who've done the challenge in the past have created a separate account for the 52-week savings. Others have a jar they keep physical cash in. Either way, you will probably want to keep a calendar or table to keep on with which week you are on.
You can download and print a blank 52 Week Money Challenge to record your progress. If you'd like to track it in a different format some people have used planner and calendars to track their challenge. Printing a blank table, however, allows you to alter the challenge to your specific needs.
Other Money Challenges
In fact, many challenge takers have altered the 52 Week Money Challenge. Some have broken it down into a daily challenge where you save pennies every ($0.01 on day one, $0.02 on day two and $3.65 on the last day of the year). There are also shorter challenges, like the 12 Week Money Challenge. If alternative money challenges interest you check out this list of money saving challenges to try.
If you're looking to save more money this year, or even in the next few weeks, you may want to try a money challenge! There are plenty of forums and comment sections with other people who have tried it for support and you'll be able to pump up your savings account.
Have you tried the 52 week money challenge? Let us know how it went in the comments! 
Photo: The Single Mother
Want to read more? Other readers also liked: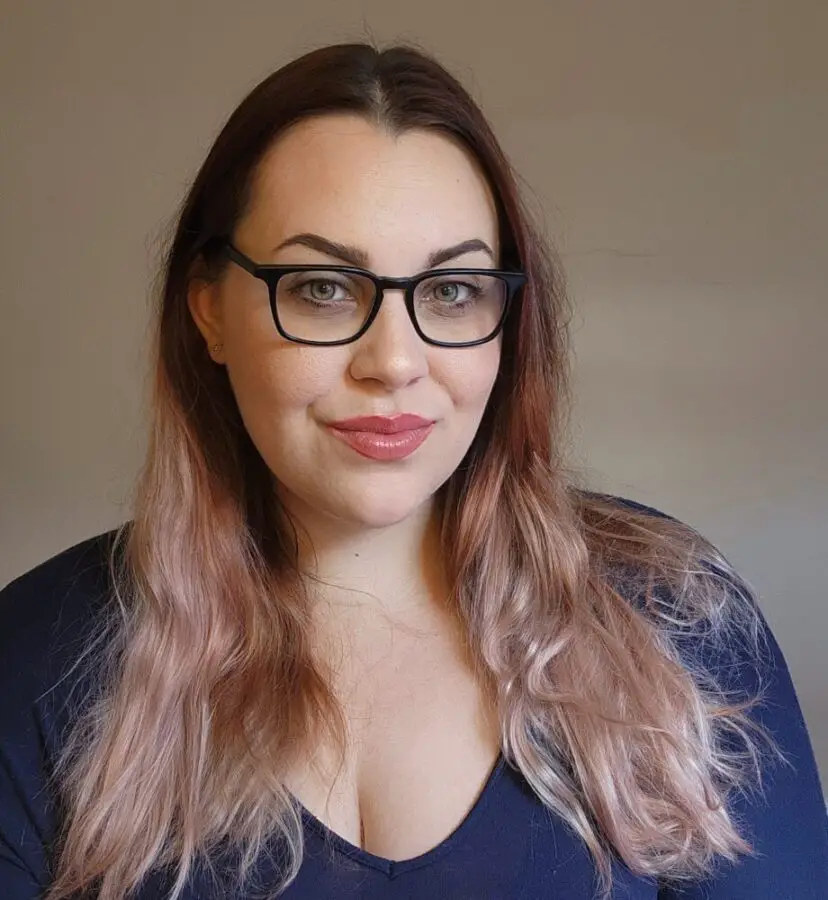 Amanda Blankenship is the Director of Social Media for District Media. In addition to her duties handling everything social media, she frequently writes for a handful of blogs and loves to share her own personal finance story with others. When she isn't typing away at her desk, she enjoys spending time with her daughter, husband, and dog. During her free time, you're likely to find her with her nose in a book, hiking, or playing RPG video games.