I recently started a new series on the blog called Monica's Two Cents where I answer questions from my readers.
A few weeks ago, I kicked off the series with a question about what to do with your old credit card.
If you have a question for me, I would love to hear it. You can fill out the form on the Contact page or send me a message via Facebook or Twitter.
Today's question was posted in the comments of Amy's Journey to Financial Freedom. Here it is:
"Amy's story highlighted that new relationships or even an on-going one can get you into financial debt. So how do you stay frugal during the early stages of a new relationship when there are lots of temptation and desire to go out all the time?"
Whether you have a new interest, a long-term partner, or are married to your best friend, I think we can all agree that we want to enjoy our dates without the risk of blowing our budget.
This is a big topic for my husband Mike and me right now because we have recently committed to going on at least one date each month without the kids. It is sad to say that we have not been on many kid-free dates since our son was born almost four years ago.
We feel that being consistent with this is important for our relationship so we are committed to changing that fact. Starting in March we have been enjoying dating each other again.
It is definitely easy to fall into the habit of dinner and a movie. That can get old after a while, not to mention expensive.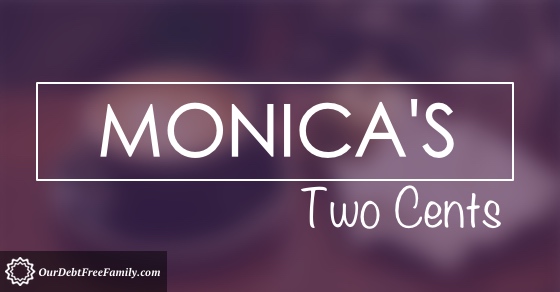 So I have put together some ideas for dating your partner without breaking the bank. I have broken them down by category. Bookmark this post so when you are ready to plan your next date, you can easily find a few options that might work for you.
Some of these ideas are free and some will require some cash. For those ideas, use sites like these to find discounts: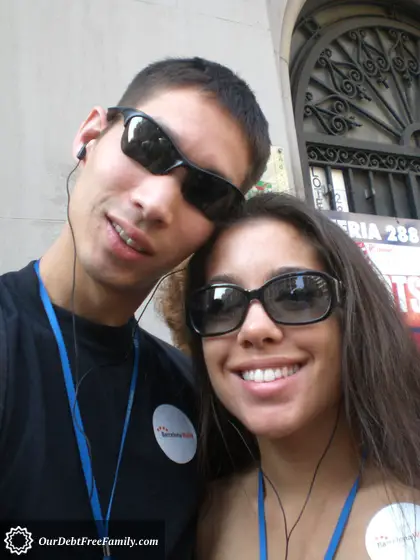 Enjoy the Outdoors
With the sun becoming less shy this time of year, we are looking forward to getting outside more.
If it's nice where you live, soak up some sun and get some fresh air with these ideas:
Go for a hike
Go on a walk through an eclectic neighborhood, downtown, or on a trail
Go rock climbing
Plan a picnic
Go for a bike ride
People watch at a public place
People watch and come up with silly conversations for what they're saying
Drive to the beach, lake, or river
Go to the driving range
Enjoy a game of mini golf
Practice your aim at the shooting range
Take a dip in an outdoor pool
Enjoy an outdoor concert
Visit a local festival
Go on a walking tour
Peruse the local farmers' market
Walk through a public garden
Go Out on the Town
Sometimes you want to get out of the house but prefer to stay indoors.
Get your date night (or day!) on with these indoor ideas:
Window shop at a mall or local boutique and specialty shops
Go for ice cream
Go out for dessert (my favorite!)
Check out a new coffee shop
Go rollerskating
Go iceskating
Visit a rock climbing gym
Partake in a game of laser tag
Pretend you're in combat with a game of paintball
Go on a bus tour
Take a dance class
Take a cooking class
Take an art class
Take a dip in an indoor pool
Visit historical landmarks
Visit a 3D movie theater
Go bowling
Play a game of pool
Volunteer together. Find a local non-profit that needs help on VolunteerMatch
Visit a museum on free or discounted days
Visit an art gallery
Act like tourists in your town and check out someplace you've never been
Find more ideas for your town from TripAdvisor.com
Kick It at Home
Don't want to go anywhere?
Enjoy yourselves at home with these options:
Find a craft or DIY project on Pinterest and tackle it together
Rent a movie from Redbox
Watch a movie or TV series on Netflix
Make homemade pizzas
Bake together
Make a fancy dinner together
Play board games or card games
Take turns practicing massage techniques
Camp out in your backyard. Get the BBQ or campfire going. Grill up some burgers and make s'mores. YUM!
Make it a theme night
Practice speaking another language to each other
Learn something new together
Look at old photos together
Take relationship quizzes like the 5 Love Languages profile
Just talk. Daydream out loud and ask each other interesting questions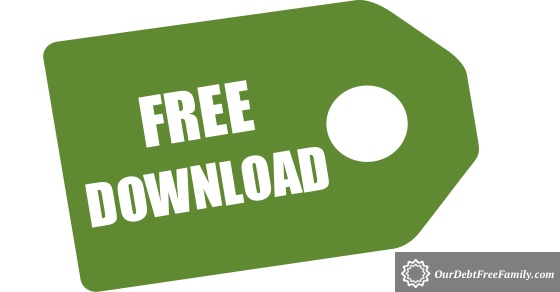 Here's a Challenge (and a Free Download!)
When Mike and I were first married (before we had kids), we were both working full-time and looked forward to spending our weekends together. But we had a hard time coming up with ideas on the fly that didn't involve eating out and spending lots of money at the movie theater.
One day we decided to come up with a plan so we wouldn't be void of ideas on the weekends. We wanted to keep things fresh and have some spontaneity in our new marriage.
We wrote out a bunch of ideas on little pieces of paper, threw them in a fish bowl (one of the centerpieces from our wedding reception), and took turns each week picking an item from the bowl.
We listed specific places we could visit, including hiking trails, landmarks, and restaurants.
I challenge you to break free from the rut of dinner and a movie for your next date.
In order to help, I have put the ideas on this list together in a free download that you can print and cut up to create your own assortment of frugal date ideas. (If you don't have a fishbowl lying around, a small gift bag works great, too!)
I've also included some blank spaces so you can add ideas specific to your preferences and location. 🙂
I hope you take the challenge! Let me know how it goes.
If you found this article useful, please share it with your money-conscious friends.
What About You?
Participate in the conversation. What frugal date ideas do you have? How do you keep your dates fun, exciting, and low cost? Share in the comments below.
Disclosure of Material Connection: Some of the links in the post above are "affiliate links." This means if you click on the link and purchase the item, I will receive an affiliate commission. Regardless, I only recommend products or services I use personally and believe will add value to my readers. I am disclosing this in accordance with the Federal Trade Commission's 16 CFR, Part 255: "Guides Concerning the Use of Endorsements and Testimonials in Advertising."

Team Our Debt Free Family is the administrative WordPress user account for Ourdebtfreefamily.com. Our Debt Free Family is a premium classic personal finance blog. Our mission is to inform, educate and help you get out of debt.