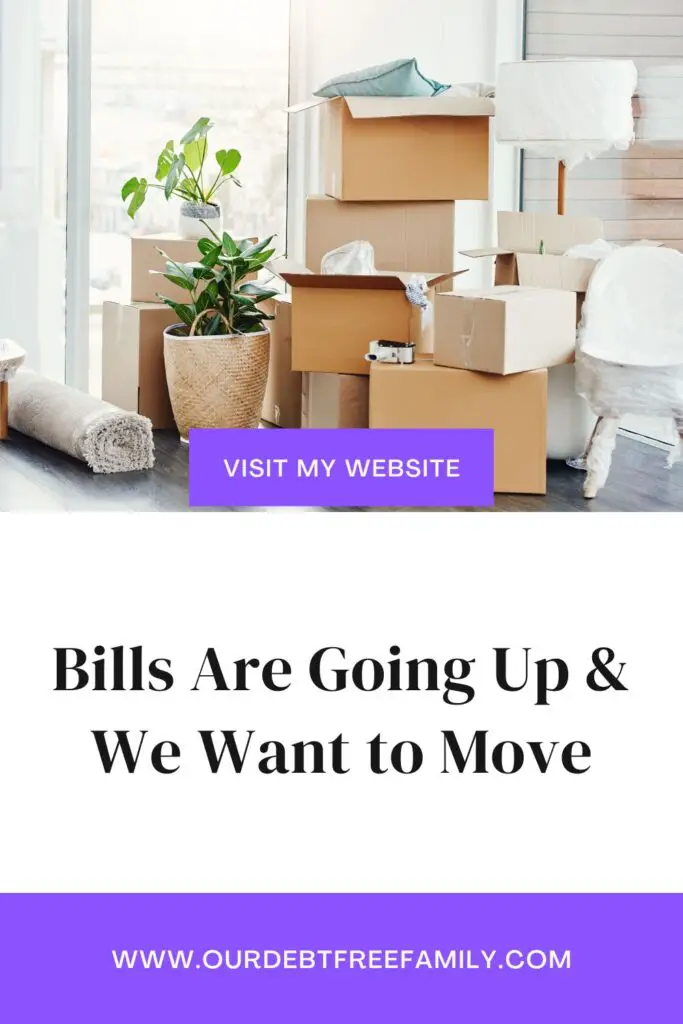 Our bills are going up. Really, all of them seem to have crept up and up over the last year or so. In December, the biggest hit was our rent going up to nearly $1,800 per month (yikes). So, we're putting our heads together and trying to figure out a way to move later this year because we have to renew again.
However, I know that picking up and moving isn't the right option for most people. So, here is what we sat down and talked about to come to this decision.
How Much Are Bills Going Up?
When we moved here in 2020, our rent was $1,400. So, in just two years, our rent has gone up $400. On top of that, our car insurance went up when we bought a new car, along with our car payment. Utility prices are also creeping up there, especially when it comes to natural gas and electricity in my area.
Not to mention, we have a little one whose needs are constantly changing. We are always buying new clothes, she is eating more, drinking more, and just doing more things. To nourish her life completely, we need to find a way to decrease some of our expenses. For our family, that will likely mean relocating (yet again).
Our biggest deciding factors here are: the cost of living, moving before Dahlia is in school, and still being close enough to family.
Deciding To Move
After a lot of discussions, my husband and I think it will be in our best interest to try and move by the end of the year. We are likely going to have to relocate to find something cheaper to rent, though. So, here's our plan currently.
Start saving money for the move. We'll need between $5,000 and $8,000 to move, especially if we are going across state lines again. This will cover movers, the moving truck, deposits, and getting things set up at the new place.
Begin scouting areas we think we might like and visit. We've made the mistake of moving somewhere before we ever saw it (Atlanta). So, to avoid those same troubles, we are likely going to take some trips around to cheaper places to see how we like it. Our sights are on Eastern Tennessee for now.
Slow down our debt payoff so that we can focus on saving and prepping for the move.
Put all of our windfalls towards this goal of moving.
Start downsizing things and cleaning out closets so it's easier at the end of the year.
Moving is one of my least favorite things, but if it decreases our cost of living and improves our quality of life, I'm here for it. Both of us think that will be the case with this move.
Readers, when was the last time you made a big move? Do you have any advice?
Read More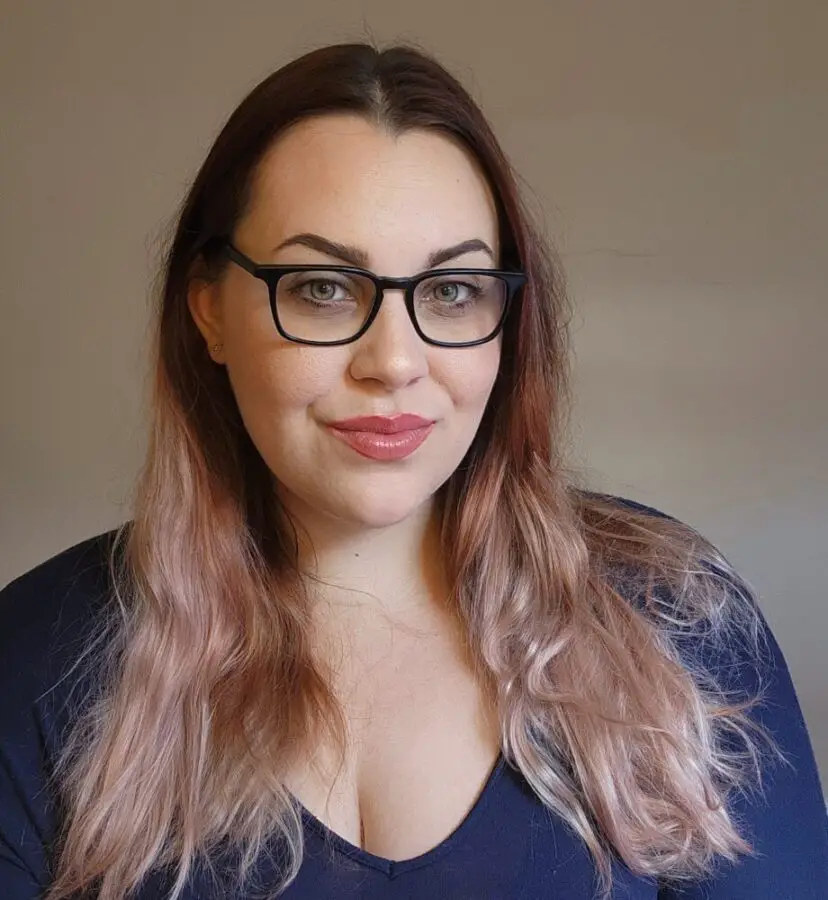 Amanda Blankenship is the Director of Social Media for District Media. In addition to her duties handling everything social media, she frequently writes for a handful of blogs and loves to share her own personal finance story with others. When she isn't typing away at her desk, she enjoys spending time with her daughter, husband, and dog. During her free time, you're likely to find her with her nose in a book, hiking, or playing RPG video games.