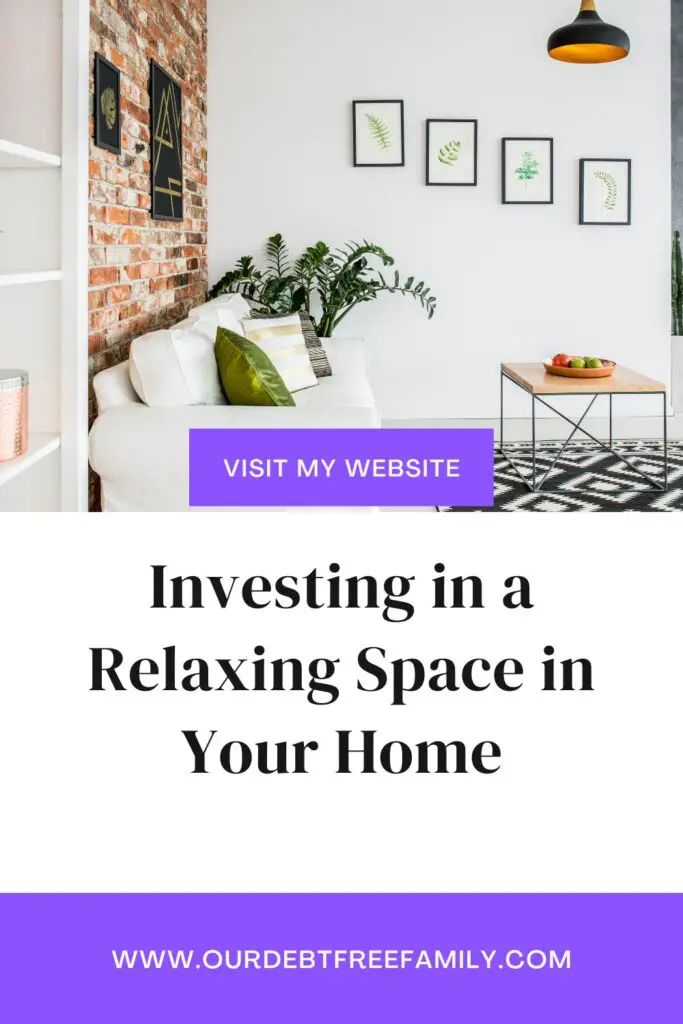 As my birthday approaches, my husband has been asking more about what I'd like as a gift this year. Now, since my birthday falls so close to Christmas, I don't usually expect much of anything. This year, I asked for his help in creating a relaxing space in our home where I can wind down and feel at peace.
After a while, I thought more about it. People don't invest enough time or money into creating a home that brings them peace. Usually, they are trying to create a home that looks Instagram-ready (or even just company ready). However, investing in a relaxing space in your home and putting more stock into utility than looks can go a long way.
Why You Should Invest in a Relaxing Space
When it comes down to it, many of us work from home these days. It can be hard to escape from your desk and whatever work you might need to get done. Even if you don't work from home, having a relaxing space that is meant just for you can make a world of difference.
As a mom and a wife, it is hard to feel like anything is just mine. I wind up sharing my water, my food, my bed, and my space. People living in homes with their families often feel that way too. So, again, having that space set aside for JUST YOU can be amazing.
Think about what you would put in this space and consider how much you'd need to do to make it relaxing for you. For me personally, I'd love a big comfortable chair with an overhead tall reading lamp. A side table with a few books within reach and a yarn bowl would complete it. It'd also be ideal to have that spot near a window in our home.
Overall, it will probably cost less than $500 to put together, especially if I stick to Facebook finds. The price will be well worth the peace it will bring me. Not to mention, I'll be less tempted to run out and spend money if I have an amazing space to curl up in with my books.
Utility Over Looks For Your Home
All in all, I suggest utility over cosmetic desires when it comes to buying things for your home. Think about how you want your home to serve you and buy furniture, electronics, appliances, etc. that further that purpose.
This goes for everything from investing in your relaxing space or getting what you need for your kitchen. Buy what works for you and don't pay any mind to what's trendy.
Similarly, buy things even if they aren't pretty, especially if they'll fix a problem for you. Baby proofing is oftentimes ugly looking, but it is extremely useful when you have a one-year-old wanting to explore everything. A shoe rack might not meet the eye well, but it holds all of your water bottles so you don't have a pack sitting on the floor somewhere. Things like that can make a huge difference in your day-to-day life.
At the end of the day, investing in a relaxing space and investing in making your homework for you is always worth it. You'll look forward to crossing the threshold every day.
Read More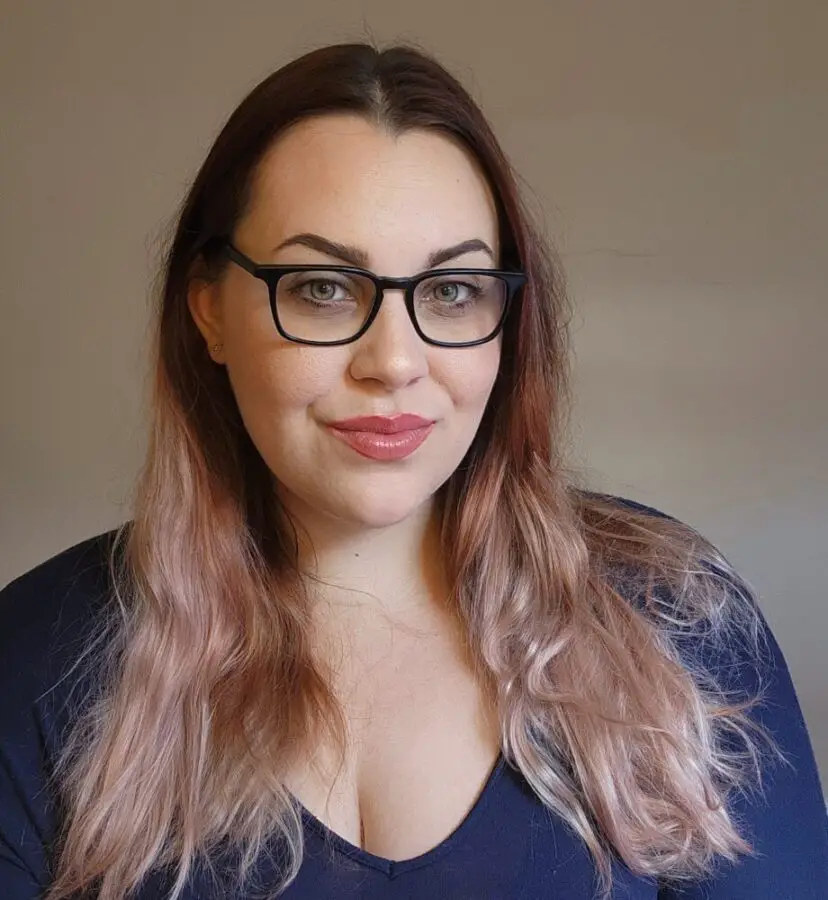 Amanda Blankenship is the Director of Social Media for District Media. In addition to her duties handling everything social media, she frequently writes for a handful of blogs and loves to share her own personal finance story with others. When she isn't typing away at her desk, she enjoys spending time with her daughter, husband, and dog. During her free time, you're likely to find her with her nose in a book, hiking, or playing RPG video games.