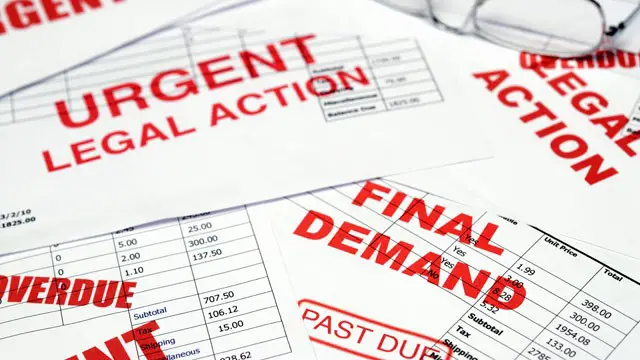 Have you ever been harassed by a debt collector? At some point, most of us have but what about if the debt you were being harassed about should be gone from your report all together?
Though it doesn't happen often, there are occurrences where an item a debt collector is asking you to pay is past its statue of limitations. If you feel like the debt you're being asked to pay isn't valid you can choose to send a debt validation letter to the collector.
What is a Debt Validation Letter?
If you've never heard of a debt validation letter before, don't worry. It isn't an extremely common thing. Debt validation letters, as previously stated, can be used to asked a debt collector to verify your debts.
These items usually won't appear on your credit report because they've already fallen off due to the statue of limitations. Sending a debt validation letter requires the collector to either verify whether the debt is within or past the statue of limitations.
How Do You Know If You Need a Debt Validation Letter?
First, check your credit report. If the item you're being asked to pay isn't showing up there it is likely past the statue of limitations for that specific kind of debt. Whether or not you'll need to send a debt validation letter depends on the statue of limitations on the debt you are carrying. Medical debts, for instance, have a different statue of limitations (oftentimes longer) than, say, credit card debt (seven years). The statue of limitations on debt collection is determined by the Federal Fair Debt Collections Practices Act or the law in your individual state.
If there is an item that appears on your credit report that does not belong there you do not need a debt validation letter. What you'll want to do is dispute the information on your report with the credit bureau.
---
If you're interested in more information about paying off debt, check out these great articles:
---
How to Use a Debt Validation Letter
If it turns out that you do need a debt validation letter you'll need to know how to go about sending one. In the letter you'll want to include important information up front, such as your name, address (city, state and zip) as well as the collection agency's name and address.
Once you've provided the important information at the top of the letter, provide a subject line. For example, most people write "Re: Account Number." Within the letter you will want to be sure that you are clear that you are not refusing to pay the debt you simply want validation. A great example of a debt validation letter can be found here.
Having to deal with debt collection agencies and debt validation letters is nerve wrecking but if it helps you to better your credit (or get those collectors off your back) it is totally worth it.
Have you ever had to use a debt validation letter? What was the outcome?
Photo: Graham Legal PLLC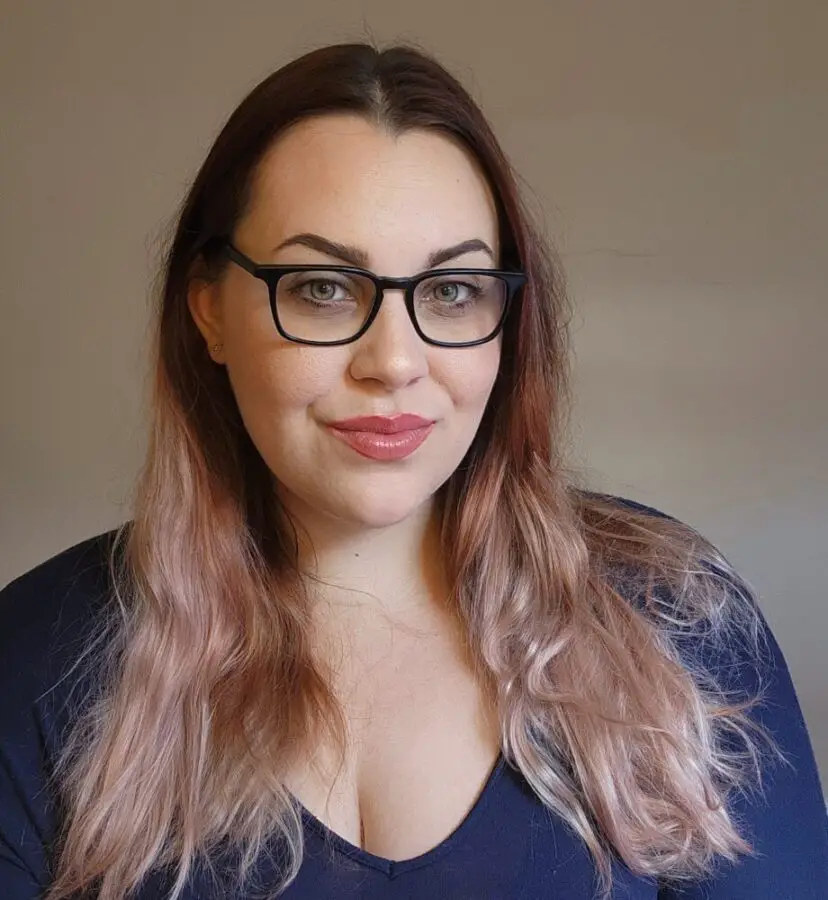 Amanda Blankenship is the Director of Social Media for District Media. In addition to her duties handling everything social media, she frequently writes for a handful of blogs and loves to share her own personal finance story with others. When she isn't typing away at her desk, she enjoys spending time with her daughter, husband, and dog. During her free time, you're likely to find her with her nose in a book, hiking, or playing RPG video games.