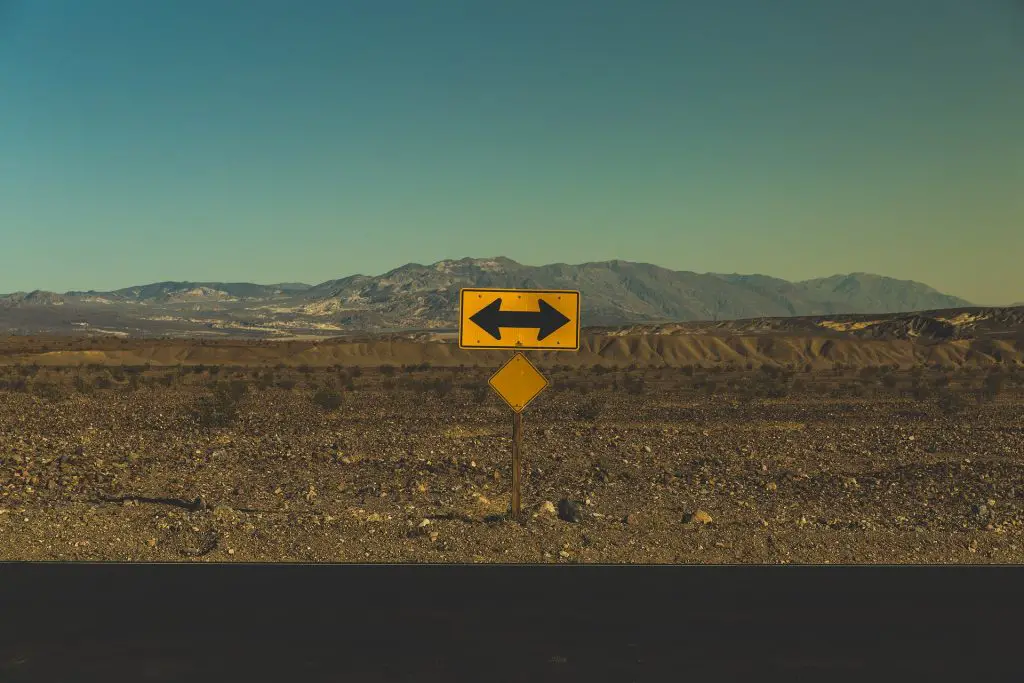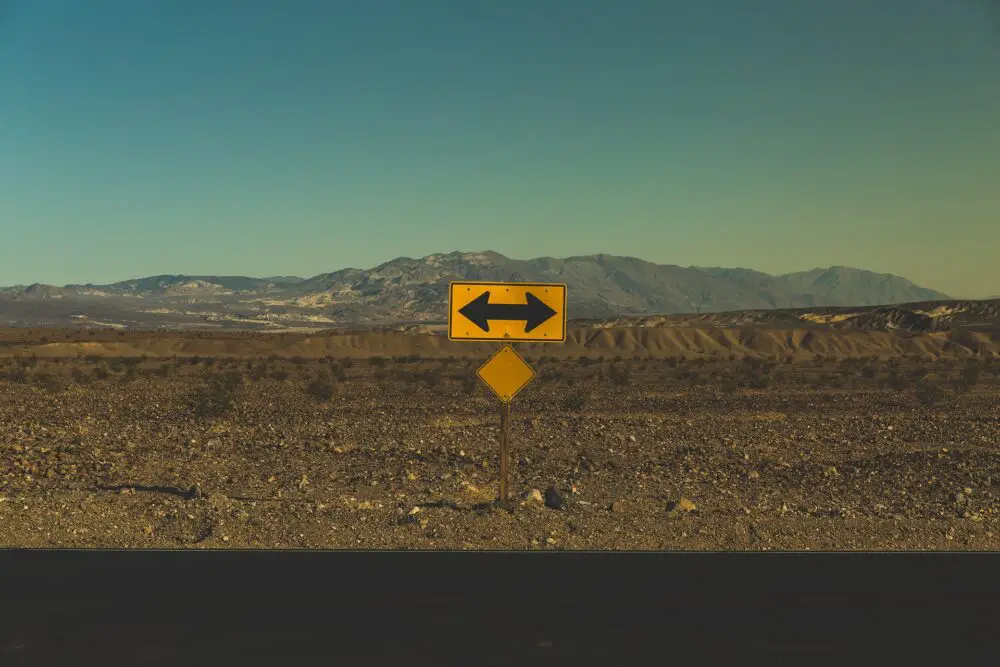 In a "debt freedom" community, it is hard to ever feel good about taking on new debt. I cringe at the idea of adding anything onto our current payments, but an emergency has happened. Now we are finding ourselves wondering, should we bottom out our emergency fund or take on new debt?
Cons of Dipping Into the EF
We recently moved to Atlanta from Charlotte, which costed a bit more than we anticipated. Because we are far from our family and friends, our main goal was to pad our emergency fund and leave it there. If anything happens, we can no longer call someone to come help. We have to rely on ourselves 100 percent.
That being said, after a visit with the dentist, I need all four of my wisdom teeth out. The bottom two are threatening my ability to breathe and the top two are causing my sinuses to swell (it is becoming an emergency). I got antibiotics, which helped the swelling but I need to have oral surgery.
We don't have health insurance yet from my husband's new job, and we don't know if purchasing it will be worth the money honestly. So, for this, I have to pay out of pocket. After doing some research, I realized this will likely cost between $800 and $1,000 (our entire emergency fund).
While I don't really want to take on new debt, dipping into our emergency fund would make us both pretty uneasy. We'd have nothing to fall back on.
To Take on New Debt or Not…
After chatting with the oral surgeon, I inquired about a possible payment plan. They don't do anything in-house but I could apply for a Care Credit Card. The words "credit card" send chills up my spine, but if it made it possible for us to have peace of mind, I think it would be worth it.
Now, I have to be approved for the credit (which is up in the air), but if it is paid in full within six months, I'll pay zero interest. Paying $800-$1,000 in six months will be no issue for us, but adding another thing to pay each month is causing some anxiety.
When it comes down to it, if I'm approved, we will go the payment route, even though it means taking on new debt. Sometimes peace of mind and your health come before your financial goals. We'll come to terms with that.
Have you had to take on new debt for an emergency? 
Read More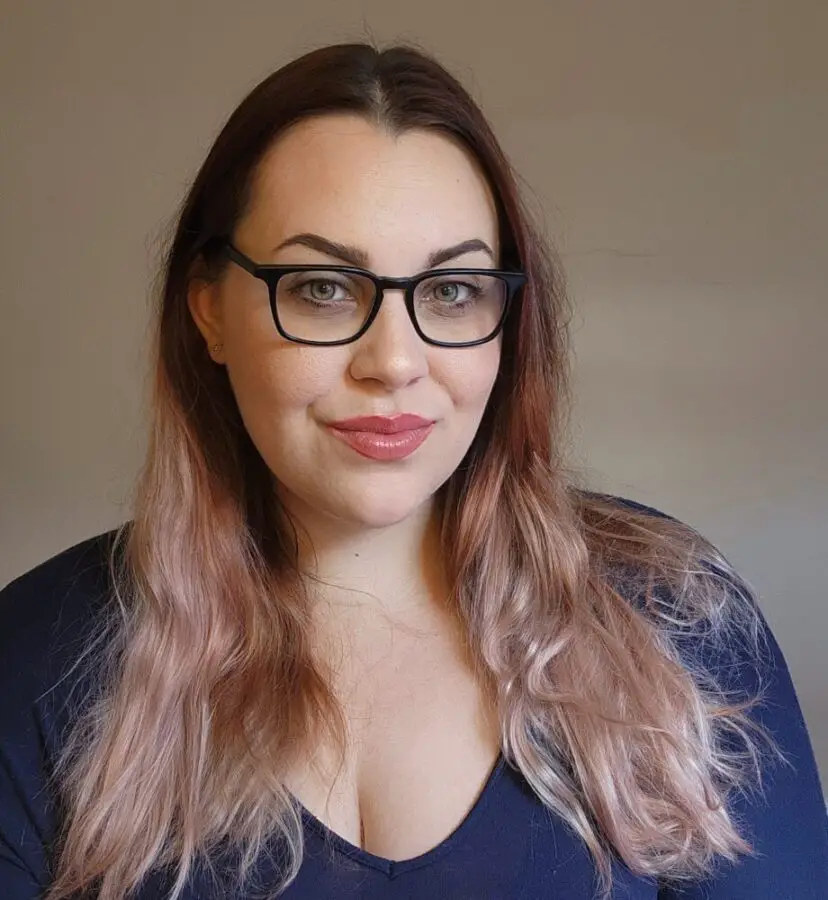 Amanda Blankenship is the Director of Social Media for District Media. In addition to her duties handling everything social media, she frequently writes for a handful of blogs and loves to share her own personal finance story with others. When she isn't typing away at her desk, she enjoys spending time with her daughter, husband, and dog. During her free time, you're likely to find her with her nose in a book, hiking, or playing RPG video games.