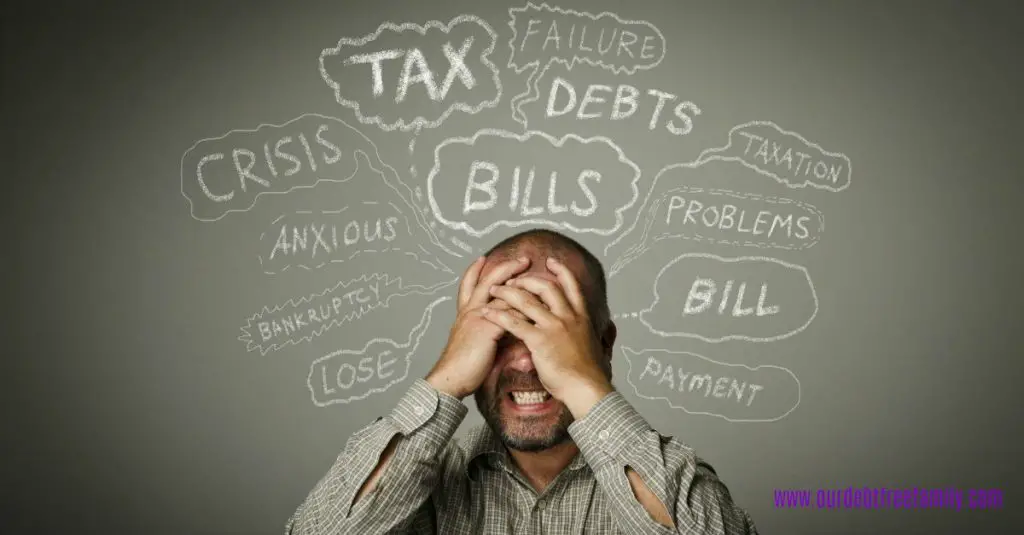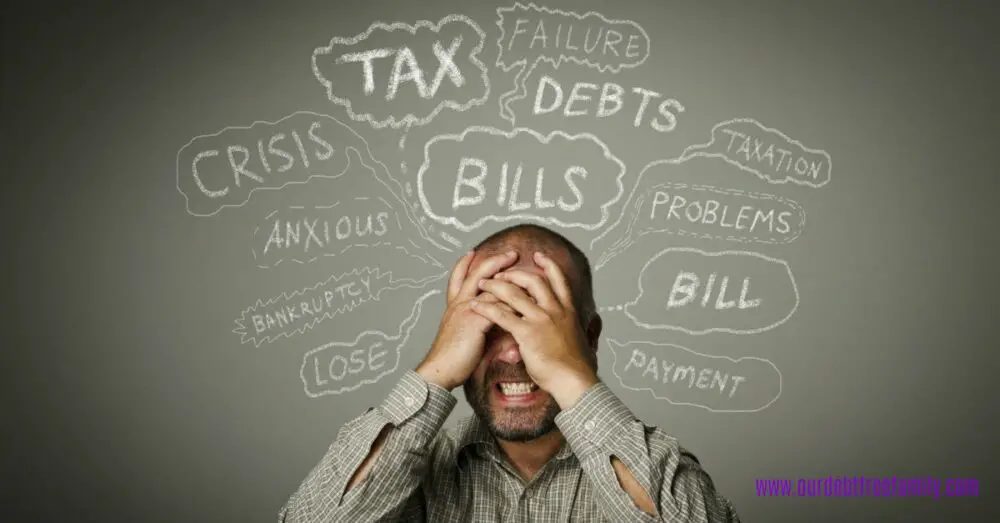 In more recent years internet challenges have become extremely popular. Usually they last the span of anywhere from one week to an entire year and, for the most part, they seem to help people reach their goals.
From a 30 day squat challenge to a 365 day money challenge, these online competitions are pushing people to better themselves. But, outside of saving pennies a day, how can these online challenges help you financially?
Money Challenges
If you've been looking for financial challenges, you've probably already come across the 52 week money challenge and 365 day money challenge (and all the savings challenges in between). You may have also seen things like the "Debt Snowball Challenge" and other debt payoff challenges.
What I've found, however, is that there are very few internet challenges that challenge you to look at all of your finances at once. Why not challenge yourself to become involved in your finances?
As you know from previous posts, I just recovered from a financial crisis within the past few months. I'm finally in a place where I can start saving, paying off more debt, investing and simply bettering my life all around. So, I decided to challenge myself to become immersed in finance. Here's the plan:
My Personal Financial Challenge
Budget. Budgeting is not my strong suit but I have made it a significant part of this challenge. While seeking new ways to make some extra cash, I will also be looking for places to trim my budget on a weekly basis. This will mean going out a lot less, eating out a lot less and really tracking my spending closely. To do this, I've picked out a couple helpful apps (Mint and Daily Budget).
Save. I've set a goal of saving $400 per month. This is feasible if and only if I stick to my budget closely. So, I'll be using the apps mentioned. I will also be putting aside any change and any $1 bills I receive from a cashier at checkout to put aside. With my weekly savings and this, I'll easily get $400 saved each month.
Invest. Part of that savings will be in investments. I am only starting out investing $20 a month. Currently, I am using Acorns to manage my small contributions to my investment portfolio. However, as my financial situation continues to improve I will be able to contribute more and more to this. I also plan on placing some savings into a Roth IRA before the end of the year, which will help prepare a stable financial future.
Pay Off Debt. Prior to moving, I paid off a sizable amount of debt. There is still a few hundred dollars that need to be paid off in medical debt that I will be tackling throughout this challenge series.
Build Credit. Sometimes paying off debt and building credit can clash. However, I've opened two very low ($300 each) credit cards that will help me further establish my credit. I buy everyday items on the cards and pay them off in full each month. I hope to see a raise in my credit score within a month.
I Challenge You!
All of that to ask you, what would you like to better about your life financially? Are you willing to both share and face your challenge with me? Take the plunge and challenge yourself to become financially fit.
Want to chat about your financial challenge? I'd love to hear from you!