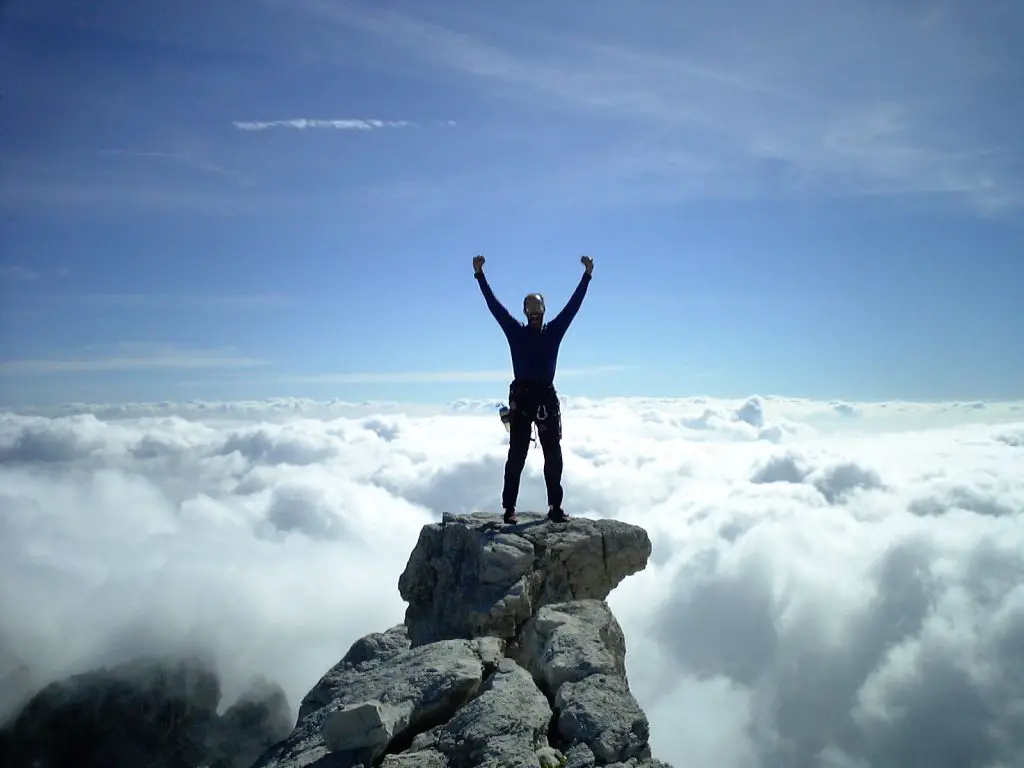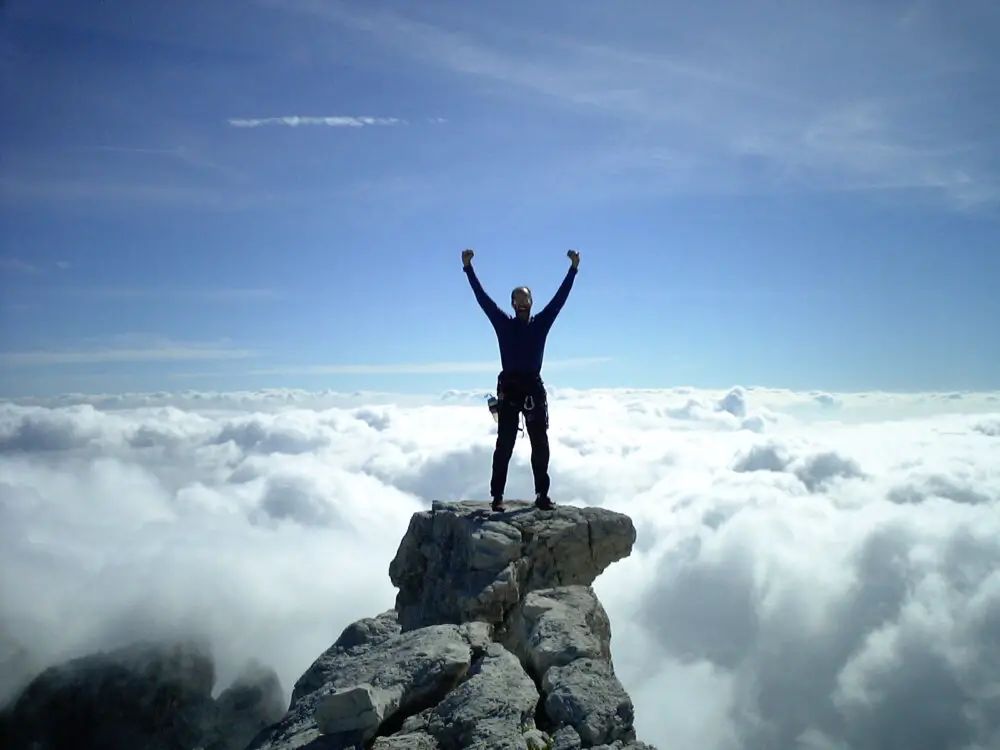 If there is anything I've learned about finance this year it is that recovering from crisis can be difficult.
In November of last year I was faced with moving into a hotel until I could pay off some debt and get approved for an apartment. It was a struggle and one of the lowest times of my life. I lived there for six months! While I was there, I was able to pay off some debt and finally save for the moving expenses to get myself into an apartment, which I'm now able to call home. Though things are certainly better than they were, I've found that recovering from crisis can be just as difficult as the crisis itself.
Recovering From Crisis
You would think that the time after crisis would be the best part but you're getting used to living in life… without crisis. You'll need to adjust different parts of your life to make sure that you are still on the right track, financially and mentally. If you don't, you run the risk of landing yourself back in a mess. So, what should you avoid when recovering from crisis?
Don't spend too much! Seriously. It is so easy to go out and buy all new stuff for your new place, start going out with friends or even buying yourself new clothing after you've climbed out of a financial crisis. Don't! Of course, allow yourself some leeway but be vigilant about saving money and insuring that your crisis never happens again.
Don't buy anything you can't afford. For me, this was difficult. I was moving out of a hotel room into a 2-bedroom apartment and virtually had nothing. It would have been easy to take everything out on credit and rack up debt but instead I opted for used furniture and gifts, which saved a ton. If you're coming out of a crisis the last thing you want to do is send yourself back into one by being irresponsible with your money.
Don't confuse needs and wants. Do you need that 65" television? Probably not. Confusing needs with wants can send you down a rather scary financial path. If you are constantly buying things that you don't need but want, you'll wind up either really needing something or in debt getting the things you need.
Which reminds me, don't take on new debt. If you've just recovered from some sort of financial crisis don't come out of it and open a new credit card account. Take a while, pay off some debt and establish a new financial routine. After you've gotten comfortable with your finances, then apply for credit.
But also, don't forget to have fun. While recovering from crisis is usually very serious, you need to make time for yourself. Don't forget to spend a little money doing things that you enjoy, like going out with friends or seeing a movie every once in a while.
Personally, recovering from crisis has been trying for me at times. However, being able to build yourself back up will be the best feeling in the world! So, don't give up and remember that there is a lesson to be learned through everything.
Have you recovered from a crisis (financial or otherwise)? How did you handle it?
---
You may also enjoy: 
---
Photo: The Dark Room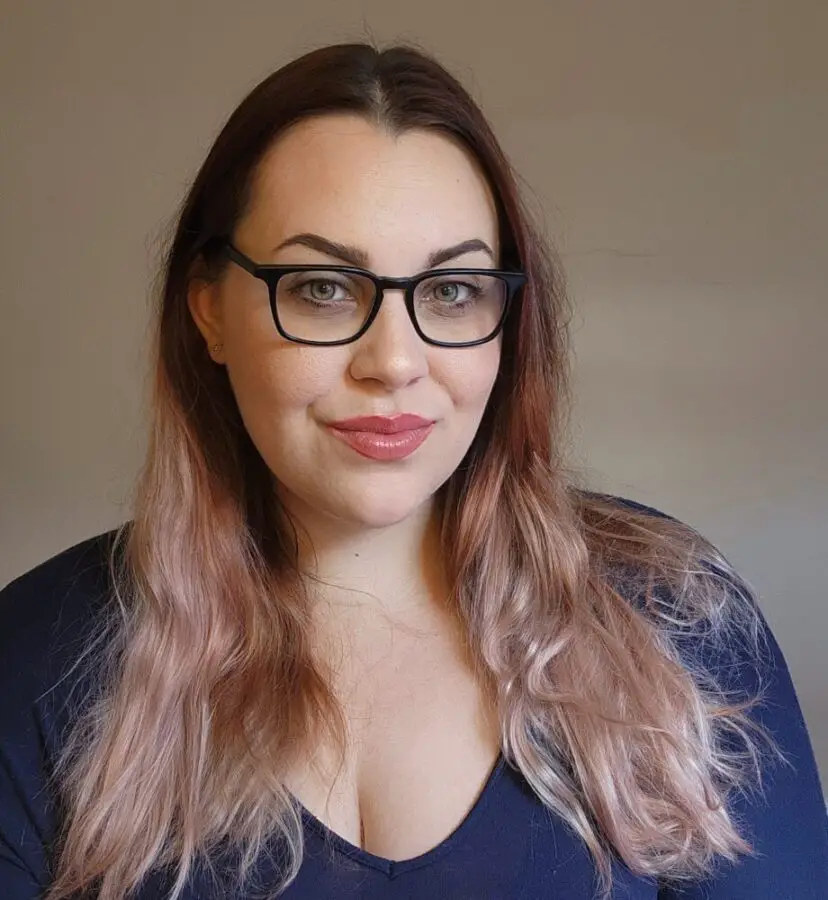 Amanda Blankenship is the Director of Social Media for District Media. In addition to her duties handling everything social media, she frequently writes for a handful of blogs and loves to share her own personal finance story with others. When she isn't typing away at her desk, she enjoys spending time with her daughter, husband, and dog. During her free time, you're likely to find her with her nose in a book, hiking, or playing RPG video games.