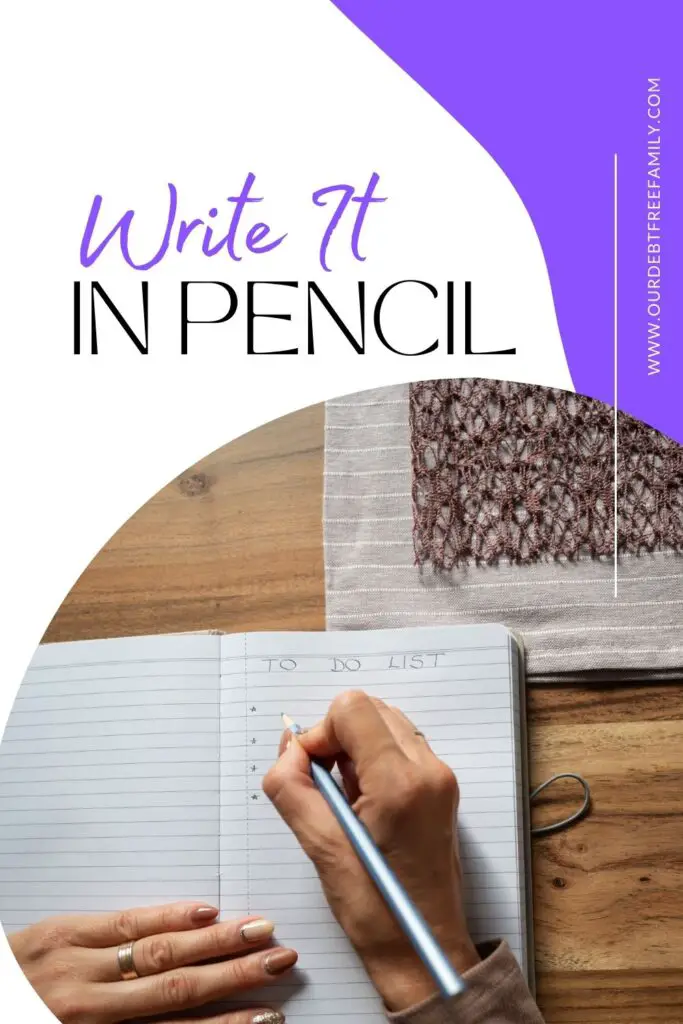 As you all know, I have been practicing yoga for a little over a year now. (I recently wrote an article about my desire to do headstands.)
Every week, I try to go to at least one class and I have a one-on-one session on Thursdays with my yoga instructor and good friend. Usually, we are working on perfecting a yoga pose I've been working on or helping me with a problem area (this dang elbow). Every now and then, our Thursday sessions wind up being a couple hours of chatting with hot coffee in our hands while maybe hitting a pose or two.
This week's session was one of the latter. We sat on our mats chatting about life, changes happening, and how we feel we could improve our own days.
Something I Do Every Day
One thing I try to do every day is wake up a bit before everyone else in the house. I need some alone time to have my cup of coffee, sort through what needs to be done that day, and have some stillness, quiet.
During the day, my house is hustling and bustling like everyone else's. My husband is normally playing video games next to me or editing a video. The little one is out in the living room watching Toy Story for the thousandth time. The neighbor is mowing the grass. Our dog is at the backdoor, wanting in or out. My phone is ringing with a work call. The noise is constant and I need an hour in the morning to myself to enjoy the silence, along with a much-needed cup of coffee.
While I sip my hot, steamy caffeine in the mornings, I also go through my to-do list. I write down a few things that have to get done that day and a few things that would be nice to get done "if energy permits."
This is what we started talking about on Thursday that really gave us both an "aha" moment.
The Never-Ending To-Do List
I'm a list person. I make a to-do list for everything. Aspirational to-do lists. Adulting to-do lists. Lists for my bills. Lists for planning events. At any given moment, you might find about 10 lists in my house. I go through them each day and pick things that are important (to me). While we were chatting about these to-do lists, my friend said not getting things checked off her list makes her a bit anxious.
Well, I said, write it in pencil.
We both just sat dumbfounded for a minute. It was a spoken permission that neither of us knew we needed. You can write your to-do list in pencil.
Pencil isn't permanent and, guess what? Even if everything doesn't get checked off your to-do list today, you can erase it and try again tomorrow. This mindset goes for everything. Set your goals, but allow yourself some flexibility. Give yourself permission to write it down in pencil and change your mind. You've got all the power in the world.
Read More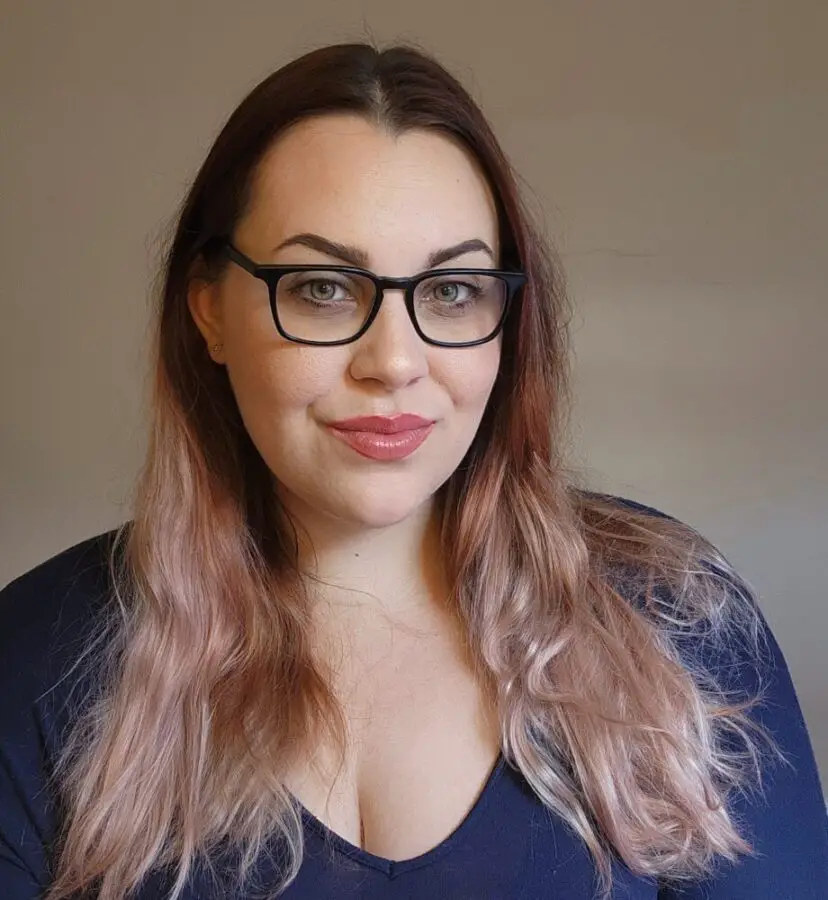 Amanda Blankenship is the Director of Social Media for District Media. In addition to her duties handling everything social media, she frequently writes for a handful of blogs and loves to share her own personal finance story with others. When she isn't typing away at her desk, she enjoys spending time with her daughter, husband, and dog. During her free time, you're likely to find her with her nose in a book, hiking, or playing RPG video games.