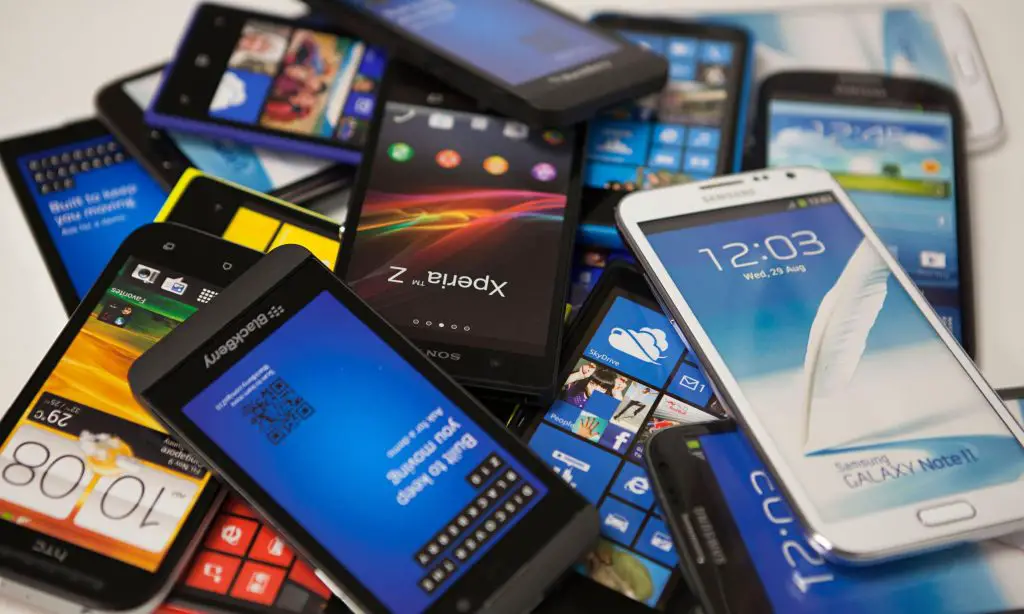 Many people go into debt keeping up with the Joneses. For some this means taking out a brand new 65-inch television on credit before the big football game or purchasing the more expensive car to show off to your friends. Whatever the case may be, you shouldn't be going into debt simply to have the latest and greatest.
Take the new iPhone and the new Samsung, for example. Apple and Samsung both plan to charge $1,000 for their latest phones. Not to anyone's surprise, there are plenty of people that will go out and buy it (and possibly go into debt doing so). However, it seems cell phone makers may have some trouble from their largest consumer base: millennials.
A recent survey of 1,015 people (ages 20 to 35) showed that millennials may refuse to spend $1K on a smartphone. The study, which aimed to uncover factors that influence the buying habits of millennials, found that 68 percent of individuals in that age group plan to spend $500 or less on a smartphone.
The number is even lower for Samsung users. Samsung-loyal customers reported that they planned to spend $300 or less on their next smartphone. Only about 14 percent of millennial smartphone users said that they would pay more than $700.
On top of that, 57 percent of millennials said that they would wait for some kind of discount before considering a smartphone purchase. Twenty-one percent of millennials will wait for some kind of promotion or incentive to be given (freebies, etc.).
One main discovery that resulted from this survey is that millennials are loyal to brands (and possibly to a fault). Eighty-nine percent of those who responded to the survey said that their next phone would be the same brand as their current smartphone. For many that will mean ponying up $1,000 though, which millennials just won't do.
So, what does all that mean?
---
Other readers also enjoyed: 
---
Well, millennials may have to make a choice between budget and brand loyalty because it doesn't seem like cell phone makers are wavering on the $1,000 price tag. Essentially, cell phone makers maybe have to come up with some additional incentives and discounts for their millennial buyers to get on board.
Personally, there is nothing in this world that would make me pay $1,000 for a cell phone (unless it was going to make me money). There are a million things you could do with $1,000 that would better benefit you financially. For instance, take the $1,000 and place it in the stock market or pay off some debt.
After chatting with a few friends, I realized I'm not the only one that thinks this way. Only two out of 10 of my friends said that they would pay the $1K. The rest said they'd either wait for the phone to decrease in price or wait for some sort of incentive. (The two that said they'd buy it would also be taking on monthly payments on the phone.)
How valuable is your smartphone? How much would you spend on the next one? Most millennials wouldn't spend more than $500, which, if I'm honest, is probably for the best for millennial finance as a whole.
Photo: Digital Trends