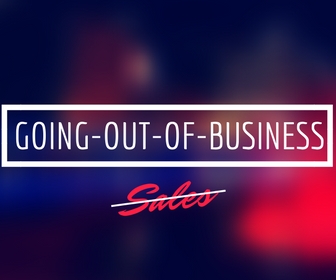 Toy R Us and Babies R Us both announced they will be closing their doors, kicking off some seemingly great going-out-of-business sales. For growing families, these sales may be tempting. However, most people are better off just staying home.
Going-Out-Of-Business Sales Are Tempting But…
Our Debt Free Family's sister site, Saving Advice, had a colorful description of zombie toys in the back of liquidated stores. What you should really be scared of is the impact wasting money on a going-out-of-business sale might have on your wallet.
According to the Federal Trade Commission, many of these businesses have ways of making you spend more when all is said and done. If it is a large retail chain, like Toys R Us, the sale is most likely being handled by a liquidator. This also means there will be huge discounts advertised, but you may not be getting that great of a deal. In many cases, liquidation sales are marked down from seriously inflated prices. Here are a few questions to ask yourself before heading to any liquidation sales.
Questions to Ask Yourself
Would you be buying this item anyway? Shopping sales just because things are on sale is a bad habit to have! Don't go out shopping going-out-of-business sales unless you already planned on purchasing the item. In the case of Toys R Us, you may be able to save a little on larger Christmas gifts or birthday presents for your children.
Is the sale being handled by a liquidator? If your favorite mom-and-pop shop is going out of business, they probably aren't being liquidated. However, Toys R Us and Babies R Us will be. This can mean price mark ups.
Have you researched the price of the item you are there to buy? This goes back to #1. If you have been thinking about buying the item, you know how much it costs elsewhere. Compare the sale price to prices available at other stores. Make sure you're actually getting a good deal.
Does the advertisement have the original price of the items? Many liquidation sales don't offer the original price in the ad. The advert will just say "75% off all items in the store." This is a sign that the prices are probably marked up prior to being discounted.
Is there debt you could be paying off instead? Consider other things you could be spending your money on. If you hear about a going-out-of-business sale and have some extra cash, think about snowballing your debt or adding more to your savings.
No matter what kind of sale you're headed to, price comparison is the best way to protect yourself from false discounts. Know what you are purchasing and what the average price is before going crazy at a sale.
Readers, have you been tempted — or even tricked — into buying items at a going-out-of-business sale?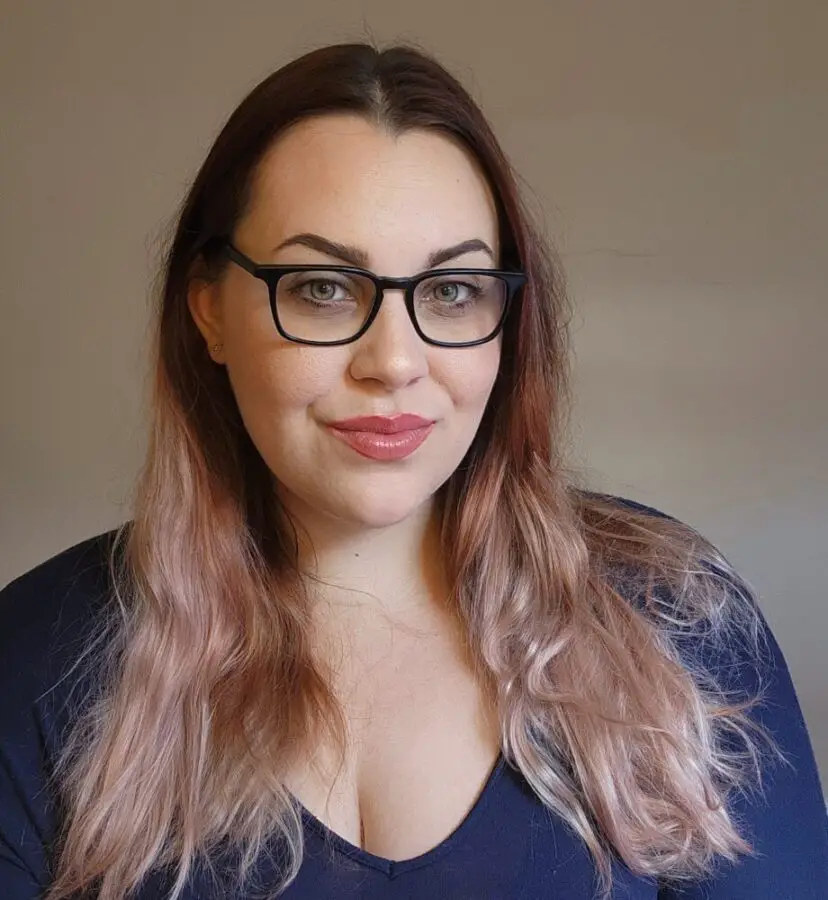 Amanda Blankenship is the Director of Social Media for District Media. In addition to her duties handling everything social media, she frequently writes for a handful of blogs and loves to share her own personal finance story with others. When she isn't typing away at her desk, she enjoys spending time with her daughter, husband, and dog. During her free time, you're likely to find her with her nose in a book, hiking, or playing RPG video games.