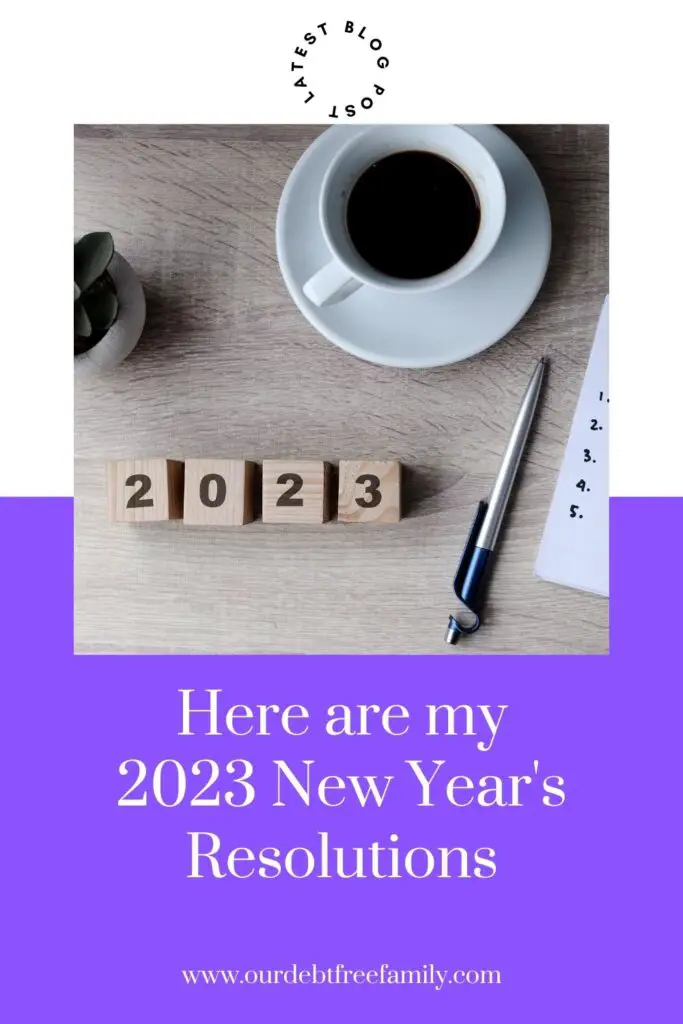 Our Christmas celebration was a hit. Although I have been reflective in my blog posts (and in life) over the last several weeks, I'm thrilled to be entering a time of year when everyone is excited about the future. Of course, like every year, I've set some intentions and new year's resolutions for myself, my marriage, and my family. Here they are.
Word for 2023
After a few hectic years, I am putting it out in the universe that the word for 2023 is going to be calm. I've picked this word for a number of reasons. The world around us has seemed to be so loud in the last few years. It has become hard to unplug and it feels like there is always something that needs to be done.
For me, a lot of what goes on in the world and in my life causes me anxiety as well. So, choosing the word calm has a bit of a personal meaning as well. Here's a breakdown of the specific goals I'm setting for 2023.
Personal Goals for the Year
Personally, I like to set a few goals for myself outside of what my family and I would like to accomplish this year. These are the five things I'll be focusing on this year.
Take control of my health with diet and exercise. I have had a lot of health problems in 2023 and taking better care of myself is the first step to mending from that.
Stop avoiding things that make you uncomfortable! Oftentimes, you will find comfort by doing the uncomfortable things. This goes for financial change, lifestyle shifts, everything.
Write more. It is something I enjoy and something that brings me peace. I want to do more of it in 2023.
Yoga! I want to get back into weekly classes and daily practice. It has been nearly six months since I've been able to do that with consistency.
Read! Continue reading at least one book per week.
New Year's Resolutions for Our Family
When it comes to the family as a whole, there are a few things we'd like to do this year too.
Travel more. After taking our little one to Tennessee for a Christmas get-together, we really would like to travel more. We both miss road trips. So, we are going to try and fit a few trips into the budget this year.
Pay down debt. Of course, we are always trying to pay down our debts. With a new car and some things shifting in our finances, this will continue in 2023.
Save to move. Our rent went up to $1,760 on December 1 and it's so expensive. Both of us would like to own a home, but with the current state of the market, it is difficult. Either way, we are going to be saving to rent or own elsewhere by next Thanksgiving (hopefully).
New Year's Resolutions for My Marriage
Marriage is work, whether you like to admit it or not. While I have a really happy marriage, there have been fewer moments with just the two of us since our child was born in 2021. Next year, I'd like to do a few things for us, including:
Date night every other month with a sitter
One weekend trip with just the two of us
At-home date night once a week
Find a new game or hobby that interests both of us
I'm looking forward to 2023 being a much calmer year for us – and hopefully for you too.
Readers, what are your new year's resolutions for 2023? Let me know in the comments!
Read More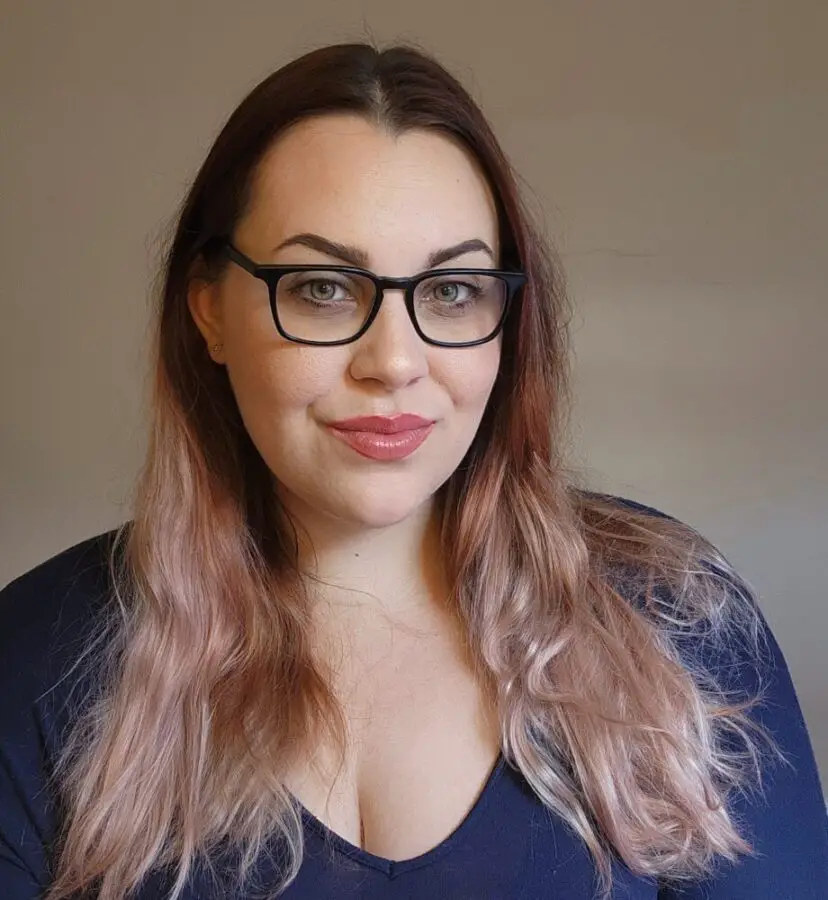 Amanda Blankenship is the Director of Social Media for District Media. In addition to her duties handling everything social media, she frequently writes for a handful of blogs and loves to share her own personal finance story with others. When she isn't typing away at her desk, she enjoys spending time with her daughter, husband, and dog. During her free time, you're likely to find her with her nose in a book, hiking, or playing RPG video games.