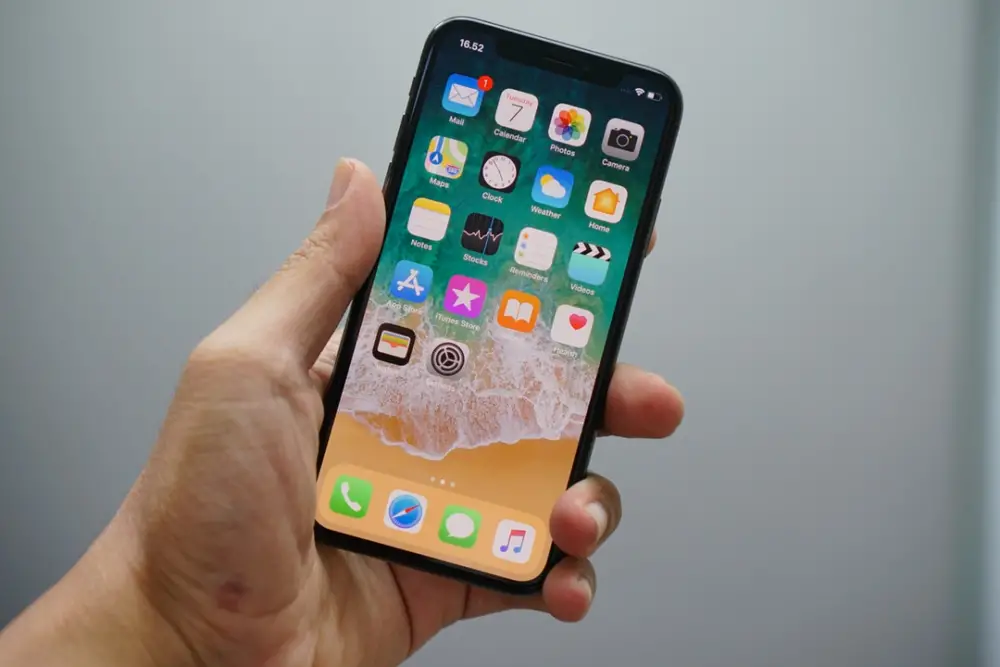 Do you remember when your cell phone was a way to contact people when you were away from home? Now, the cell phone is a camera, portable internet point, music player and games station.
All that extra technology doesn't come cheap. When the iPhone X launched, it came with a $1000 price tag.
It's only natural that you'd want to protect your investment.
Some manufacturers provide a cell phone protection plan. But these act more like warranties, covering hardware failures but not loss or theft.
Other providers offer more traditional insurance. But they're not always cheap.
Wondering if you need smart phone insurance? Read on to learn more.
The Pros
You won't have to worry about finding the money to replace your smart phone. Smart phone insurance covers your device whether it's lost, damaged, or stolen.
You can often have the insurance premium included in your cell phone bill. It's not an extra cost or sum you have to find.
You'll have peace of mind about protection once the manufacturer's warranty runs expires.
Make sure you back up the contents regularly though. No amount of insurance can replace lost family photographs or videos.
The Cons
The manufacturer's warranty covers devices for the first 12 months of ownership. Unless you're worried about theft, why pay extra for insurance?
It's not always a simple process to file a claim. For theft, you'll need to report the loss to the police. Otherwise, you may not be able to make an insurance claim.
And over time, the amount you pay per month could end up being equal to the cost of a new phone anyway. You don't want to go into debt over a smart phone.
There's no guarantee you'll get a brand new phone as a replacement. Some providers offer refurbished handsets in the event of damages or loss.
Is Smart Phone Insurance Worth It?
It depends on how often you think you might need to place a claim. You may have lost phones or had them stolen in the past. If that's the case, insurance could be worth it.
Likewise, if you're buying a phone for a teenager, device insurance could save money in the long run.
But if you're not accident-prone and you don't mislay your device? That $7 a month could quickly become $168 in a year. All for something you didn't use.
And double-check with your home insurance company. You may be able to add your smart phone through a personal articles policy.
If you do decide to take the plunge, shop around to find the best phone insurance plan.
Device Insurance Recap
You could follow a basic rule of thumb when it comes to smart phone insurance.
Do you think you might have two problems with your phone within two years? Yes? Insurance is a good idea.
Otherwise, try insuring your phone with a provider that's not your cell phone carrier. Or stick to the manufacturer's warranty and see how you get on.
If you're looking to save money, why not check out our tips to help you find financial focus?