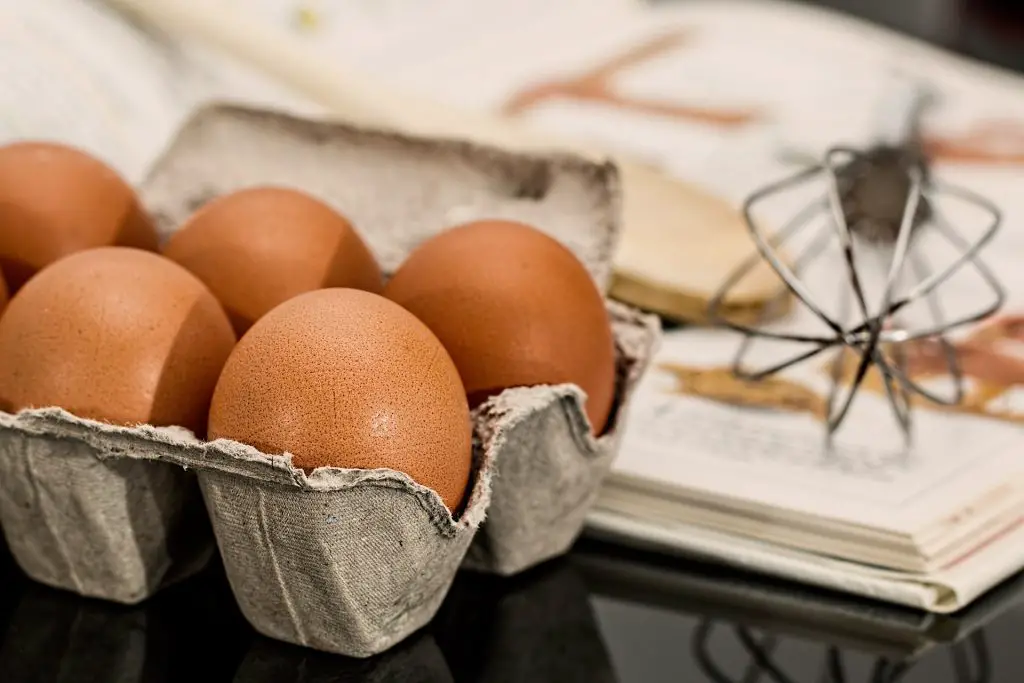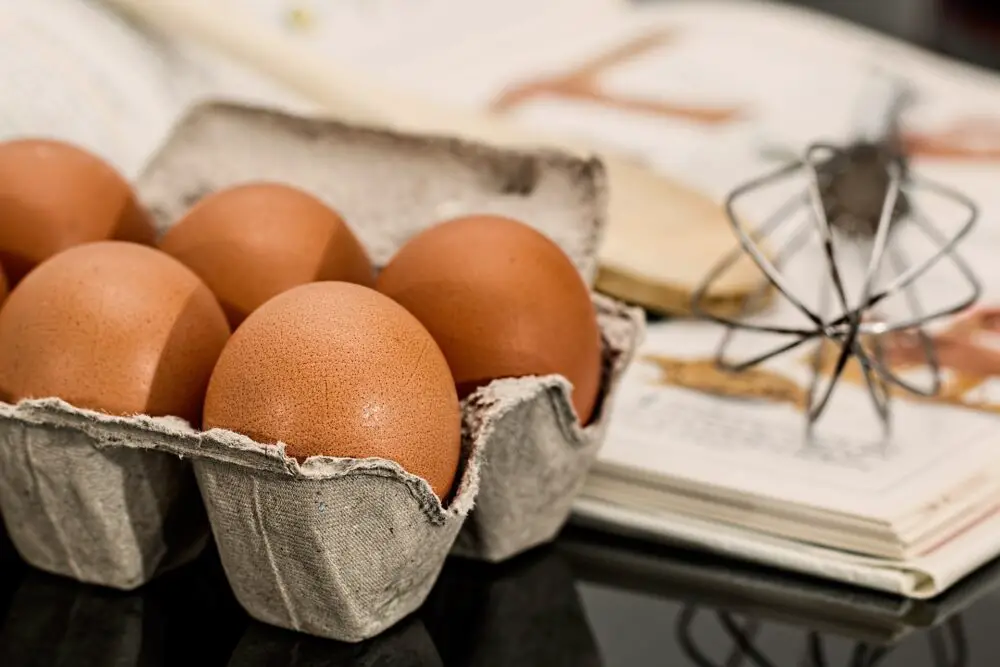 I'll be the first to admit that I have a soft spot for cookbooks. There is nothing like cracking open a dusty book and finding your favorite recipe to make from scratch. For years, cookbooks were what I collected when I traveled. Then I realized that, with the internet, it is easy to save money on recipes. In fact, you can find almost any recipe you want for free. (You can workout for free too!)
Places to Get Recipes Online
There is no doubt the easiest way to save money on recipes is to hit the internet. If you've been reading regularly, you know I just tried out Aldi for the first time and have been looking for ways to cut my food budget. Finding great recipes for free has been a huge part of that. Here are some of the best places to find recipes online:
All Recipes
AllRecipes.com is one of the best recipe sites available and it has a few extremely helpful tools. All Recipes allows its users to search for specific recipes, like "sugar cookies." You can also use the search function to input ingredients that you have in your kitchen. By adding your ingredient list, All Recipes will give you a meal to cook with what you have. By creating an All Recipes account, you can create a taste profile to allow the site to give you recipe recommendations. Additionally, you can submit your own recipes to be used by people all around the world.
Food Network
The Food Network is another great place to get free material and save money on recipes. Not only will you get a recipe from famous chefs, you'll also be able to watch helpful videos and get tips on recreating these dishes. You can search Food Network's site as a whole for recipes or you can search for your favorite cook and scan what they have to offer. However, keep in mind, not all Food Network chefs allow all of their recipes to be published.
Simply Recipes
Simply Recipes is exactly what it sounds like: simply recipes. The site is very simple and easy to navigate. You can search for any recipe (they have just about everything) or if you're less sure of what you're looking for, you can look at the recipe index. The index holds every recipe the site has and you can search by dish type (i.e. chicken, beef, seafood). They even have a "budget" section of the index.
Yummly
Yummly is a great resource for those viral recipes. Usually, you scroll up to them on Facebook and pause a moment with your mouth watering. Chances are, the recipe probably came from Yummly. While they have some traditional dishes, they are known for having delicious treats like "Baked Apple Pie Rollups" and "Smores Nachos." So, if you're looking for something different without having to shell out cash for a recipe, check out Yummly.
MyRecipes
MyRecipes.com is another great free recipe resource. While My Recipes is similar to the other resources listed, it is different in many ways as well. My Recipes provides articles for users, how-to videos, and easy recipes. Users can also enjoy a weekly show where My Recipes creates a recipe live (sparked by Pinterest fails). The site also has the great tool All Recipes provides where you can enter your ingredients and allow the site to find recipes. Another great My Recipes perk is the fact that the site includes the same viral treats Yummly has, traditional dishes, and beginner recipes.
Finding recipes on the cheap is easy and fun. Sometimes I wonder why, and even how, I managed before. Do you have other ways to save money on recipes? Let us know in the comments.