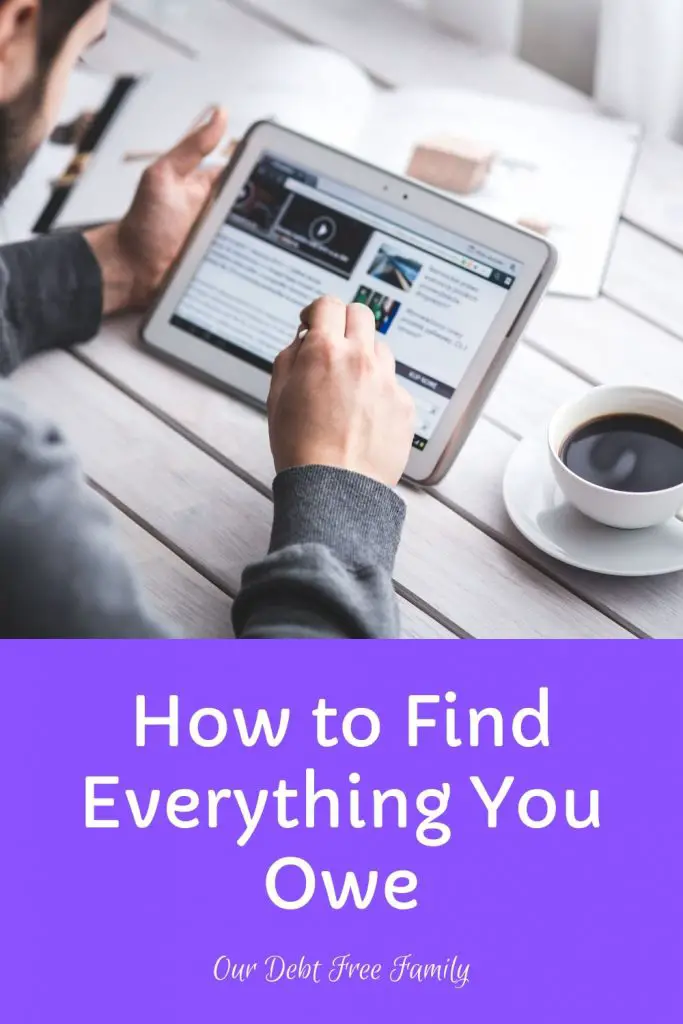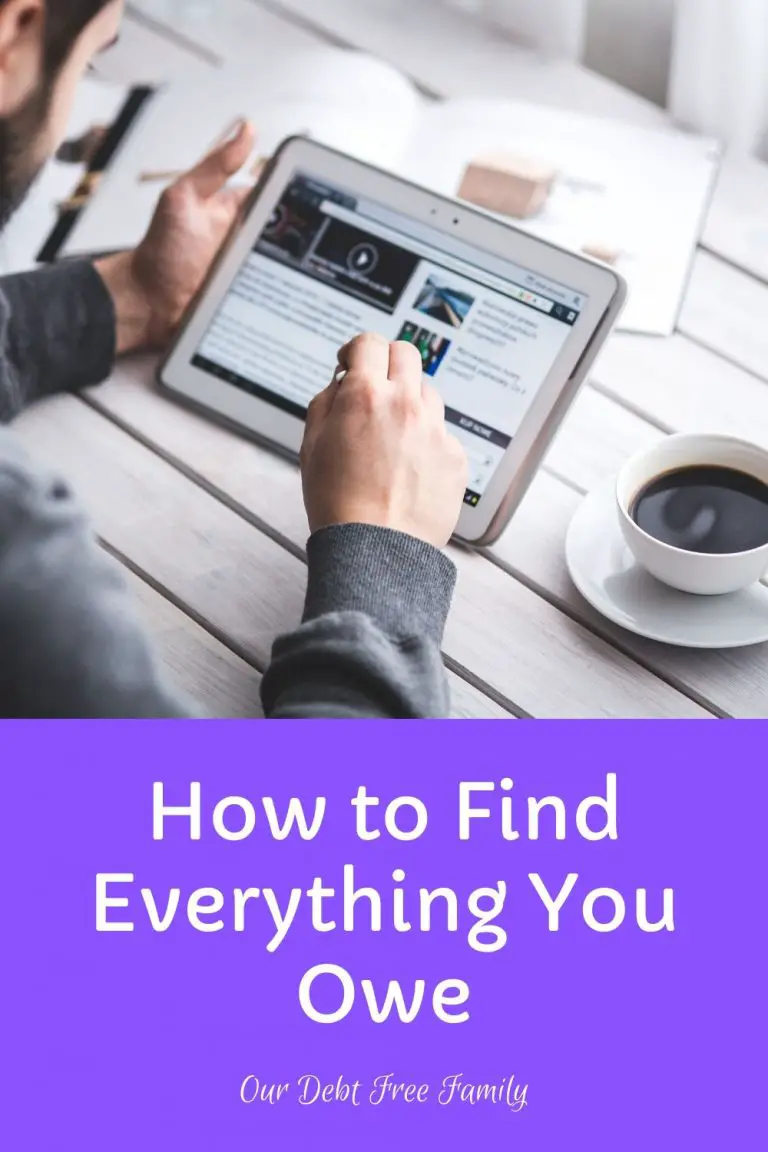 When you are reviewing your debt freedom progress, you are likely looking at how much you've paid off month-to-month. However, if you want the most accurate number (interest included), it is a good idea to know how to find everything you owe.
How to Find Everything You Owe
The first and best place to find everything you owe is your credit report. This will help you see both current and past debts you have yet to pay. You can get one free annual credit report each year and you should do so to get a picture of how much you owe and to who. Most loan companies and creditors report to the three main credit agencies (Experian, TransUnion, Equifax).
Another way to find out who you owe money to is taking a look at Credit Karma. The website and app will give you a snapshot of open and closed accounts with amounts. Credit Karma is not always as accurate as an annual credit report but it can be a good, free way to follow your progress and track your repayment efforts.
For specific accounts, many creditors have dashboards where you can see how much you owe, payment due dates, and other account information. Some credit cards will give you a forecast on how long it will take you to pay the account in full. If you're wondering if this is something your loan provider offers, contact the company's support services.
Why Having an Accurate Number is Important
So, why it is important to know how to find everything you owe?
Because it gives you an idea of where you stand and what moves you need to make next! For instance, looking at our credit report, we are able to identify what account needs to be next in our debt snowball.
Knowing how much you owe and to who is also important for tracking anything unusual. If someone used your social security number to take out a loan or credit card, you will know by keeping tabs on how much you owe.
In your debt freedom journey, it is extremely important to be able to find exactly how much you owe, how to locate interest rates, and know that those numbers are accurate. It could make or break your financial success!
Read More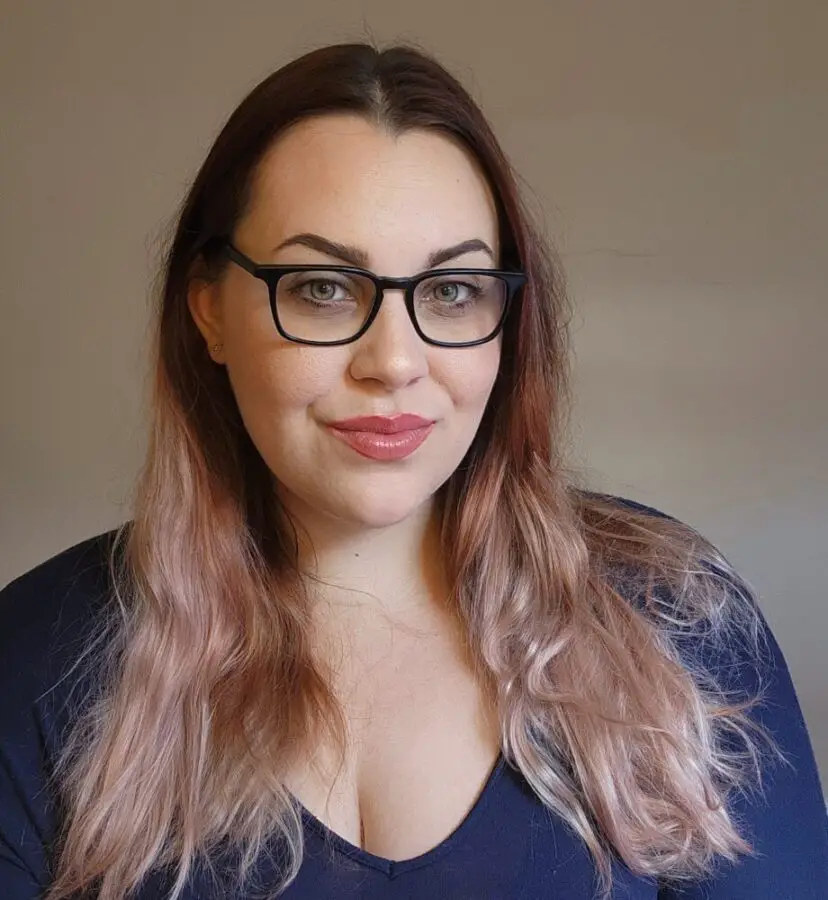 Amanda Blankenship is the Director of Social Media for District Media. In addition to her duties handling everything social media, she frequently writes for a handful of blogs and loves to share her own personal finance story with others. When she isn't typing away at her desk, she enjoys spending time with her daughter, husband, and dog. During her free time, you're likely to find her with her nose in a book, hiking, or playing RPG video games.