Just a few years ago it seemed like different challenges were popping up all over the internet. If you want to lose weight, there is an internet challenge for it. If you want to drink more water, there's a challenge for that. Similarly, people who want to save money have internet challenges as well.
The first few money challenges that came out were designed to help people begin saving or add to their existing savings. One of the very first, the 365 Day Money Challenge, helps those who take the challenge save one penny at a time.
What is the 365 Day Money Challenge?
In short, the 365 Day Money Challenge is a fun way to save money. It was designed by internet users to help others save and create a community of people with similar financial goals. Like other money challenges, the 365 Day Money Challenge helps you save money by giving you a structure and set amount to save each day over a year (365 days).
How to Do The 365 Day Money Challenge
Every day you add more money to savings with the 365 Day Money Challenge. On the first day you save $0.01; day two, $0.02; day three, $0.03 and on the 365th day $3.65 (as illustrated in the photo below). After the year is over you'll have saved $668.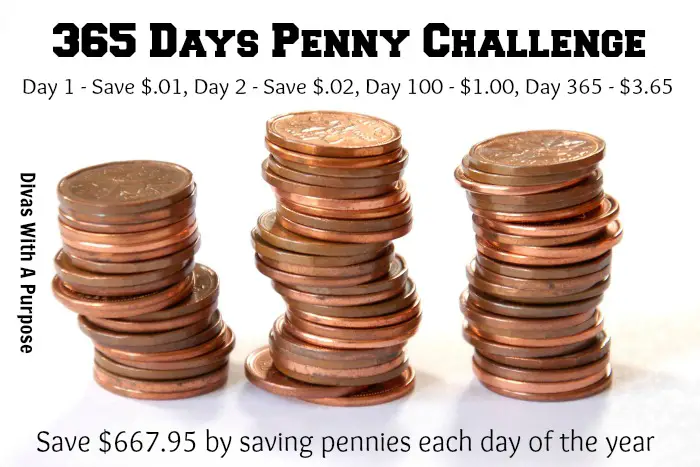 The 365 Day Money Challenge is a great way to add some additional cash to your savings or kickstart your savings. Many people have also used the money challenge to teach their children about saving. Either way, it is a fun way to go about saving. Click here for a
downloadable version of the 365 Day Money Challenge
.
Other Money Challenges
If the 365 Day Money Challenge doesn't appeal to you but you like the idea of a money challenge there are plenty of others to try as well. Below are some of the most popular challenges you can try:
Whether you're looking to start saving, add to your savings or save for a specific purchase trying a money challenge like the 365 Day Money Challenge can be great. Will you try one?
Photo: The Stingy Saver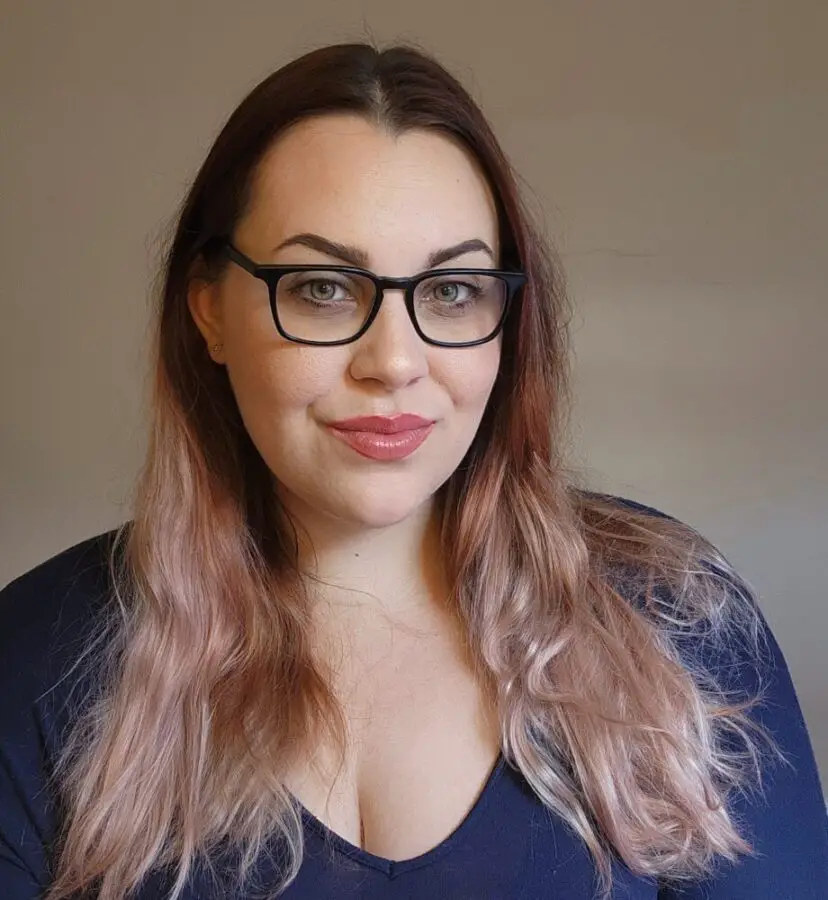 Amanda Blankenship is the Director of Social Media for District Media. In addition to her duties handling everything social media, she frequently writes for a handful of blogs and loves to share her own personal finance story with others. When she isn't typing away at her desk, she enjoys spending time with her daughter, husband, and dog. During her free time, you're likely to find her with her nose in a book, hiking, or playing RPG video games.