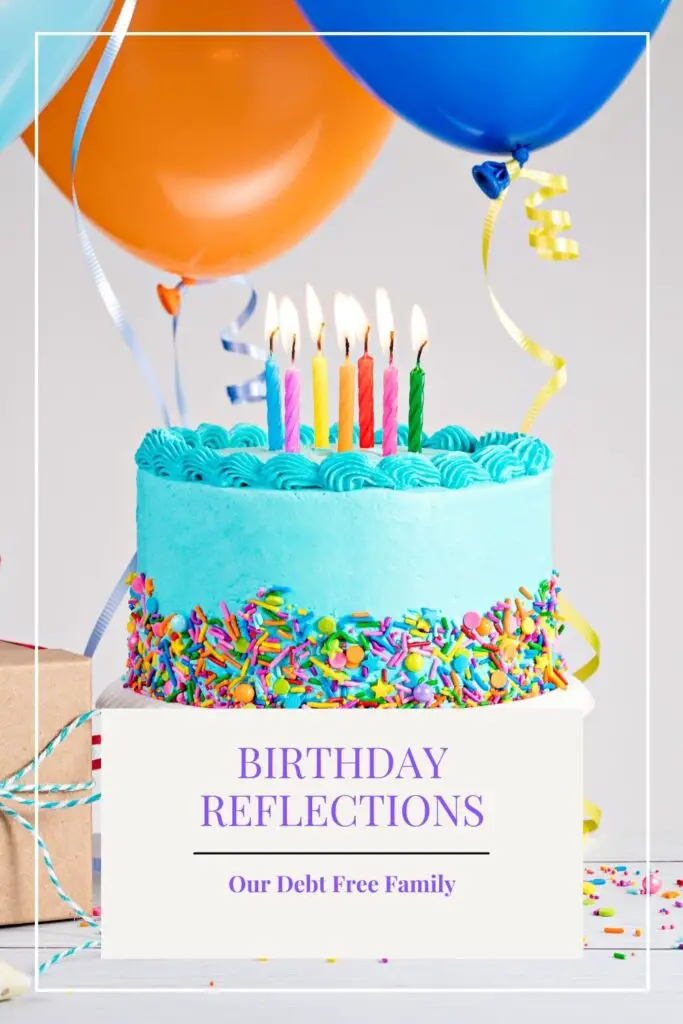 January 29 is my birthday. Every year, I take a moment to reflect on the previous year, how I grew, changes that happened, and so on. This year's birthday reflections left me feeling thankful and glad for the life I have.
Why I Reflect Every Year
Many people take the time to reflect at the end of the year and the beginning of the next. While I do love to reflect around January 1 like everyone else, reflecting around my birthday has always been important to me. Every year, the number associated with how long I've been on this planet goes up. People often associate your age with certain milestones. Next year, the year I turn 30, is a big one for many people. You're "supposed" to have met so many milestones by the age of 30. It's easy to feel like you're falling behind peers your age.
That is one of the biggest reasons I sit down and reflect every year: not to compare myself to others but to compare myself to who I was last year. It gives me a version of myself to say, "Wow, I've come a long way." My 28th year of life was kind of crazy, but in the most special way. I grew closer to my husband, we grew in our careers, and we welcomed our daughter into the world. It was truly an amazing year, but how have I personally changed?
My Birthday Reflections: Year 28
This year was definitely one to remember. Now granted, I spent most of the year pregnant and preparing for the birth of my child. However, that experience and other things I went through last year have completely changed who I am fundamentally as a person. I grew in more ways than one. Last year, I started practicing yoga, which has become an important part of my life. I did a lot of things that made me uncomfortable to improve myself as a person (including taking new classes, meeting new people, and going to the doctor more).
Financially, I'm nowhere near where I'd like to be, but our finances grew in 2021. We were able to save, set up everything for the arrival of our baby, and spend a solid eight weeks with her after she was born without having to work. That was fantastic. Honestly, money has become less important to us as a whole. Spending time together is where we've been focusing our efforts.
The biggest change for me this year was the idea of family was altered in a huge way. I've always had a large family (my dad is one of nine children). There have always been aunts, uncles, cousins, out there somewhere. The family I'm talking about is a bit different though. Leading up to my 29th birthday, I learned a new sense of family. My husband, daughter, and I have such an amazing, close-knit support system. Seeing how these individuals rallied around me, around us, last year was amazing. Twenty-nine is starting out to be an interesting year already. Change is in the air and I'm excited to see what the next year brings.
Read More