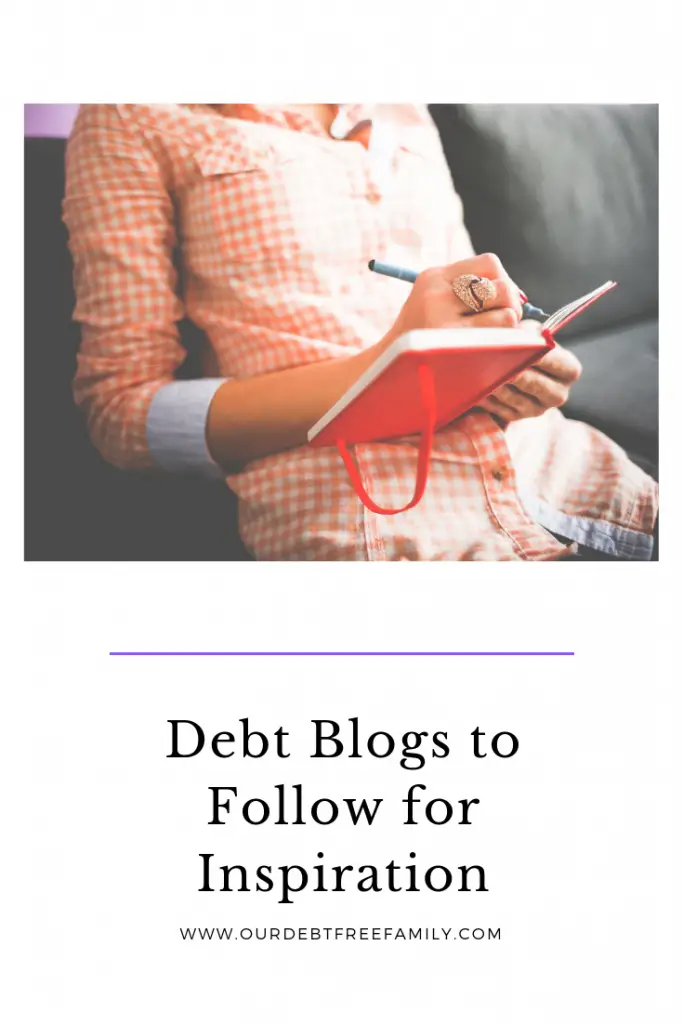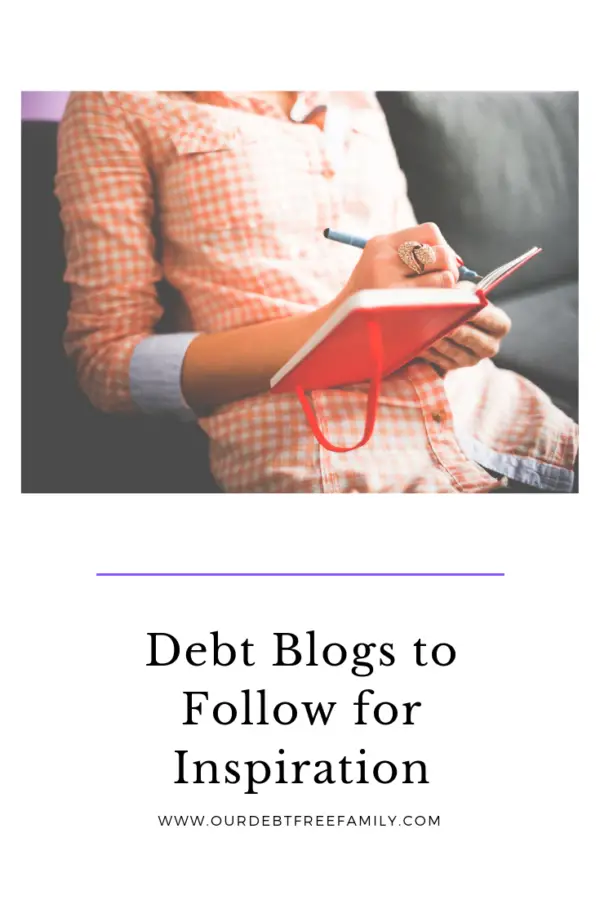 Finding inspiration on your debt free journey can be a struggle sometimes, especially if you're feeling like you've run out of ideas. Inspirational quotes can only go so far. That being said, there are plenty of inspirational debt blogs to follow if you need a good debt freedom story or piece of advice.
Debt Blogs to Follow When You Need to Be Inspired
When I started my debt-free journey, I was lucky enough to have this platform to look back at some really inspirational debt stories. That made me want to go searching for more. These are just a few great debt blogs I've been following.
"And Then We Saved" is a fantastic blog to follow, no matter where you are on your debt free journey. They have guides to help you stay committed to your financial goals, helpful advice, and inspirational stories on the blog.
Club Thrifty is another great debt blog to follow. The blog's motto "Stop Spending. Start Living." is really all you need to know! If you want to become (and stay) debt free, more than likely you'll have to be a little thrifty and this is a great place to find inspiration.
You may have read my suicide prevention post last year. Dear Debt's Melanie sponsors those suicide prevention blogs each year. She's paid off $81,000 in debt and has continued to help others reach their goals through public speaking and her blog.
Debt Roundup is a great personal finance blog that has some fantastic debt freedom tips. Additionally, the site has some great resources to help you save, learn to invest, and more.
Jackie Beck and her husband paid off $187,000 in debt, including their mortgage. On top of having a blog helping others become debt free, Jackie has also launched her own app and has a number of helpful finance tools.
My Debt Epiphany focuses on gaining financial freedom. Started by Chonce, a certified personal finance coach, the blog has a number of resources available. Not to mention, it also provides insights into Chonce's debt payoff progress and things she's doing to gain her financial freedom.
This blog follows Claudia and Garret Pennington who decided to get out of debt in 2015 and reached that goal by March 2017. The blog has a personal feel and the couple often includes stories about their pets (or furbabies). It also has specific examples of things the couple did to help them reach their goal.
Debt-Free Podcasts to Give a Listen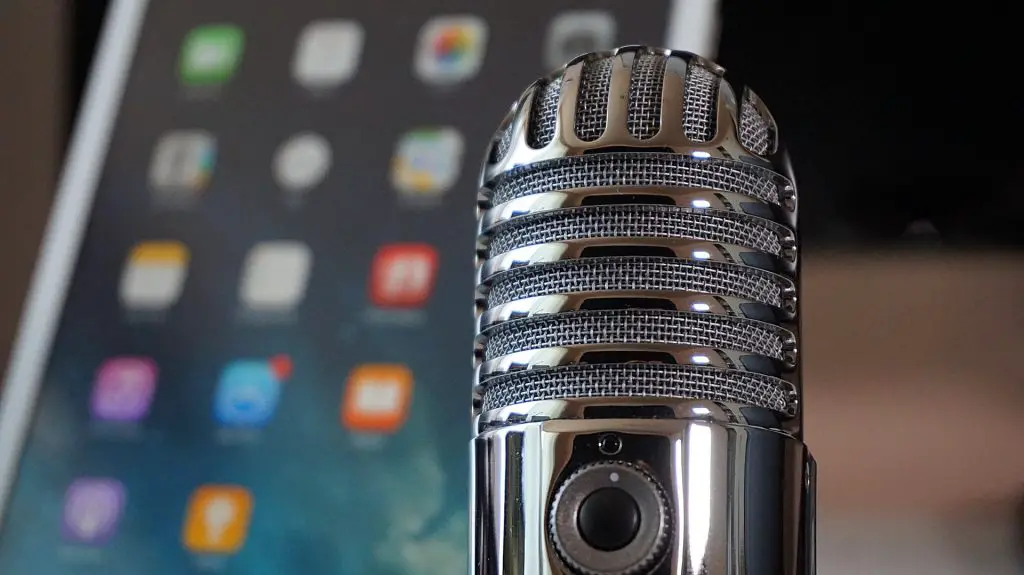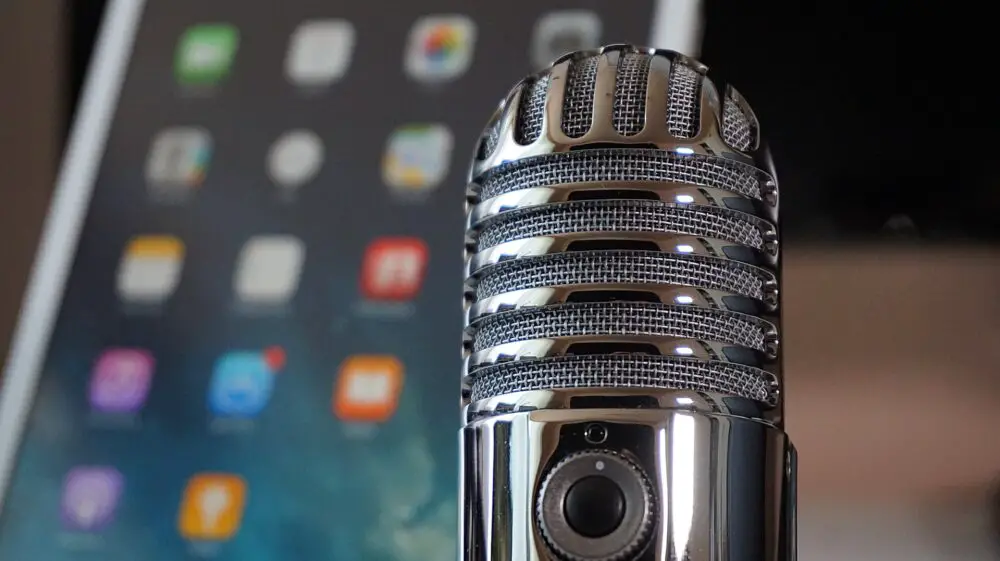 Podcasts have become more trendy as well. In fact, I find myself listening to The Dave Ramsey Show while I'm writing all the time (which is mentioned below). However, there are plenty of other great debt podcasts to listen to if you're not a huge fan of Ramsey's tactics.
I was featured on Chain of Wealth towards the end of the year last year. This podcast has some really great episodes!
Follow Me Out Of Debt podcast is an easy-to-understand conversation. It comes out once a week and follows the advice of well-known influencers, such as Dave Ramsey and Suze Orman. Tom, the podcast host, lets listeners know which strategies have worked the best for him in his debt freedom journey.
As mentioned a few times on this blog post, and many other posts on Our Debt Free Family, frugality and debt freedom often go hand-in-hand. Jen, one of the podcast's hosts, paid off $78,000 in debt. Her co-host, Jill, loves to scout out great deals and lives for being frugal. It is a great thing to give a listen if you're looking for ways to cut spending and maintain motivation on your debt free journey.
Mary Wheeler delves into tackling student loan debt and moving forward financially. She offers real-life stories and situations that have led her to where she is now (debt free and loving it).
Last, but certainly not least, The Dave Ramsey Show. You can catch Dave's on YouTube, iTunes, and just about any other streaming source. While his approach can be a little rough and to-the-point, he has helped thousands of people get out of debt and obtain financial freedom with his advice.
These are just a few of the debt blogs and podcasts I follow. Have one to add to the list? Comment below!
Read More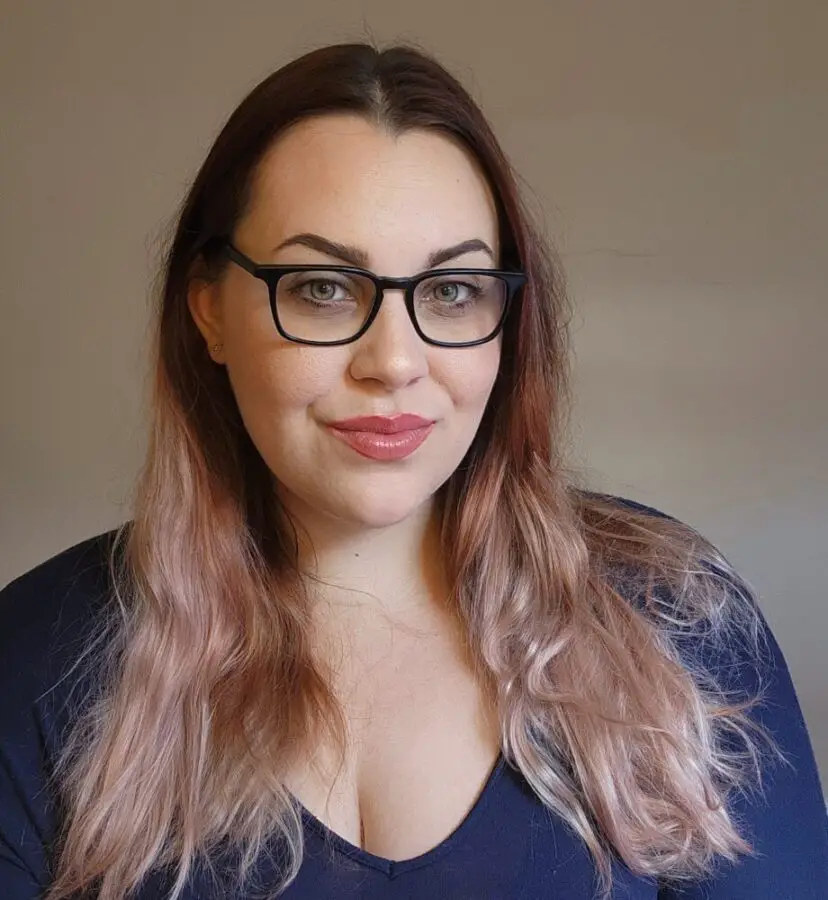 Amanda Blankenship is the Director of Social Media for District Media. In addition to her duties handling everything social media, she frequently writes for a handful of blogs and loves to share her own personal finance story with others. When she isn't typing away at her desk, she enjoys spending time with her daughter, husband, and dog. During her free time, you're likely to find her with her nose in a book, hiking, or playing RPG video games.