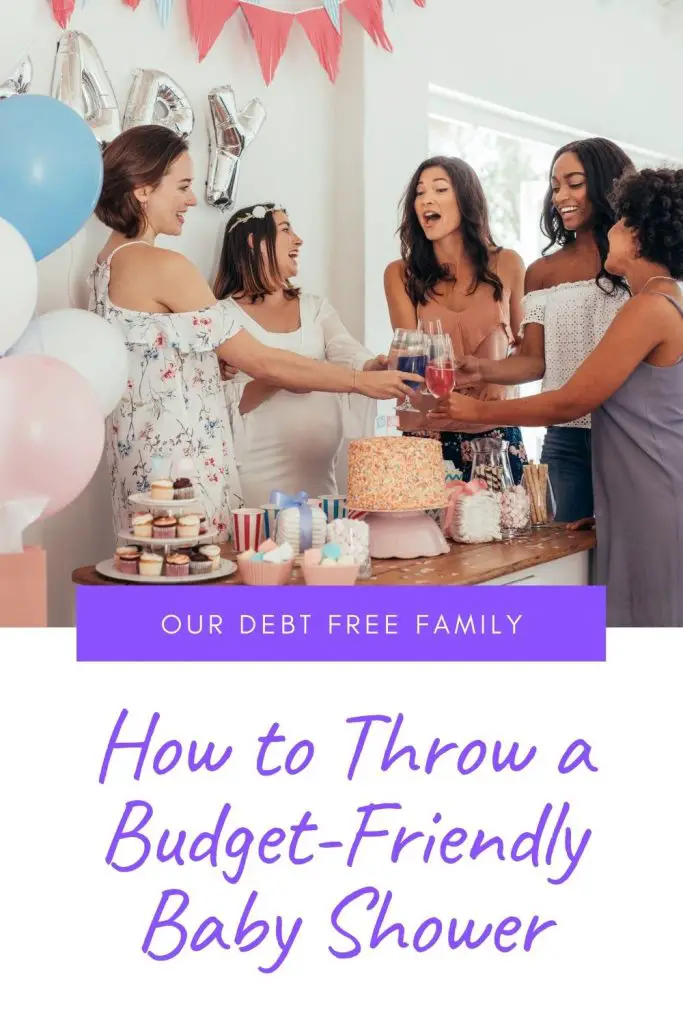 You may be just as surprised as I was to learn there are actually people who go into debt throwing their own baby shower. I have been checking out Pinterest boards and subreddits and, believe it or not, there are people that really spend thousands for their shower. Insane! We won't be running our credit card for anything for our celebration. Here is how we plan to throw a budget-friendly baby shower.
The Average Cost of a Baby Shower
Baby showers typically cost between $100 and $1,000. Some showers may cost even more if you are anticipating a large number of people. I read about one couple who expected their shower to cost nearly $4,000! So, what makes up this seemingly astronomical cost?
First, the food people are eating is a huge part of the budget. Many people have their baby shower catered, so you are paying the caterer a "per person" price. This adds up quickly! Then when you factor in the cost of the cake, which can be up to $4 per serving, the price of food for your shower may be startling.
The next largest expense for your baby shower is the location. While some people choose to have it in their home, many people rent out a community center or other space for the shindig. Depending on your location, this can cost $200 and up.
Many people spend a fair amount of money on invitations and decorations as well. Invitations cost anywhere between $0.50 and $1 per invite. Decorations for the party can cost between $50 and $200 or more, depending on the size of the party and how many decorations you need to buy. Not to mention, you'll need to buy plates, cups, napkins, and silverware as well.
On top of all of this, people generally play games at baby showers. So, you'll need to purchase what you need for the games as well as prizes. For instance, our shower will have a diaper raffle. For every pack of diapers and/or wipes someone brings, they will be entered into the raffle for one of three prizes. You may also want to include party favors for your guests as well.
Tips for a Budget-Friendly Baby Shower
As you can see, the cost of a baby shower can start to add up really quickly. We have been able to cut costs in a few areas that will save us a bit of money. Here are some tips I'm using to throw a budget-friendly baby shower…
Hold it at a time where finger foods are acceptable. We are having our baby shower at 1 p.m. and providing finger foods. I'd suggest checking out some of the Aldi charcuterie boards, which you can put together really cheaply!
Have your baby shower somewhere free. We are having our shower in our home, so it'll be 100% free. If your house isn't big enough to hold a shower, look for free venues around you. Many parks offer covered picnic areas for events for free or cheap.
Get close friends and family to chip in. My mom and a few of my close friends are pitching in for the big things (food, cake, prizes for the games). Talk to your folks to see who might be willing to help.
Keep it small! We only invited about 30 people and expect about half of them to show up. Keeping it small will help keep costs low all around.
Send e-invites. We didn't stress sending paper invites out. Instead, we just created a Facebook event and invited everyone that way. Those without Facebook we called or invited in person.
Don't stress decorations. I think we will spend less than $50 total on decorations. Remember, the most important thing is that you spend this time with friends and family.
Hit the dollar store. When it comes to plates, napkins, silverware, and some of the prizes, we are hitting our local dollar store. You don't have to spend an arm and a leg on these items.
Readers, how much did you spend on your baby shower?
Read More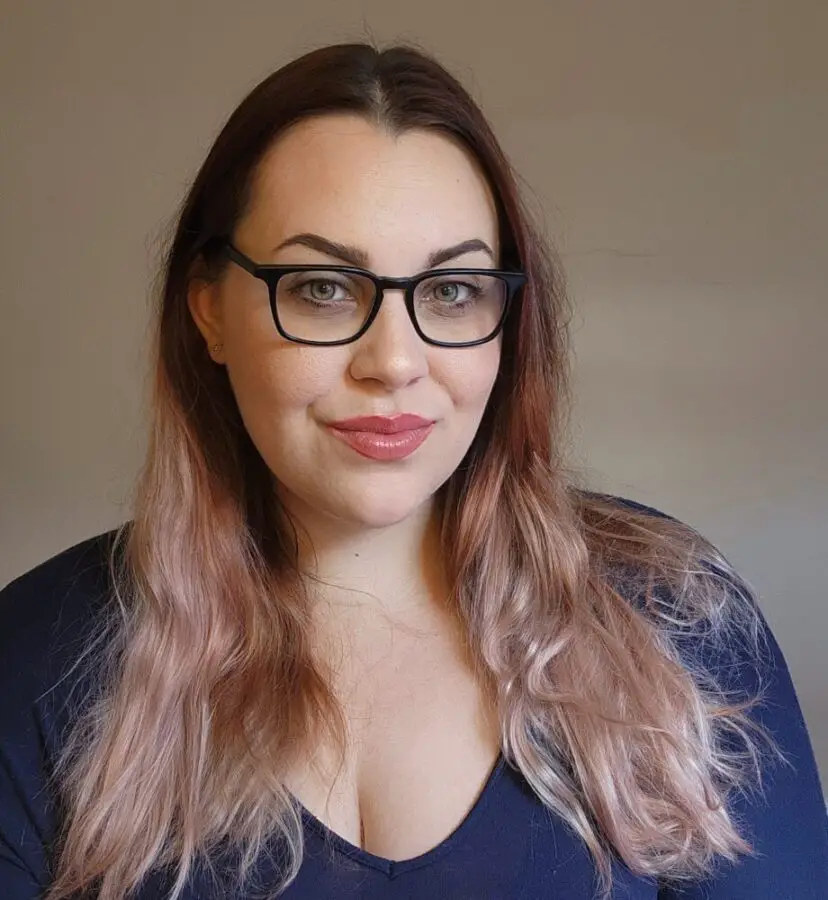 Amanda Blankenship is the Director of Social Media for District Media. In addition to her duties handling everything social media, she frequently writes for a handful of blogs and loves to share her own personal finance story with others. When she isn't typing away at her desk, she enjoys spending time with her daughter, husband, and dog. During her free time, you're likely to find her with her nose in a book, hiking, or playing RPG video games.