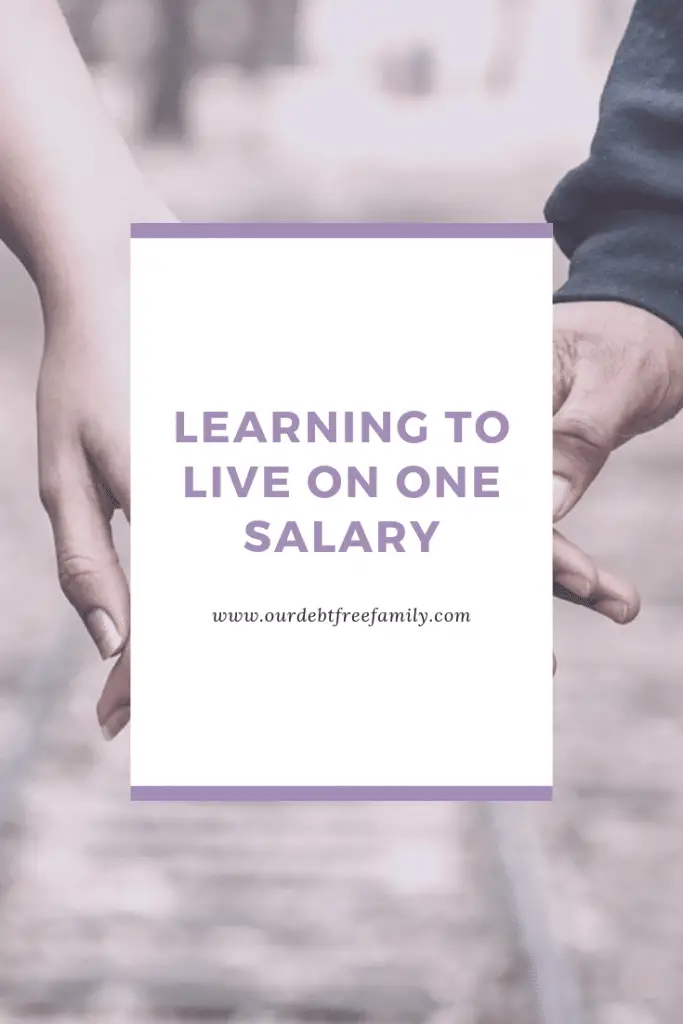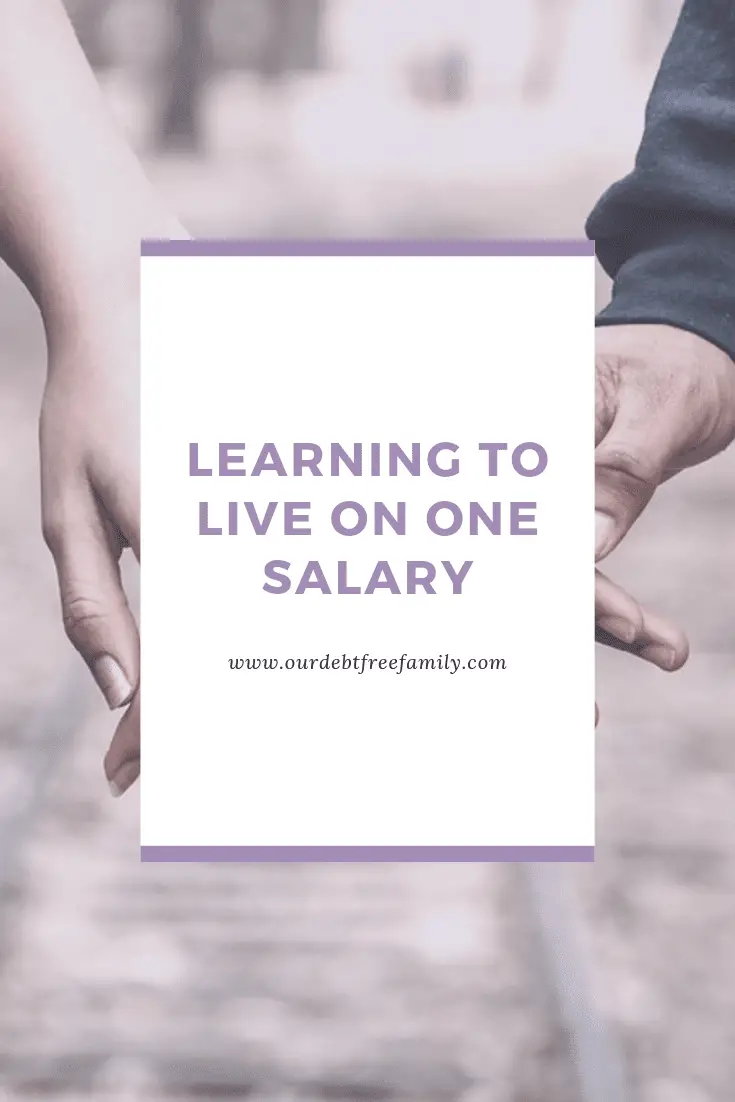 In my last update, we celebrated having paid off $20,000 or so in debt within one year. However, there have been a lot of changes with our cashflow in the house that has hindered the speed of that continuing. Mostly, we are down to one (main) salary.
My husband is breaking off on his own a bit and has been considering starting his own business. Because of this, cash flow on his end hasn't been consistent. We've lived on one salary multiple times in the past, but every time it is different. Here's how we've learned to live on one salary (and benefits of doing so).
Learning to Live on One Salary
Living on one income isn't as hard as it sounds. First, you have to come up with a budget that only requires a single budget. For us, it is my income because it is more stable. Your family may want to choose the larger (or smaller) income, depending on your financial goals.
If you are over budget when you tally up your expenses, see where you can cut costs. Do you really need Hulu, Amazon, and Netflix? Or, if you're looking for a bigger decrease, consider downsizing to a smaller home to better fit your new one-income budget. Others may find it beneficial to move to a more pedestrian-friendly area to cut down to one (or no) car payment or walk more places. If you're comfortable doing so, you may even consider taking in a roommate or renter.
Consider giving up your indulgent behaviors like going out to eat, junk food, and other items as well. You certainly don't need to eat out every Friday and spend tons of money on junk foods. This will help cut down the cost of food in your budget as well.
Why You Should Live on One Income
You're probably thinking, why would anyone willing to live on a single income? It can be difficult and, at times, hinders you from being able to do everything you want to. It can also help you achieve some of your financial goals and feel more secure with your finances as a result.
It makes saving money easier. Simply save your spouse's income instead of spending it. If you can live on one income, why not bank the rest? You can create a strong emergency fund.
You can use the cash for debt repayment. If you want to focus more on your debt payoff plan, living on one salary can make that more doable as well. Learn to live on one spouse's income, then use the second to pay off what you owe.
Financial security increases when you have a surplus of cash flow. You have more money than you need, why wouldn't you feel more secure? You have the ability to invest in your future, pay off debt, and increase savings. It can truly pave the way for financial freedom.
Not to mention, if you live on one salary, you will always be ready if something happens to one of your jobs. You'll have some savings, and you will be able to continue your current lifestyle until your spouse finds a new job (or starts earning more).
Our Debt Freedom Progress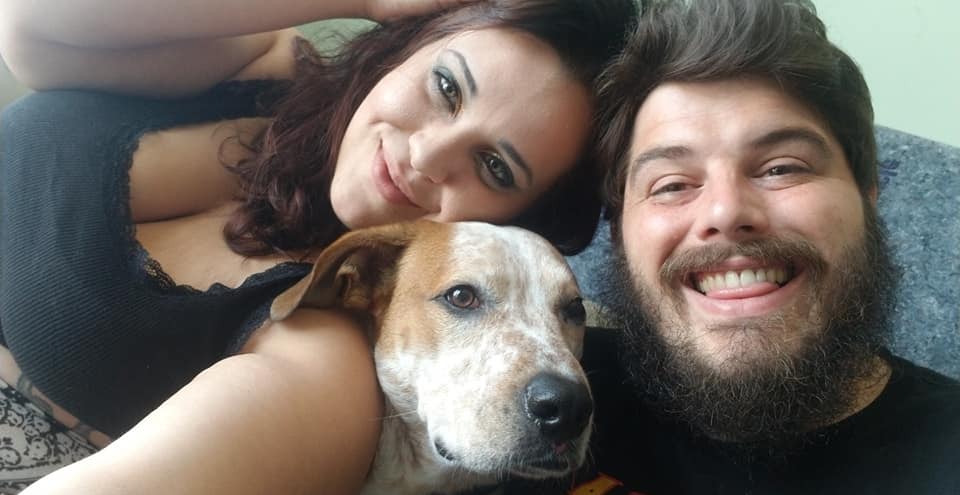 So, while we are adjusting to living on a single income again, our debt freedom progress has been slow. However, today we paid the final $175 payment to completely pay off a credit card. That will free up an additional $175 for us each month to redirect towards other debts and savings.
In the next few months, we will be paying off other accounts and see our debt freedom progress continue. I will be in a wedding in October, which will be a small cost (around $200 total). We have prepared for that cost though. Both of us are planning to spend the holidays at home as well, to cut down on travel costs.
Readers, have you lived on one income? Tell me about your experience in the comments!
Read More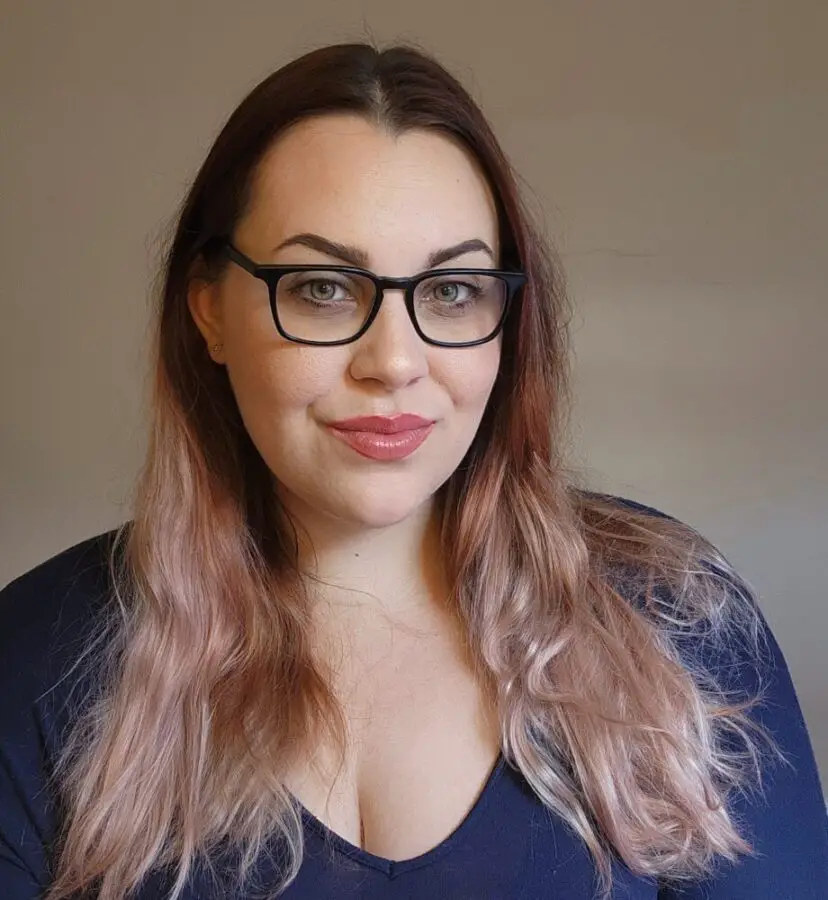 Amanda Blankenship is the Director of Social Media for District Media. In addition to her duties handling everything social media, she frequently writes for a handful of blogs and loves to share her own personal finance story with others. When she isn't typing away at her desk, she enjoys spending time with her daughter, husband, and dog. During her free time, you're likely to find her with her nose in a book, hiking, or playing RPG video games.