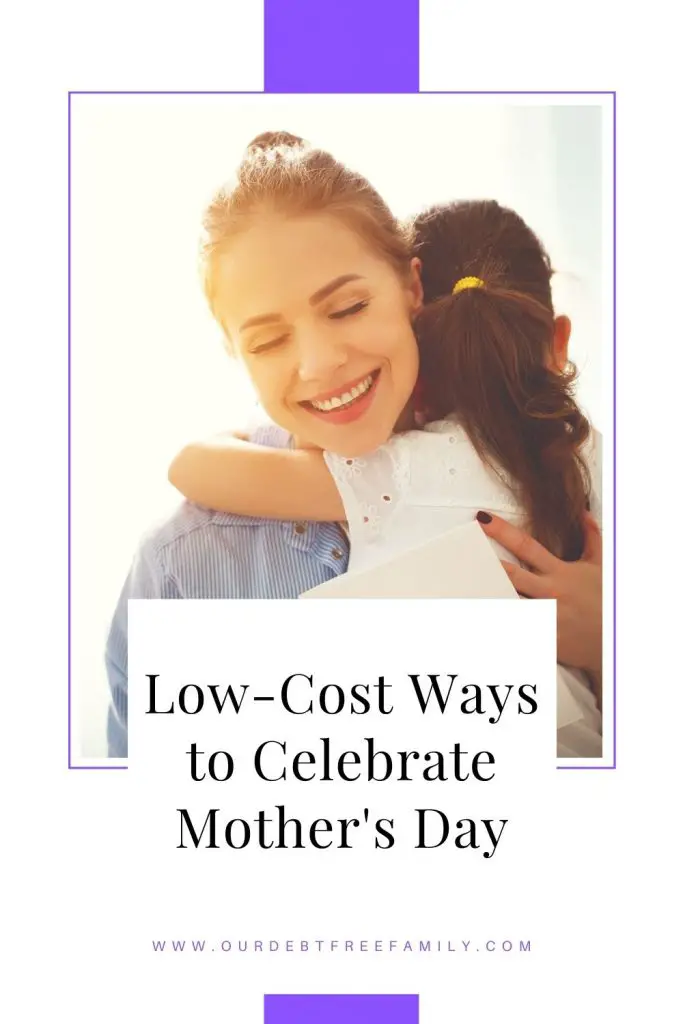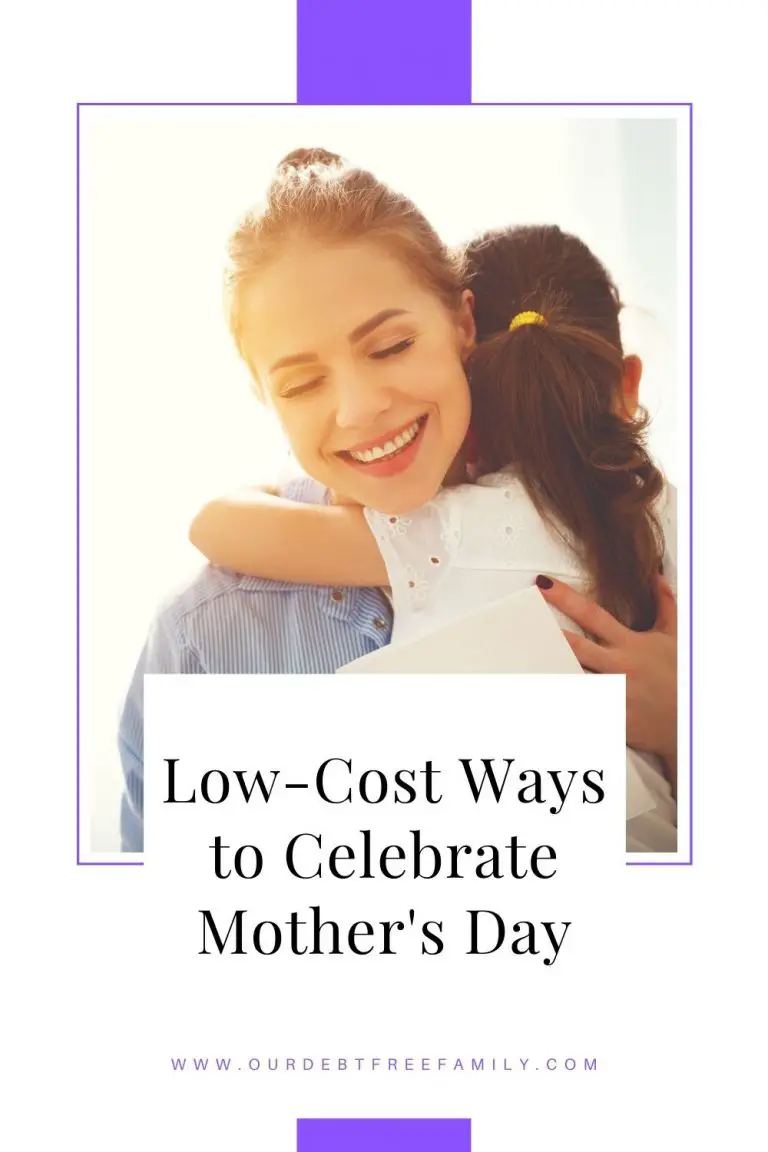 This Sunday is Mother's Day and it is my first as an expecting mother. It is also the first in a couple of years that I will actually be able to see my mother and grandmother during the weekend. Most of us are on a budget these days, so we've been digging around for some low-cost ways to celebrate as well as frugal gift ideas. Here's how we are spending the holiday.
Low-Cost Ways to Celebrate
The best way to save money on your Mother's Day celebration and other get-togethers throughout the year is by hosting a potluck-style event. This year, we will all be bringing something over to my mom's for our meal together. I was in charge of bringing a dessert, which is always a relatively low-cost part of the meal. I'll be bringing cookies and a pie. Here are a few more ideas for low-cost ways to celebrate.
Have the party later. Typically, having your celebration the week after the actual holiday can help save you some money. All of the Mother's Day gifts and cards will be on sale next week, saving you some cash. You will also miss the rush of people at restaurants and other events, which could potentially save you money as well.
Scope out deals and freebies. This is another great way to save money on your celebration. Every year there are retailers and restaurants that offer deals and freebies for Mother's Day. In some cases, you may even be able to score mom a free meal.
Create memories instead of buying things. If you are truly focused on finding low-cost ways to celebrate, finding ways to create memories instead of spending money is a good route to go. Do free activities with her like visiting a park or find cheap, fun things to do with her instead of dropping money on a big gift. Chances are, these activities will mean more to her anyway.
Start new free (or cheap) traditions. For instance, we used to go on a walk after big meals together (just me and mom). These walks are a memory I'll always have with her. Look for some traditions you can start with your mom this year that don't cost much if anything at all.
Do lunch instead of dinner. If you are going out to eat, lunch is always cheaper than dinner. You can save a good bit of money by heading to a Mother's Day breakfast or lunch instead of a dinner out.
Small Gifts
Another way we've managed to keep costs down this Mother's Day is by limiting the amount we are spending on gifts to under $20 per person. It may not seem like a lot, but the gifts we've picked out are meaningful. They each also signify each of our mother's "graduation" into grand motherhood with the coming of our new child (something each of them is excited about). Consider getting her a low cost gift like this 100 premium date ideas book. You may not be the one taking her on those dates but the creative ideas will surely bring some excitement to her romantic relationship.
All in all, the best thing you can do to keep your Mother's Day celebration low-cost is by setting a budget and sticking to it. This goes for all of the holidays throughout the year. If you are strict with the budget you have set for your celebration, you'll be golden.
Readers, how much do you budget for Mother's Day each year?
Read More