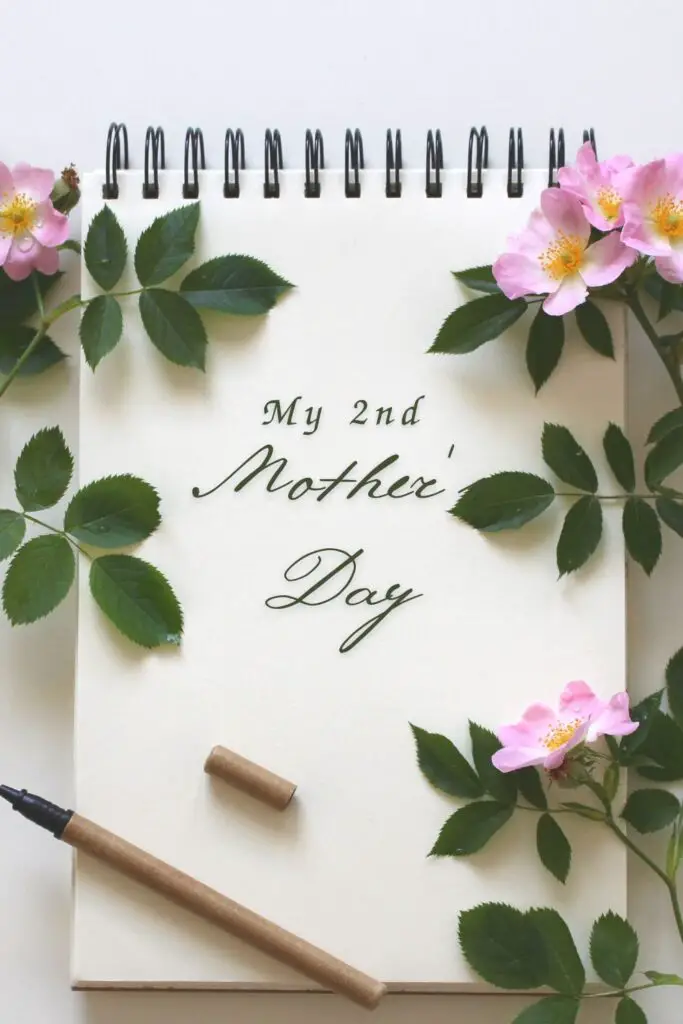 For those who have been following the blog for a while, you know that this is my second Mother's Day as a mom of one. We celebrated when I was just a "dog mom" but there is something really special about being a mother to this amazing little girl. Being her mom has made me want to be a better person, improve my finances, take better care of myself, and be more kind. It sounds cliché, but everything I do is for her and our family's success.
The Amazing Moms in My Life
I've been really lucky to have some amazing moms in my life. Of course, my mother was an inspiration to me in many ways growing up. She always chased her dreams (playing violin in several orchestras my entire life). On top of that, she was always a businesswoman. She's been an administrative professional for 25+ years and even went back to school in 2021/2022 to get additional certifications to work in the medical space. Over time, our relationship graduated from mother-daughter to friend-confidant. I really cherish her!
My mom wasn't the only mother who had an impact on my life though. I had a number of amazing moms in my life that truly made a difference. I was lucky to grow up with three grandmothers. Each of them taught me things that I still carry with me to this day. My Nana is the only one that is still with us and I think about all the crafts and life lessons she taught me growing up. Not to mention, she instilled a love for reading in me at a young age, something I'm still very thankful for today.
Outside of the family, I think about all the moms of friends and band moms throughout my years in school. There is something really special about mothers that make them want to nourish all the children in their space. That's beautiful to me!
How We Are Celebrating Mother's Day
This year, I get to celebrate my second Mother's Day (yay!). I truly love being a mom and I am so thankful I got the opportunity to be one. I know many people who suffer from infertility and other issues who aren't able to experience being a mother, so I don't take it for granted.
We are celebrating with my mom and Nana this year, as we normally do. I got my mom a really special gift that I hope she loves and we picked up something nice for my Nana too. We will all be meeting at my mom's house for brunch. It's always a great time when we all get together. I'm looking forward to it.
To all the moms out there, I hope you know how special you are and how much of a difference you make in the lives of your children, your spouses, and beyond. You're amazing! Happy Mother's Day!!
Read More: