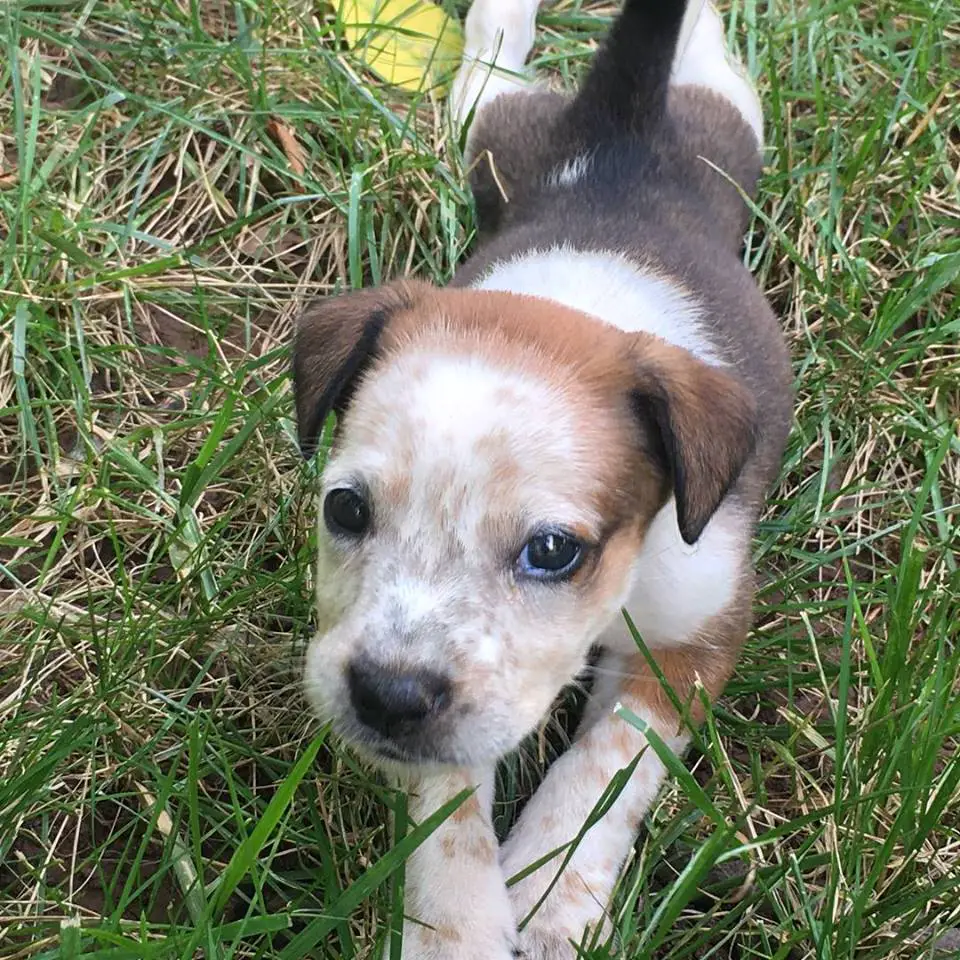 We've added a new addition to the family. His name is Enzo. He's a eight-week-old Blue Heeler-Labrador Retriever mix and he's completely stolen our hearts. Many people don't realize how taxing a puppy can be on your finances and regular day-to-day life. Adding a puppy to your family can be great but the cost of a puppy can be startling.
The Cost of a Puppy
Enzo has brought so much joy into our lives that his presence is truly priceless but the cost of a puppy is real. First you have to pay for the dog, and if you are seeking a pure-bred dog they can be expensive. Once you've gotten a puppy you'll have to pay for shots, dog toys, dog food, dog bed, vet checkups, training classes, treats and even puppy bath supplies. The cost of a puppy can get pretty high, especially within the first year.
Saving for a Puppy
Saving for a puppy is a good idea, especially if you'll only be able to afford the regular month-to-month expenses of having a dog. To prepare for your first year of having a dog you should probably save (or be able to afford) the following:
Purchase of the Dog: Depending on the breed you are seeking this could be thousands of dollars or none. Craigslist is a great place to find dogs for sale in your area (especially if you're looking to spend a bit less).
Spayed and Neutered: You'll also likely want to get your pup spayed or neutered unless you aim to breed them. The average cost for this is $200. However, some animal shelters will do it for much less (even as low as $20).
Medical Exams and Shots: Through your puppy's first year of life they will need various vaccinations as well as routine checkups. The shots generally cost about $75 during the first year and medical exam costs will vary depending on your vet.
Collar/Leash: Getting a puppy means you'll want to get puppy things like collars, leashes, beds, etc. In the end, most people spend about $100 getting things for their new pup.
Crate: You may have to spend $95+ (depending on size) if you decide to crate train or crate your dog. In addition to that you'll also want a crate mat ($20+).
Carrying Crate: A carrying crate can vary in price depending on the size and quality of the carrier. Most of them come in around $60.
Training: Lastly, if you need to purchase training classes for your pup you may spend $110 or more. You may also need things like training treats, training harnesses and muzzles, training pads and even training spray. This could cost $100+ more.
If you want to try and save for the costs of your puppy's first year of life you'll want to save anywhere from a couple hundred to a couple thousand dollars. The good (and bad) news is is that they won't stay puppies forever. Eventually he cost of having a dog will be spread out across the year.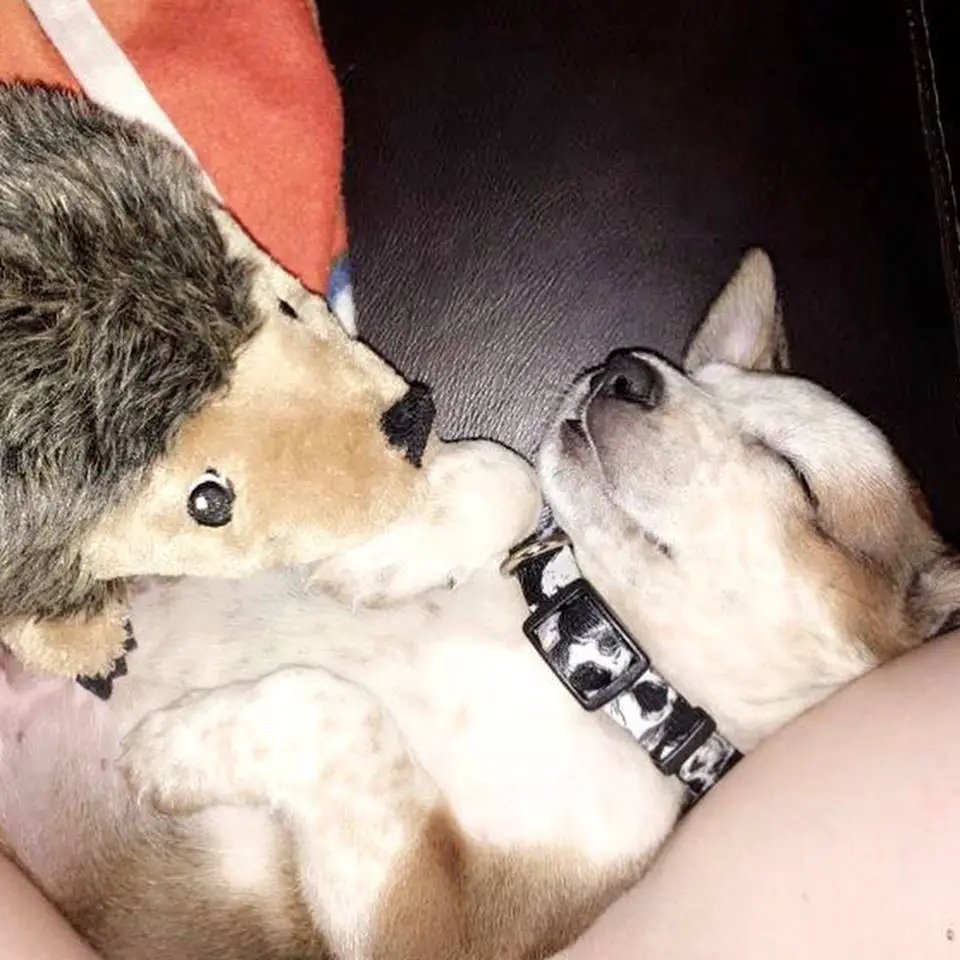 Annual Cost of a Dog
A dog costs you about $695 per year. The various vet checkups, insurance and food costs are what really impact the overall cost. Here is the average annual cost of a dog broken down:
Food: $120/ year
Medical Exams: $235/year
Toys and Treats: $55/year

License: $15/year
Health Insurance: $225/year,
Miscellaneous Costs: $45/year
Budgeting for a Dog
Budgeting for a dog can be difficult. You should always have some money saved in case of a vet emergency but, other than that, you only have to spend about $70 per month on your dog. If you are able to make your vet appointments during the last or first month of the year you'll be able to save for exams as well!
Things to Consider
In addition to the financial cost of having a puppy there are also other costs. You will have to spend a lot of time with a puppy training them and caring for them. There is also a possibility of losing sleep (if they have a hard time adjusting). Any way you look at it, a puppy or dog is a huge responsibility and they deserve all the love you can give them. Be sure you are able to afford and care for your pup before bringing him home.
Have you gotten a puppy and realized it was more responsibility than you could take on? What did you do? 
If you liked this article you may also enjoy: