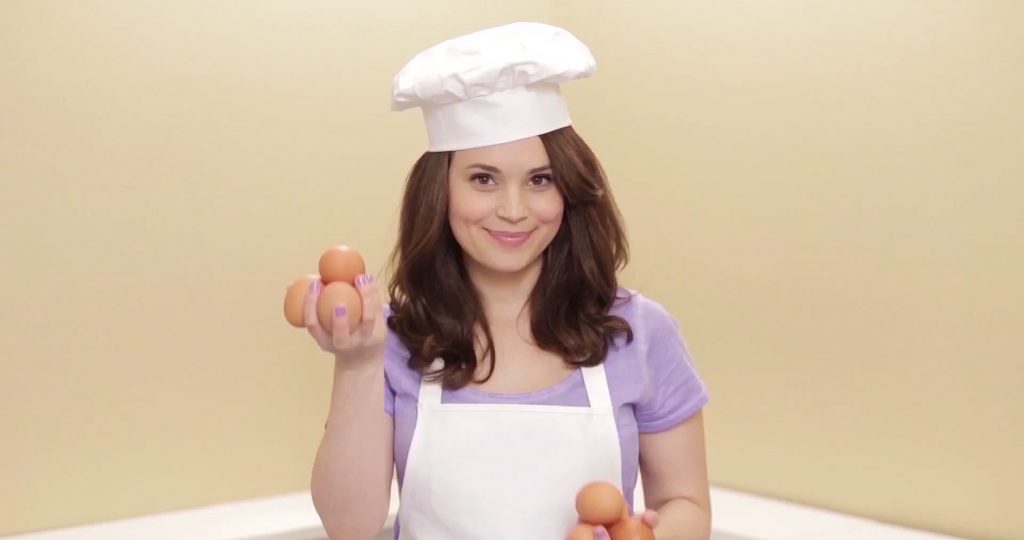 How many times have you thought about turning your hobby into a career? Tons of people do it every day. Think about it… Photographers, Etsy store owners, store-front owners and thousands of other people took a hobby and turned it into their every-day job.
That's what Rosanna Pansino did when she posted her first "Nerdy Nummies" video to Youtube. What started as just a simple baking tutorial turned into a full-on career. Where has Pansino's hobby gotten her? What is Rosanna Pansino's net worth and how much cash has she raked in from Youtube?
About Rosanna Pansino
Rosanna Pansino is a 31-year-old Youtuber who lives in Seattle. Her channel features herself alongside some of Youtube's biggest names making baked goods in the shapes of anime characters. Cool right? That's all Pansino thought when she posted her first video in April 2010. Little did she know it would turn into a career (and fast).
She launched "Nerdy Nummies" in 2010 after being persuaded by a few of her Youtube celeb friends and her grandmother to do so. Pansino was almost instantly a hit. People loved the baked goods she was able to prepare for the show! Now the 31-year-old baker has accrued over 8.2 million subscriber and more than 1.8 billion views.
"Nerdy Nummies" is one of the most-watched Youtube cooking channels out there and Pansino is definitely reaping the benefits. How has Youtube contributed to Rosanna Pansino's net worth?
Rosanna Pansino's Net Worth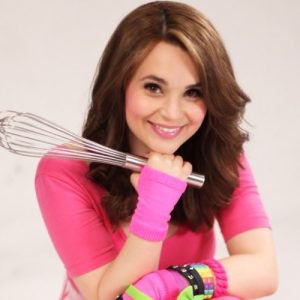 Like many other Youtubers, Pansino has other sources of income outside of the streaming site, though most of her cashflow stems from her video views. Rosanna Pansino's net worth sits at a comfortable $9 million, almost all of which has come from Youtube revenue.
As you may know Youtubers get paid by the click. For every 1,000 views a Youtube host will earn anywhere from $1.50 to $4. Once you start racking up millions of subscribers like Pansino those dollars really start to add up. In fact, some Youtubers make six figures a year from advertisement on the site alone. Pansino makes approximately $2.5 million per year (much more than six figures). Where is the rest of her cashflow coming from?
Thirty-one-year-old Pansino has made sure to secure herself a couple other sources of income in addition to her Youtube channel. The young woman has also published a cookbook called the "Nerdy Nummies Cookbook
", which many of her fans have purchased. (Good book by the way, check it out on Amazon
if you get a second). She has also launched her very own line of baking supplies.
On top of that Pansino has also appeared on television in shows like "CSI: Crime Scene Investigation" and "Parks and Recreation." Being on these shows also contributed to her overall net worth at the time of her appearance.
When it boils down to it, Pansino has been able to make millions from Youtube and her favorite hobby: baking. Who is to say you couldn't do the same thing? Youtube has transformed from a site where people go to listen to music and comedy to a place where people (like Rosanna Pansino) kickstart their careers and showcase their talents.
Would you try your luck at a Youtube career? 
Photos: Business Insider and 2048 Online
Other readers also enjoyed: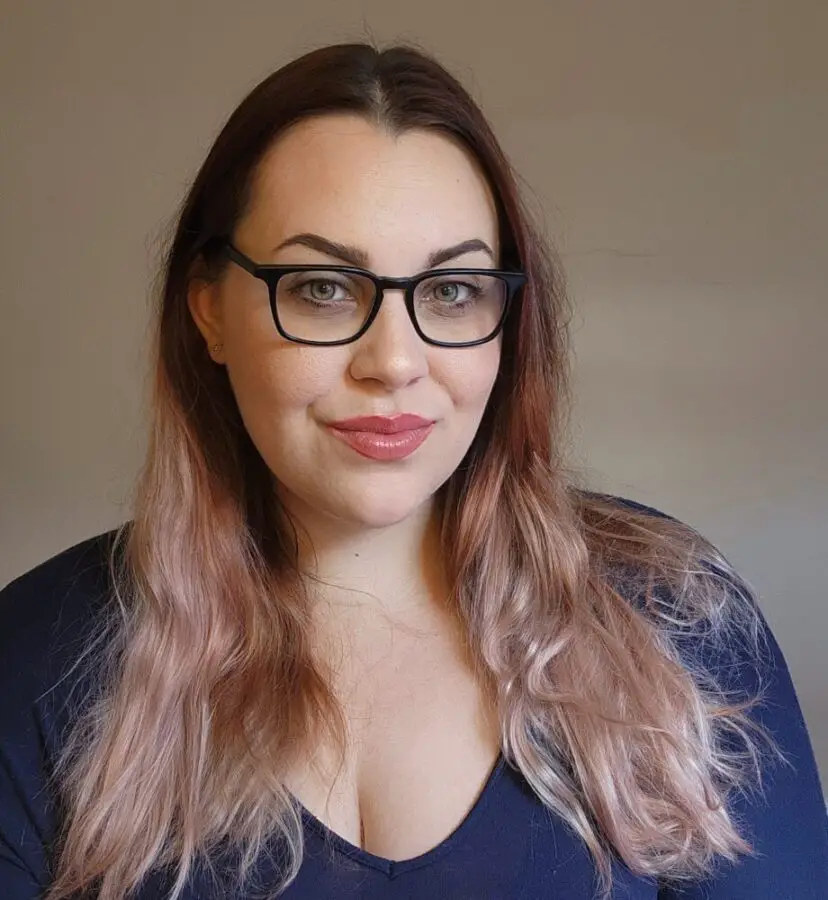 Amanda Blankenship is the Director of Social Media for District Media. In addition to her duties handling everything social media, she frequently writes for a handful of blogs and loves to share her own personal finance story with others. When she isn't typing away at her desk, she enjoys spending time with her daughter, husband, and dog. During her free time, you're likely to find her with her nose in a book, hiking, or playing RPG video games.