Budgeting can be a huge pain, especially if it seems like you are constantly revisiting it. With my other half out of work, I feel like we are constantly examining our budget for places to trim and save more money. Even if you're not in the midst of a financial crisis, you should review your budget on a regular basis to make sure you're saving as much as possible. So, how often should you review your budget?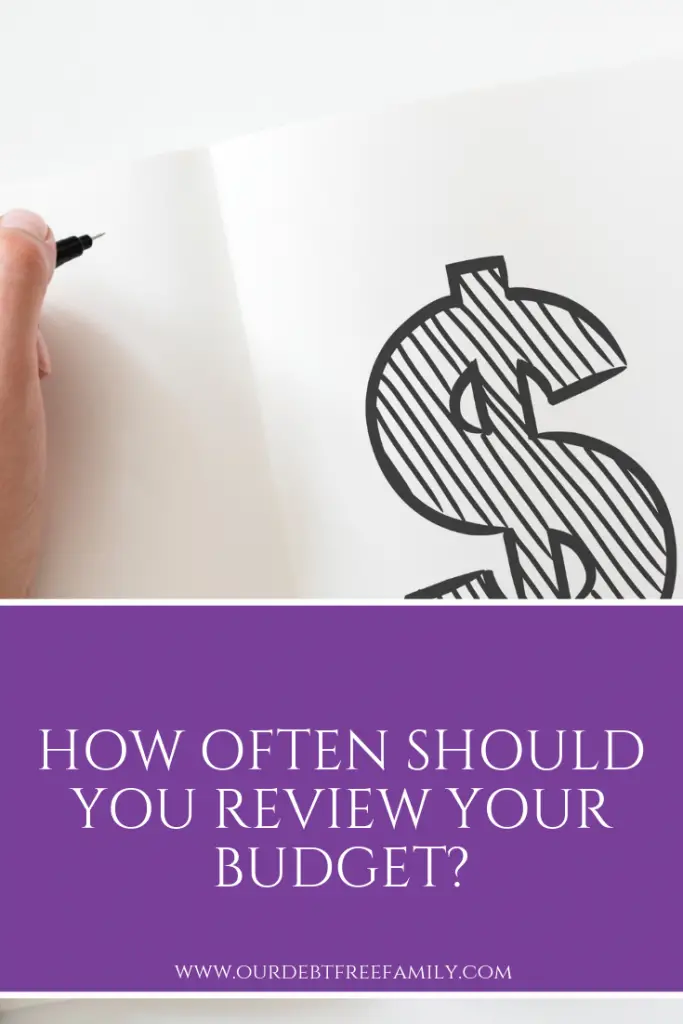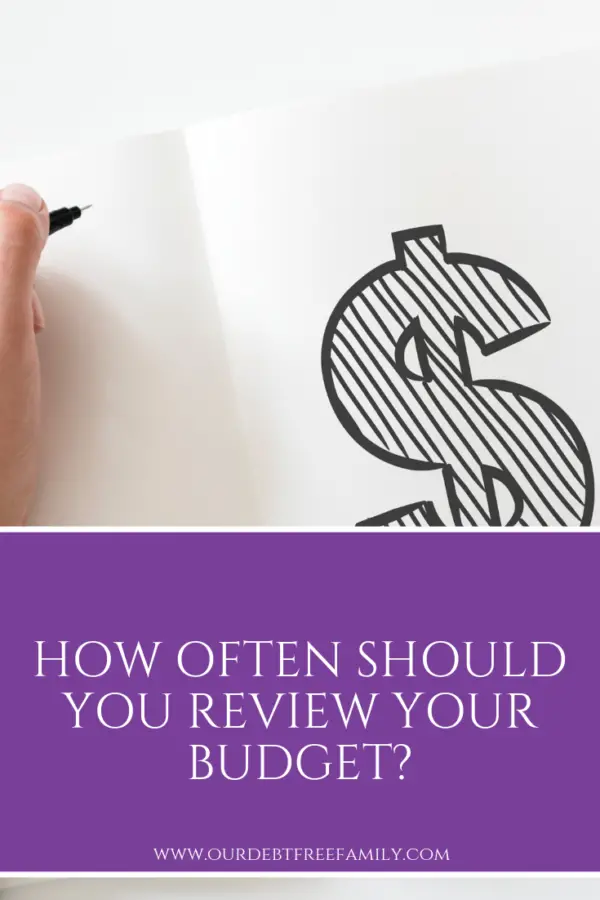 1. When There's a Change in Your Finances
First, you should absolutely take a look at your budget every time there is a major change in your financial situation. So, you'll want to review your budget when you've gotten a raise, lost income, paid off debt, or add an expense. If there's a major change in cash flow, you'll likely need to make major changes to your budget. For individuals earning more or paying off debt, you'll want to increase your savings and retirement investments once you have more cash flow. If you've lost income, you'll want to trim unnecessary costs in order to save money.
2. Monthly
We are currently looking at our budget on a monthly basis because we need to identify places to trim constantly. Many others take a look at their budget on a monthly basis as well, especially if they are attempting to pay off debt. The best time to do this is generally at the end of the month. Take a look at the previous month's budget and determine how well it worked for you and your family. Adjust certain aspects of your budget as needed.
3. Quarterly
Another great way to review your budget is quarterly. Many of us make financial goals at the beginning of the year. Revisiting those goals, and your budget, every three months can help you stay on track. It can also help you review where you may be able to trim costs on a larger scale. For instance, if you notice you're spending a lot on entertainment the first quarter of the year, you can make a concentrated effort to scale back in the second quarter.
4. Every Four Paychecks
Every four paychecks or every six, or however many makes sense to you. Usually, we take a look at things each billing cycle (monthly), which is every two paychecks for me. However, expanding that timeframe can be beneficial and give you a larger snapshot of your overall finances. If you decide to set up your budget review schedule this way, just be sure it makes sense for the way your finances are set up.
5. Annually
Some people thrive on an annual budget and only review it throughout the year if there is a major change in their finances. For me, this simply wouldn't work, but if you are already debt-free and have a great savings plan in place, an annual budget review may be perfect for you.
If you've ever asked yourself how often should you review your budget, you're not alone. It is a question I've struggled with occasionally. Keeping constant tabs on your finances can be exhausting but the financial freedom it can lead to is motivating!
Readers, how often do you review your budget? 
Read More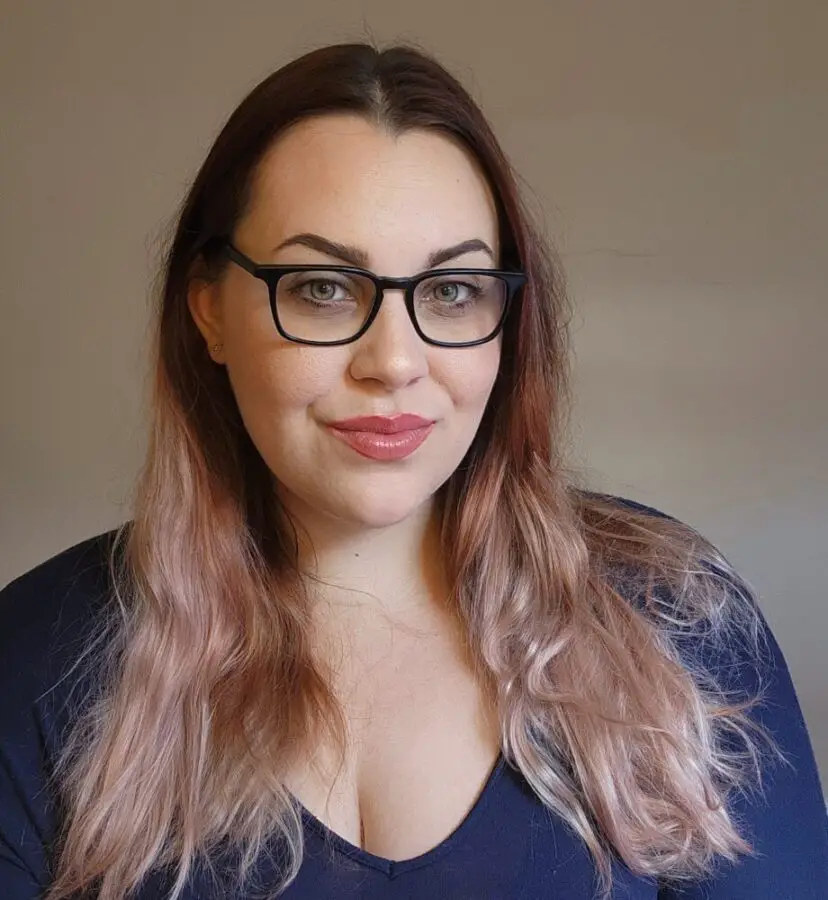 Amanda Blankenship is the Director of Social Media for District Media. In addition to her duties handling everything social media, she frequently writes for a handful of blogs and loves to share her own personal finance story with others. When she isn't typing away at her desk, she enjoys spending time with her daughter, husband, and dog. During her free time, you're likely to find her with her nose in a book, hiking, or playing RPG video games.