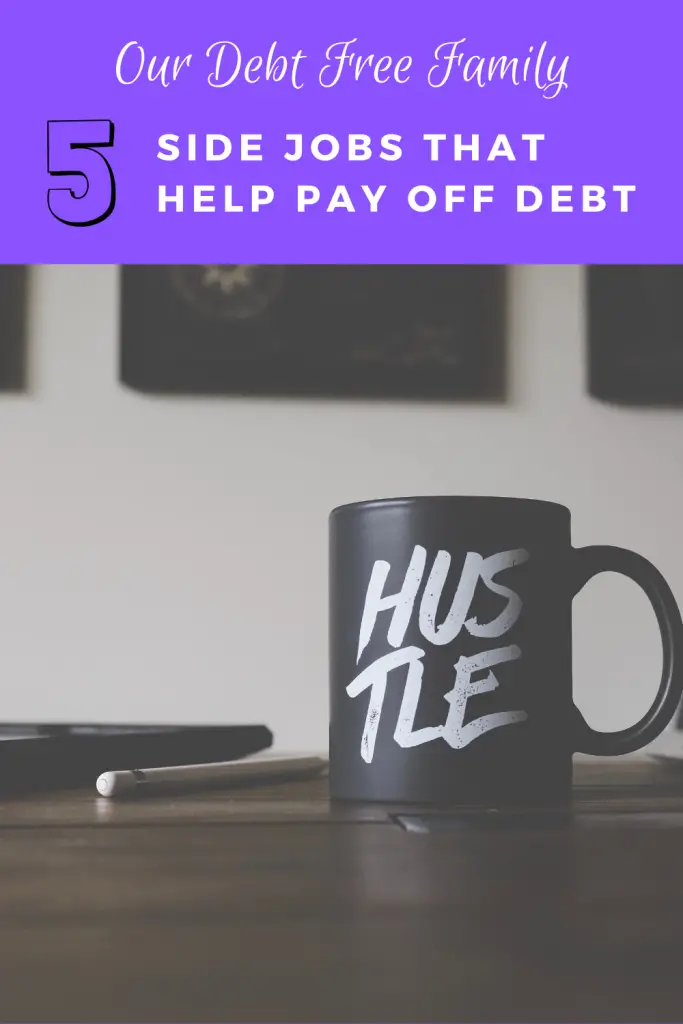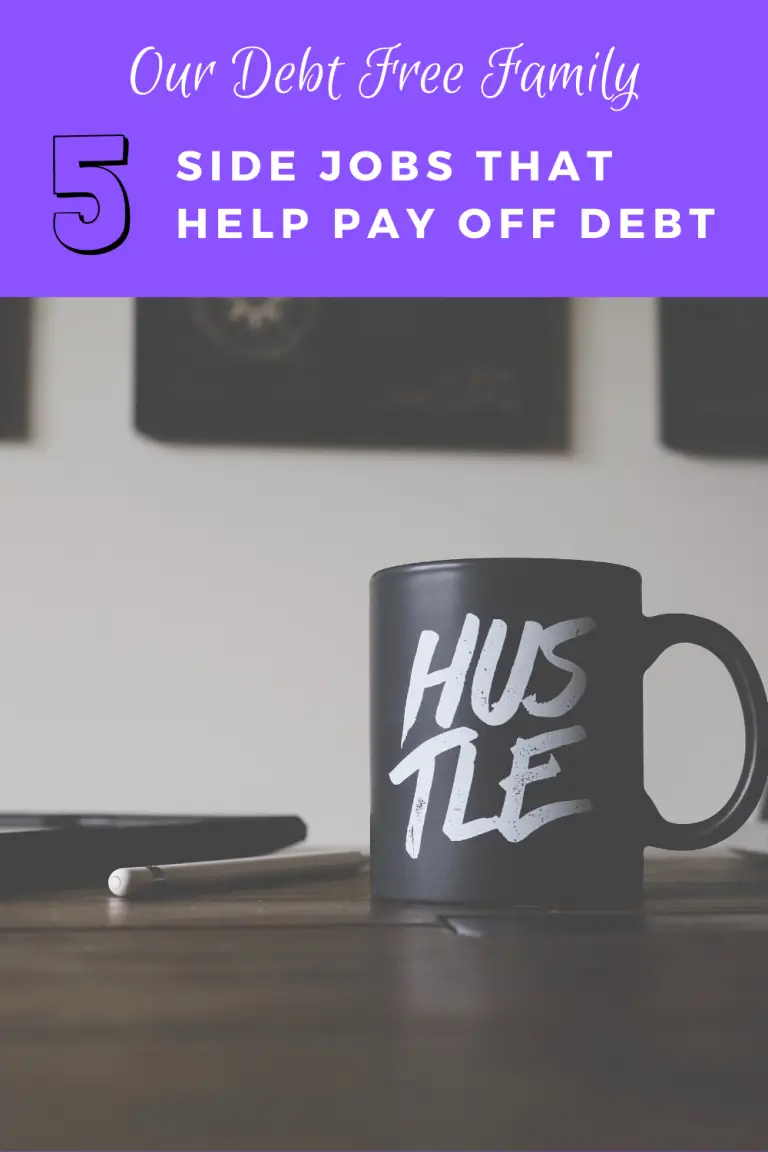 Whether you've found yourself temporarily out of work or you are looking for hustle, finding a side job can greatly benefit your debt freedom journey. Here are five side jobs that help pay off debt (or can, if you work hard enough).
Dog Walking
This is by far my favorite side gig to mention these days. With apps like Rover, you can get started as a dogwalker fairly easily. Just sign up, fill out the application, and start getting work as a walker. Some people have been able to make up to $40,000 per year doing this. If you're able to make even 25% of that, imagine what an amazing debt snowball $10,000 would be.
Blogging Like You Mean It
Blogging is one of the most popular side jobs that help you pay off debt. Just about anyone can start a blog but to make money with it, it can be hard work! If you're interested in blogging for extra cash, take the time to learn about affiliate marketing and how to make money through your blog. Otherwise, it may wind up just being a hobby.
It is also important to write about something you care about but that other people are interested in as well. For instance, I've been on a weight loss journey for some time now. I blog about that and people are interested in products I use, workouts I do, etc. Find what people are interested in when it comes to you!
Become a Delivery Driver
Programs like Uber Eats and Doordash have become increasingly popular in recent years, especially as a side hustle. Of course, the pizza delivery gig has always been reliable. However, companies like Postmates and other delivery services will let you order from just about anywhere. Some people are able to completely replace their income with it. If you're just looking for some additional debt snowball money, you could easily make a few hundred (or more) per month.
Look Into Babysitting
Care.com is a great resource for finding nanny jobs, babysitting gigs, and even pet-sitting opportunities. You can also look on Craigslist, Indeed, and LinkedIn for these positions. Occasionally, you may find something on Facebook as well. Network and use your social connections to land some care jobs on the side. Typically, these will pay around $20 per hour, sometimes more if additional tasks are included.
Freelance on the Side
Whatever you do for a living now, find a way to do some more of it. You're already good at it, so why not earn some extra cash? For instance, if you are a website developer, you could use your spare time to work privately for individuals launching new sites.
The same could be said of a landscaper making additional money on the weekends mowing lawns or an interior designer painting in their spare time. Use what you know to earn more and then throw those extra earnings at your debt!
Don't Underestimate Side Jobs That Pay Off Debt
Some people's hustles look different than others. I, for one, enjoy hands-on things that I can get done in a relatively short period of time, like writing a quick blog post or news article. That doesn't mean everyone's side job will be the same though. Some of them won't look like jobs at all.
Many people find extra money to pay off debt or spend by using cashback apps or doing surveys online. While these won't pay as much as some of the side job ideas listed above, it will still add a little something extra to your debt snowball, and that's always a good thing.
Readers, tell me about your debt side hustles! What are you doing to speed along your debt freedom journey?
READ MORE: