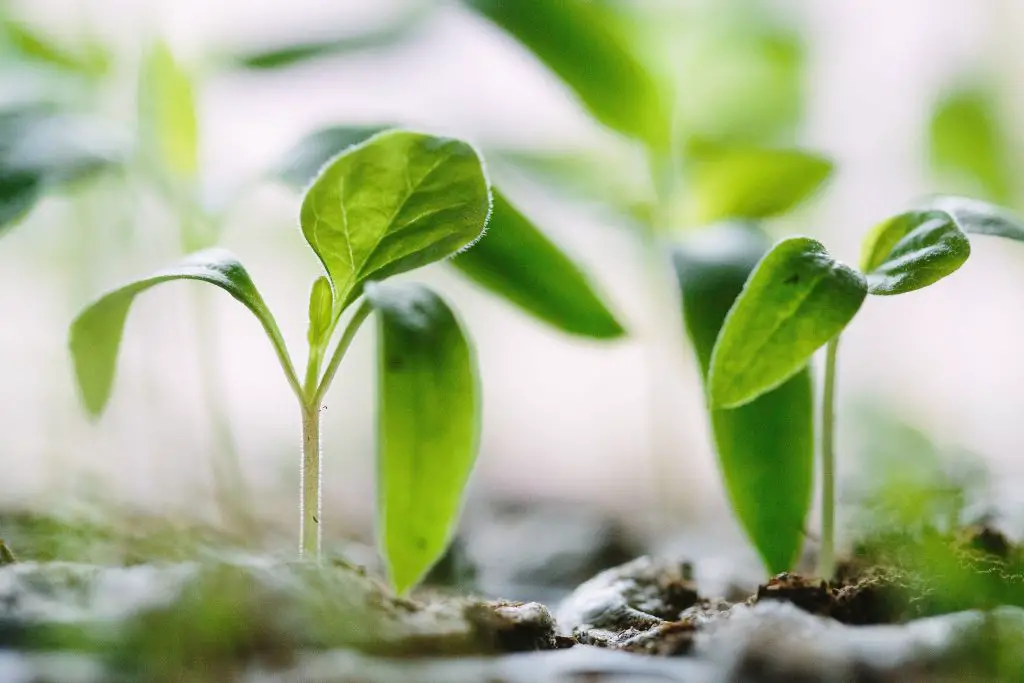 This Sunday is Earth Day. Many families will be looking for fun ways to celebrate with their children. One of the best ways to celebrate is by planting something. However, it can also be a bit costly.
Cost of Planting a Tree
If you've been considering planting a tree with your family this Earth Day, you will be getting around the largest cost: labor (because you'll be planting the tree yourself).
Those planting a tree themselves will also save money because they won't likely be able to plant a medium size or large size tree. A small tree can usually be a DIY project though and costs around $78 but can cost up to $200, depending on the type of tree.
Once you plant the tree, you will also need to factor in the cost of maintaining the tree and keeping it alive (up to $100 per year). So, are there any other ways to celebrate (and plant) this Sunday without breaking the bank?
Easy-to-Grow, Cheap Plants to Buy
You don't have to plant a tree to celebrate Earth Day necessarily. There are plenty of cheap, and easy-to-grow plants that you can introduce to your family's garden. These 10 plants are practically impossible to kill and come at a low cost.
Sunflowers: A single pack of sunflower seeds costs around $0.75. An acre of sunflowers is estimated to cost about $15.
Marigolds: Marigolds cost about the same as sunflowers to plant. It is slightly less expensive per-acre (around $11).
Pansies: Pansy seeds are slightly more expensive. You won't find pansy seeds for less than $1.50. These are also easy to find already planted-and-potted (around $4 per plant).
Lettuce: A pack of 100 to 200 seeds costs $0.99. You will want to read up on how to care for lettuce plants, but it is not expensive to maintain and you'll get practically free food.
Tomatoes: Many people have tomato plants in their home. A single packet of tomato seeds costs between $0.75 and $5, depending on the type of tomato you are looking to plant.
Cucumbers: Cucumbers cost about the same as tomatoes and can cost up to $6, depending on the plant type.
Carrots: Seeds for carrot plants are slightly more expensive at around $3 per packet of seeds.
Herbs: Most herbs can be purchased for less than $1 per packet. You can also purchase entire herb kits (with multiple types of herb seeds). This can save you money on seasonings throughout the year.
Wild Flowers: Wild flowers are some of the cheapest plants to maintain and practically impossible to kill. You can purchase a quarter pound of seeds for less than $10, and the flowers will return each year. Just be sure it is an area you don't mind a LOT of flowers.
Vines and Ivy: Vines and ivy are resilient as well. You can buy black-eyed Susan vine seeds for less than $3.50 per pack and it can provide a great decoration for your garden area.
Readers, will you celebrate Earth Day by planting something? What will you plant? 
You may also enjoy: