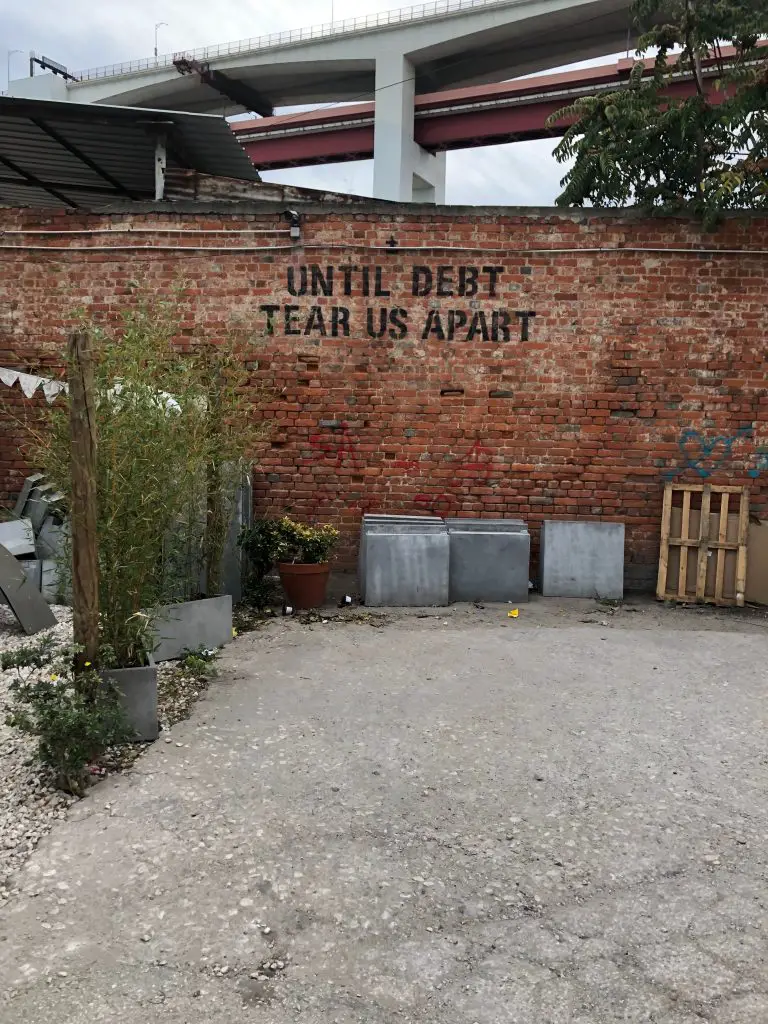 Investing while you still have a debt to pay off is a controversial topic amongst debt-free communities. However, many people still find it difficult to climb out of the debt holes they've dug. Many have to search for side jobs, part-time gigs, and other ways to pay off what they owe. In some cases, individuals have started to invest to pay off debt. Is this a good way to reach financial freedom?
Investing When You Have Debt
If you follow the teachings of Dave Ramsey or any other debt-freedom-focused financial advice, you know that most don't recommend you invest at all until all your debts have been paid. This is typically because the quicker you pay off your debt, the sooner you'll be able to put all of your extra resources into investments, retirement planning, and other financial goals.
In fact, paying off your debts early may be one of the best investments you can make. Paying off your mortgage early, for instance, has a guaranteed return on investment. You'll save money on interest. However, the same guaranteed return isn't there when you are investing. In some cases, you may even lose money that you couldn't really afford to (especially if you are holding debt).
Should You Invest to Pay Off Debt?
I frequent the debt-free subreddit looking for good advice and interesting topics. One Reddit user took to the forum to ask others about their thoughts on using investments to pay off debt. Essentially, they were wondering if they could invest to pay off debt, meaning they wanted to make minimum payments on their debts while using any other money to invest in the stock market. Then, eventually, they'd cash out and pay their debts in full.
Most, if not all, Redditors advised against doing this. Here's why…
Your investments won't outpace the interest on your debts. You'll wind up paying way more interest over time if you are waiting for investments to grow.
Holding debts while you try to invest is counterproductive. Investments can provide good passive income and even help you prep for retirement. Unless you pay your debts though, you'll still be in the red.
So, all in all, it isn't advisable to invest to pay off debt. Instead, use all of the "extra" money you have to snowball your debts. Once you're finally debt-free, then look into investing your money.
Read More