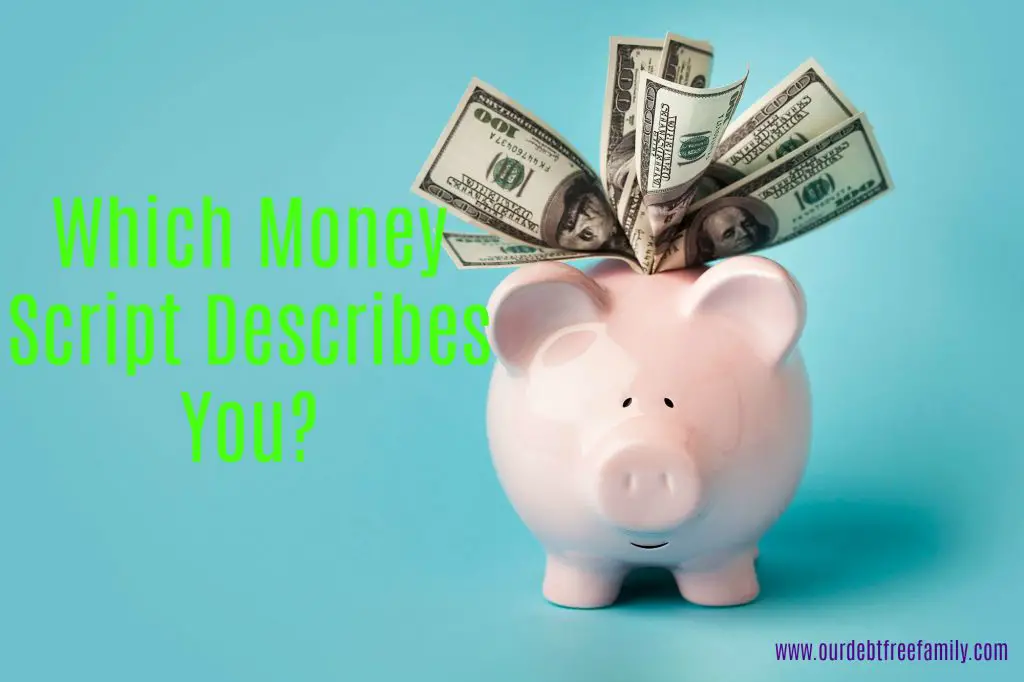 There is no doubt that money can cause some problems. Financial stress is something practically everyone deals with at some point in their lives but what do we know about how finance impacts your psychosis? How do people think about and act towards money and does it have an effect on their financial lives?
Dr. Brad Klontz believes so, which is why he came up with the "money scripts." He hopes that these scripts will help individuals identify how they approach money and be able to better manage their finances.
What are the Money Scripts?
Klontz's money scripts are broken down into four separate categories (avoidance, worship, status and vigilance). Each of these categories describes how a people thinks about money and, therefore, how they may act towards finance-related problems and topics. Here is a break down of each category in the money scripts:
Money avoidance – People that fit within this money script tend to think that money is bad. Those who fit the money avoidance category will also think that the rich are greedy and that they don't deserve the money that they have.
Money worship – This money script refers to people who think that money can solve all of their problems. They also think that money can bring both power and happiness.
Money status – The money status script fits people who like to have the best and newest of everything. Having these nice things, to them, displays that they are wealthy (even if they bought it on credit).
Money vigilance – This is likely the least damaging of the money scripts. Those who fit into the money vigilance script place emphasis on saving and being frugal. They also make sure that no one knows how much money they make or have.
Knowing what the money scripts are won't help you unless you know what they mean though. So, how can you use money scripts to your advantage?
---
If you're interested in money scripts you may also enjoy: 
---
What the Money Scripts Can Teach You
Depending on what money script you identify with most you can determine what trouble you may have with money. Each money script poses a problem…
Money avoidance – Someone who fits into the money avoidance script, for instance, may not make as much money as someone else because they don't think money is important. This can lead to some hard financial times though (especially if you don't negotiate regular cost-of-living pay raises).
Money worship – Money worshippers will most likely have trouble with never having enough money. These people will likely be workaholics and find very little joy in spending time relaxing. Those who fit into this category will also likely have health issues like high blood pressure.
Money status – Those who fit into the money status script will likely have a lot of nice things but may struggle with debt. Money status people like nice things and tend to buy them (even when they don't have the cash). This can cause huge financial trouble.
Money vigilance – Those who fit within the money vigilance script are more prone to relationship issues. People who are financially conscious can sometimes come off as cheap, which makes others not want to hang out that much.
If you look at the money scripts and find which you fit into you can better prepare yourself financially for the future. You can also notice when you are being financially destructive and prevent yourself from digging a hole.
No matter what money script you may fit into you can improve yourself financially. Check out these Three Radical Debt Reduction Steps.
What money script do you best identify with? Is it holding you back? For more information, check out the video below: 
Photo: Seer Interactive