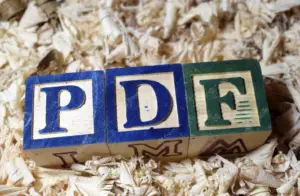 Experts estimate that there are around 2.5 trillion PDF files in the world today.
The file format isn't so popular without good reason. Storing information in PDF format has a huge number of advantages, especially for businesses.
Read on as we look at the key advantages of the PDF file format.