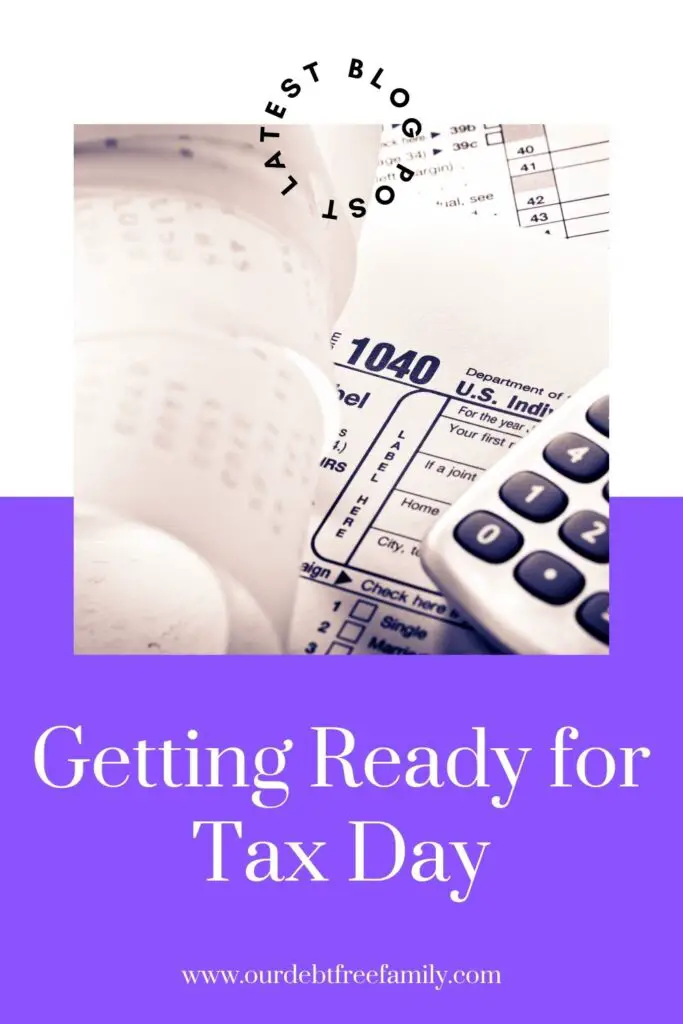 I've talked about tax season on the blog before. As you know, the closer to Tax Day we get, the more anxious I become. However, this year looks a bit different for our family. Thankfully, I'm not feeling very anxious about filing this year and we should have all of our paperwork soon to get things done.
Anxiety Around Tax Season
If you're like me and feel anxious around tax time every year, we are not alone! In fact, surveys have shown that at least 69% of Americans feel anxious around this time of year. The pressure differs from generation to generation too.
I happen to fall in the category of millennials. Seventy-eight percent of this demographic reports feeling anxious around tax time. Additionally, 82% of Gen Zers, 69% of Gen Xers, and 50% of baby boomers report some kind of anxiety about filing.
This year, it seems the top concern for most people is that they will not get a refund that will make a difference in today's economy. Many people are reporting refunds of only a few hundred dollars when they may have been expecting thousands. The average refund so far in the 2023 tax season has been about $1,997. That's a startling 14% lower than last year. For some families, this makes a huge difference.
On top of that, there are worries about refunds being delayed for an extended period of time. Of course, everyone is concerned about getting audited because who wants to go through that?
How To Ease Your Tax Time Anxiety
I've been able to relieve some of my tax time anxiety this year by doing a few things to better prepare myself, mentally and otherwise, for Tax Day. First, we've been slowly gathering our paperwork since January 1. We both worked at a few different places last year, so there are a few things to sort through.
Next, give yourself time to file. The government is going to take its time getting you your refund either way. So, make sure you leave yourself room to go over your return a few times before submitting it to the IRS. Remember, if you need more time, you can file an extension as long as you do so before April 18.
Don't ignore the IRS or the fact that you have to file. It's part of life. Accept it. Grab some snacks and file your taxes! When you are done you can sigh a breath of relief and treat yourself to a nice meal. It can be stressful, but Tax Day doesn't have to rule your life at this time of year.
Readers, do you have Tax Day anxiety? How do you cope?
Read More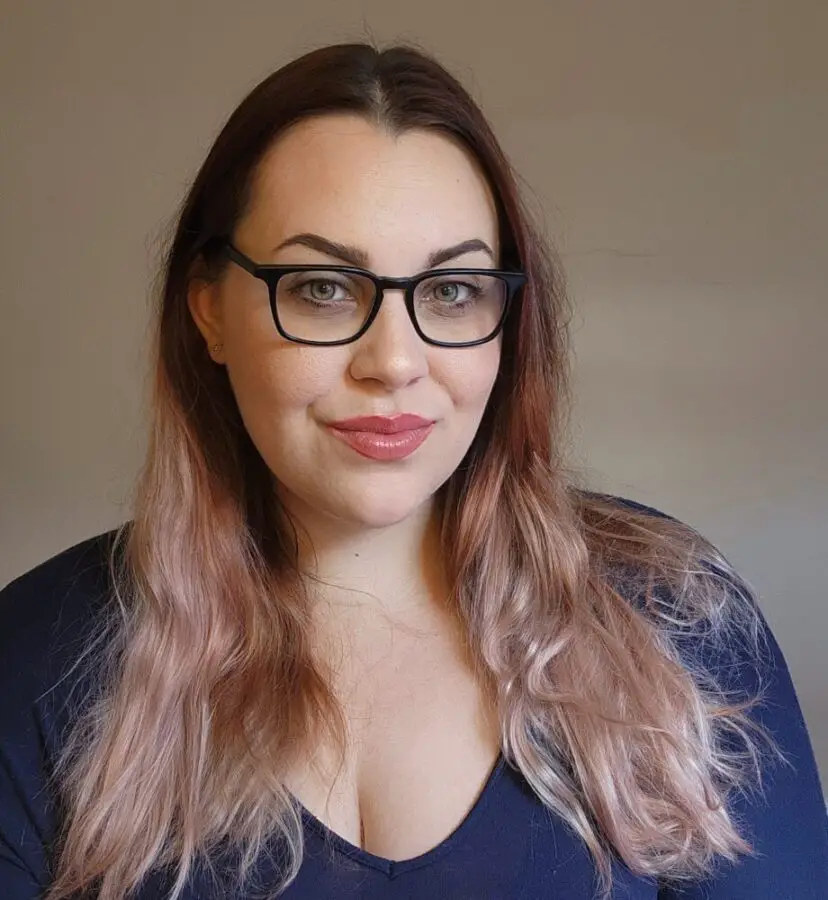 Amanda Blankenship is the Director of Social Media for District Media. In addition to her duties handling everything social media, she frequently writes for a handful of blogs and loves to share her own personal finance story with others. When she isn't typing away at her desk, she enjoys spending time with her daughter, husband, and dog. During her free time, you're likely to find her with her nose in a book, hiking, or playing RPG video games.