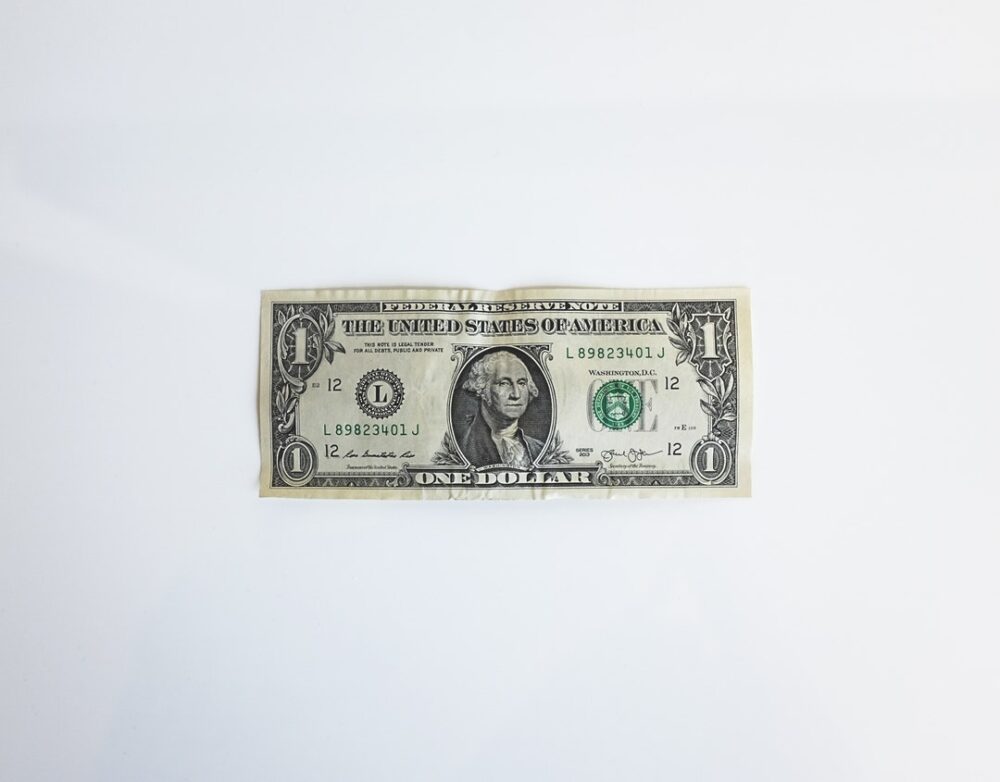 The average American is a whopping $38,000 in debt. And that doesn't include a mortgage or a car loan. If your family is in debt, you're not alone.
While climbing out of debt as a family can feel overwhelming, there are a few things you can do to become debt free. If you're committed to it and apply yourself thoroughly, you can make it happen.
Read on for some of our top tips for getting out of debt.
1. Don't Accrue More Debt
This may seem like a no-brainer, but if you want to get out of debt, you can't create more debt. That means if you're in the habit of "putting it on the card" and paying it off later, that needs to change immediately.
Don't buy things you don't immediately need, and save up for things you want with your actual money, not to put on the credit card.
If you can't afford that luxe vacation to Disney World, resist the temptation to put it on the card. Instead, take the kids camping nearby. It's a lot cheaper, and you won't rack up another $2,000 on your card.
2. Consolidate with a Loan
While taking out a loan may seem counterintuitive to your family becoming debt free, it can actually be a life-saver.
Take out a loan that is equal to the amount of your debt, if you're able to. If not, get one that is a sizeable portion of your debt. This way, you have one lump sum to pay it off with instead of running around putting out fires on different credit cards or bills each month.
With your loan, you can pay off all of your credit cards and outstanding bills. Then, pay off the loan over time. This is especially beneficial if the APR rate of the loan is lower than your credit card. As such, you'll be paying much less over time than you would while trying to pay off your credit card.
3. Pay Off Cards Faster with Balance Transfers
Are your credit cards charging you exorbitant interest fees? If so, transfer the balance to a zero interest credit card. This way, you can slowly work on paying off the balance instead of continually paying just interest.
Most credit card companies and banks will offer zero interest cards to new customers from time to time. Take advantage of these. Pay off the old card and aim to pay off the new card within the time frame of the zero interest.
If you can't pay off the entire card before the zero interest offer expires, transfer to another zero interest card.
4. Budget, and Be Savage About It
Sit down with your spouse or partner and work out a family budget you can stick to. Some people get in debt because they purchase things without thinking. Online shopping, for instance, makes it easy to buy your kids a pair of shoes at 2AM from your phone.
But you'll need to curb these habits and start being realistic about what you can spend.
You need to budget for your rent or mortgage, your car payment, gas, food and put aside a little bit for entertainment or eating out. You should also factor in anything that could come up for your kids like needing a new uniform shirt because they spilled chocolate milk on theirs, or paying for their ballet lessons.
Cut out things that aren't crucial. If your child is, for instance, in a choir and it costs you $15 per session and they're not passionate about it, discuss whether they really need to continue. Or, you can search for alternatives such as through churches or synagogues or community centers that offer a children's choir or chorus for free or a further discounted rate.
It goes without saying that you'll need to actually stick to the budget for it to work.
5. Pay As Much as You Can Each Month Toward Your Debt
Don't just pay minimum payments when you have a big chunk of debt to pay. If you're serious about getting out of debt, you won't be able to pay it off in several years if you're constantly paying the minimum amount.
Instead, dedicate as much money as possible each month to your bills. If you're stringent about your budget, you might be surprised at how much you can actually save per month to go toward your bills and debts.
Some people even report that this can become exciting, almost like a game. It can also start to replace the rush of needless shopping or buying food or other items you don't immediately need.
You can also use something like the debt snowball plan. This works by paying off as much as possible to one credit card or debt while then paying the minimum payment on the others. Once you've paid off that card, move on to the next one.
6. Make Sure Your New Debt Free Habits are Lifelong
There are many reasons you may have gotten into debt. It could be from mindless shopping or simply trying to cover all of your expenses when your salary didn't cut it. Either way, you're paying for it now.
However, you'll need to ensure that your habits stay with you for life. If you've had a major positive change in circumstance, you may be able to be a bit more free with your money after you become debt free. It may give you the freedom to save up more money or to spoil yourself and your family a bit more.
But, no matter what you do, make sure not to spend more than you earn unless it is an absolute emergency. Otherwise, being debt free will only be temporary.
Ready to Get on the Road to Living Without Debt?
If being debt free is your dream, check out our blog for more information. We've got loads of resources, and even one about why being debt free is awesome (as if we needed to tell you!). Click here to read the article.