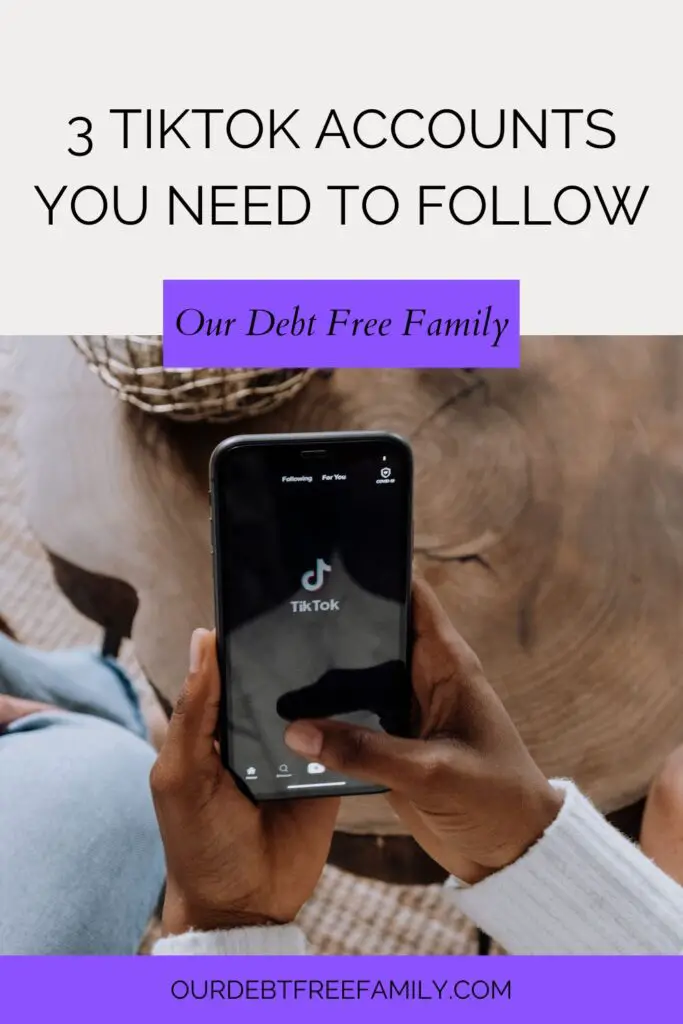 If you're like me, you've been slow to come around to the TikTok craze. Slowly but surely, however, my husband and friends have lured me over to the dark side. Now, every once in a while, I catch myself having spent the last half hour mindlessly scrolling on TikTok. While there are a lot of dance videos and silly content out there, TikTok actually has a few opportunities for people to learn.
For my husband, those learning opportunities present themselves in the form of conspiracy theorists and the investigative types on the platform. For me, I am amazed at the amount of financial advice and information being shared for free. That said, here are some of my favorite finance TikToks that you should consider following.
The most inspiring thing about Nicole Victoria, the No Budget Babe, is that she is around my age. She's has been prepping for the arrival of her newborn secretly (she actually revealed that she was pregnant to her followers more recently). Nicole's TikTok page is fairly simple. She hops on and gives you a quick reality check about your money. News flash: you are in complete control of your financial future. Best of all, Nicole is a proven success story. She's already got a net worth of $1 million and completely paid off all of her debt, totaling around $40K.
SaveLiveThrive is run by a woman named Charlotte. She is a financial coach. Her main focus is on helping women better understand their finances. In her bio, she states her videos are for education only, not advice. That being said, her story and mission are pretty inspirational. Charlotte got out of a toxic relationship in her early 20s, similar to myself, even though leaving hurt her financially. Her experience prompted her to help educate other women about how they can become financially independent. A lot of her posts are informative, but she also shares relatable content like this.
Allison Baggerly, known by her handle @inspiredbudget online, is another great person to follow on TikTok and anywhere else you exist on social media. She shares some great tips about getting your budget on track and also shares her own budgeting story. As we all know, creating and sticking to a budget is one of the most difficult parts of managing your finances. Allison makes it easier to understand with her content and doesn't belittle anyone for not already having their s*** together. Best of all, everything is simple and straightforward. Check her out below!
Who are your favorite TikTokers in the finance world? Link them below!
Read More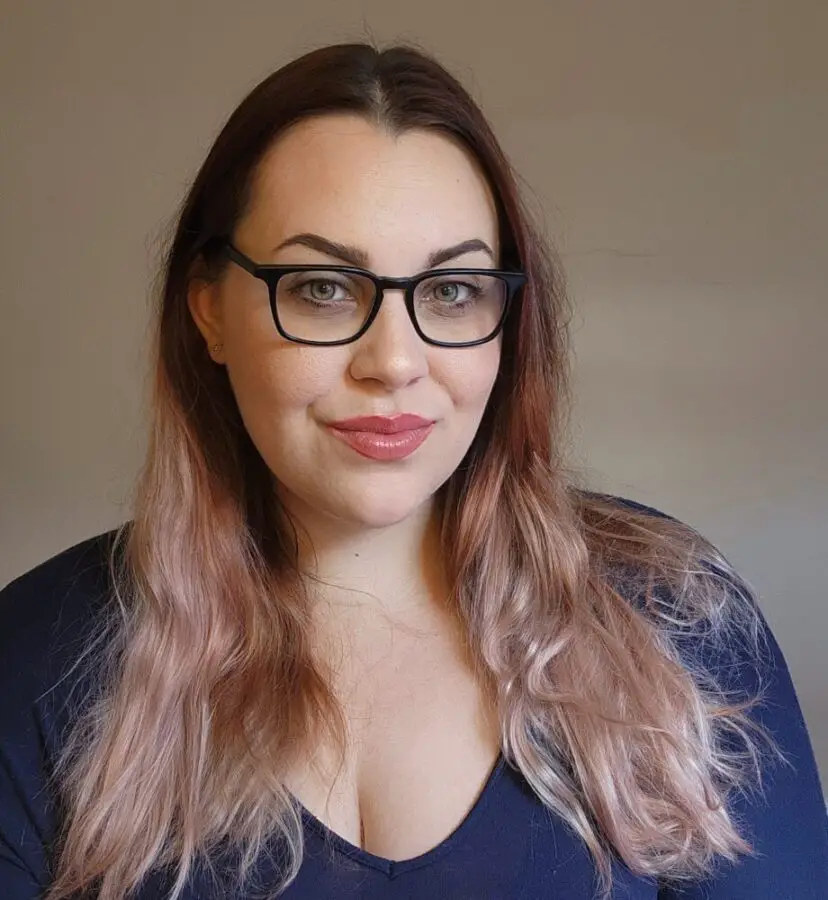 Amanda Blankenship is the Director of Social Media for District Media. In addition to her duties handling everything social media, she frequently writes for a handful of blogs and loves to share her own personal finance story with others. When she isn't typing away at her desk, she enjoys spending time with her daughter, husband, and dog. During her free time, you're likely to find her with her nose in a book, hiking, or playing RPG video games.