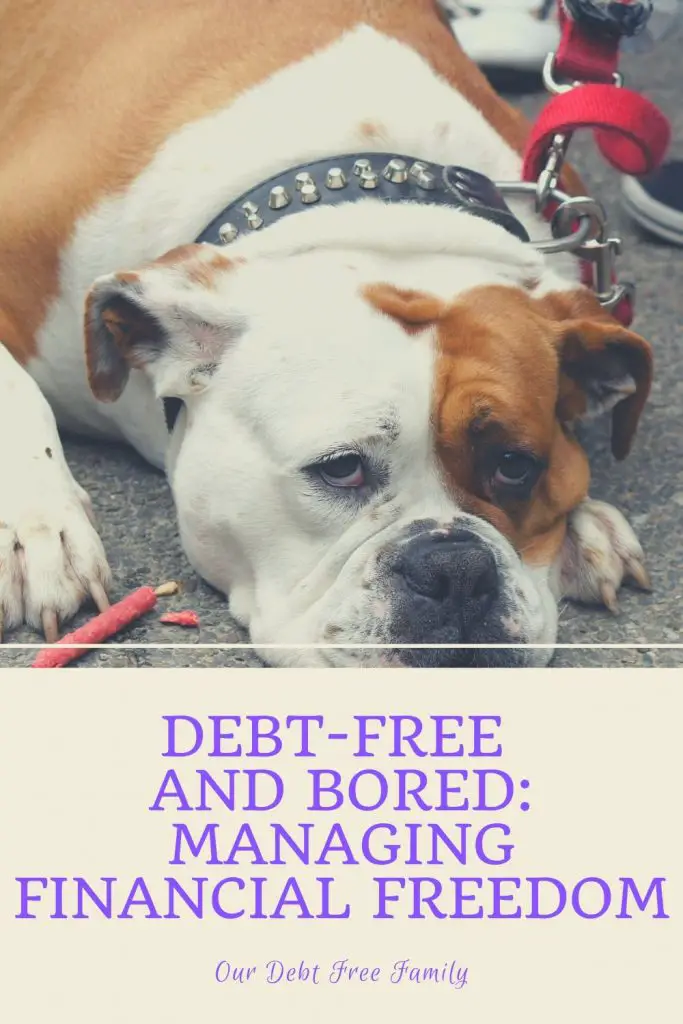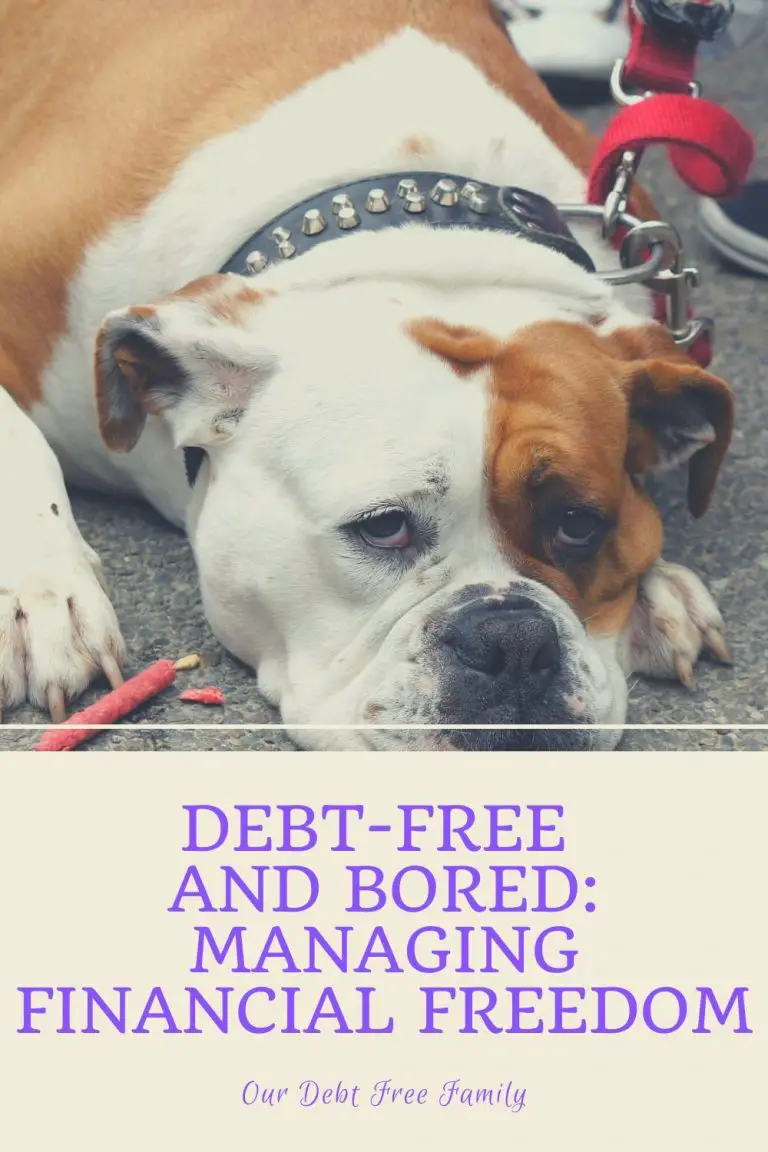 If you're like me, you are probably still daydreaming about what it might be like to be debt-free. Surprisingly, many of the people I chat with once they reach financial freedom find it a bit boring. So, here are a few things to consider if you're debt-free and bored already.
What it Means to be Debt-Free and Bored
You may be thinking, "how can you be bored with being debt-free," but it is possible! The road to debt freedom is anything but boring. So, once you pay everything off, some individuals find themselves wondering, what next?
Many people actually slip back into debt at this point (almost like they are looking for a financial challenge). They'll begin doing things they never would have done before paying things off. So, why now?
Well, financial freedom is very freeing but it also removes structure from your finances in some cases. If you were sitting down and budgeting to pay off debt, you knew where everything is going and typically have a few problems to solve. But, once you're debt-free, things can get a little boring after a while. What's next?
Things To Do
If you want to stay debt-free without boredom though, it can be difficult. There are so many things out there tempting you to swipe a credit card or take out a loan on. Here are a few things you can do if you find yourself debt-free and bored…
Plan something you have to save for. Whether it is a vacation or a new car, you can always find something exciting to save up for. If not having a new financial issue to solve is the problem, finding a reason to save can help with your boredom.
Take on DIY projects. Homeowners can take advantage of the freed-up cash they have from paying off their debts to make some improvements around their home. Put in that dream bathtub you've always wanted or re-do the kitchen. It'll keep you busy and you're putting money back into your real estate investment.
Invest. Generally, once you've paid off your debt, you can start looking at different ways to invest. Be sure you're maxing out your retirement contributions. Then, think about looking into other places to invest. The stock market can be an exciting place if you're feeling bored.
Bet on yourself. Maybe you've always wanted to quit your job and travel or start your own business. Without any debt attached to your name, you can bet on yourself. Take the extra cash you have and put it towards your next adventure, whatever it may be.
Donate. Now that you can, donate some of your money to good causes. Take time out of your day to volunteer.
Find new challenges. Just look for something else to challenge you financially. For some people, this may mean becoming active in the stock market. Others may look into peer-to-peer lending or different ways to expand their cash. Look for something that interests you.
I'm still working towards my own debt freedom goals, but thinking about a day where I might be "debt-free and bored" is exciting to me. Debt-free readers, what have you done to maintain your financial freedom?
Read More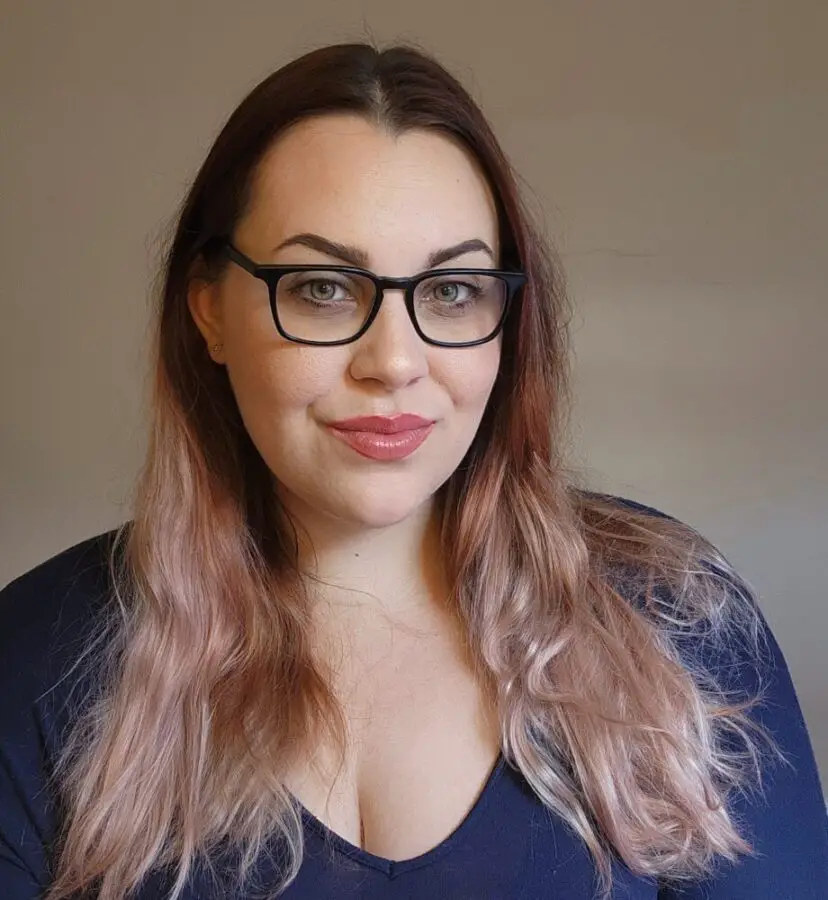 Amanda Blankenship is the Director of Social Media for District Media. In addition to her duties handling everything social media, she frequently writes for a handful of blogs and loves to share her own personal finance story with others. When she isn't typing away at her desk, she enjoys spending time with her daughter, husband, and dog. During her free time, you're likely to find her with her nose in a book, hiking, or playing RPG video games.