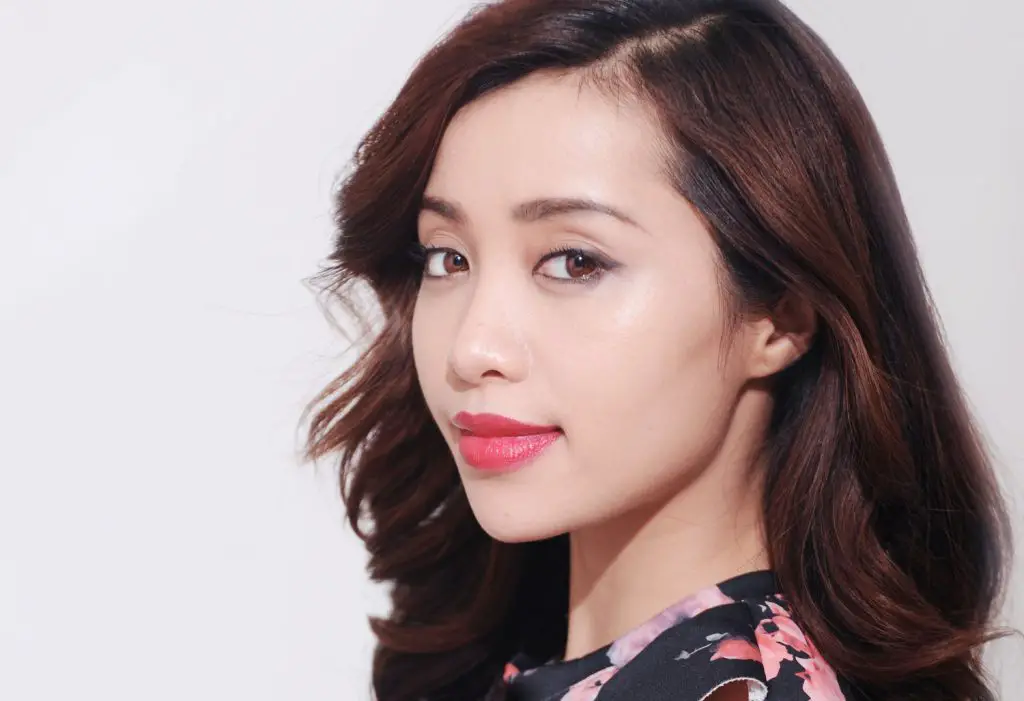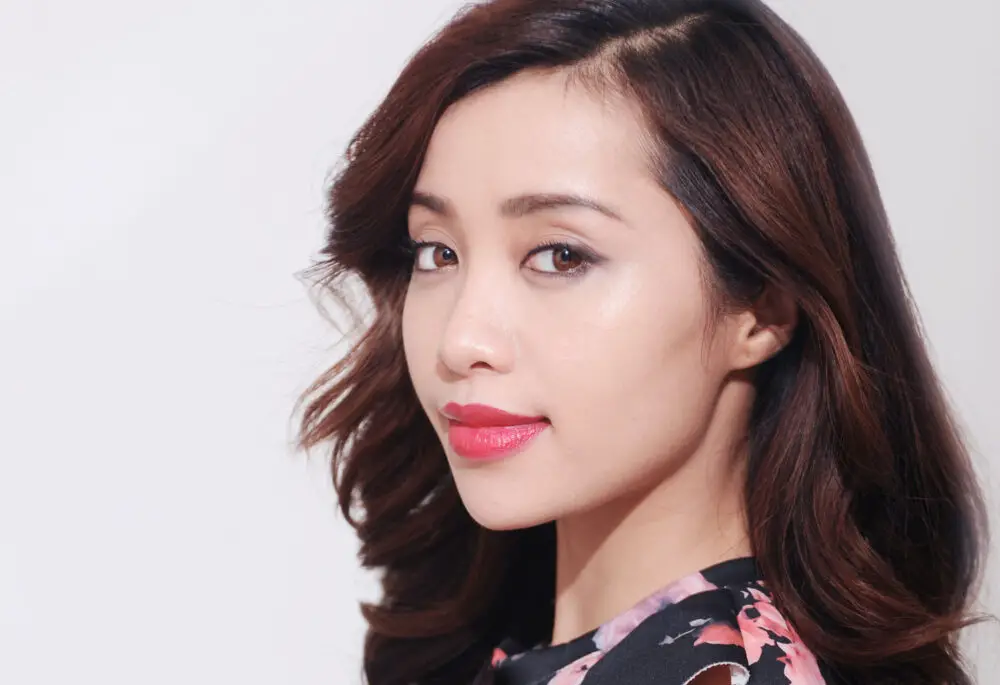 Monitoring your net worth is something that you do when you are trying to build wealth. More recently, many people have begun to build wealth online by creating their own YouTube channel. Michelle Phan is one of them. Because she has become more and more popular, people are wondering, what is Michelle Phan's net worth?
Who is Michelle Phan?
Like other YouTubers, Phan was able to start her own video series, land some lucrative deals and really build a nest egg for herself. Before delving into her finances, it may be good to know who Michelle Phan is. Of course, she is a Youtube celebrity. She has made her fortune on Youtube through posting makeup tutorial videos. She also has a pretty interesting story and career so far.
She was born in Boston on April 11, 1987. During her adolescence she and her family moved to Tampa where she still resides today. Phan always loved trying out different makeup and different techniques so, in 2005, when she had the chance to start posting makeup tutorial videos, she jumped at the chance.
Phan began reviewing makeup tutorials on her blog and then switched to Youtube. By 2012 her makeup tutorials had gone viral, thanks to a Buzzfeed article and she got her claim to fame. Two years late her channel was listed on the "New Media Rockstars'" Top 100 Channels at number 48. Since her launch, Phan has managed 8.8 million subscribers and more than 1 billion views.
In addition to her extremely successful Youtube channel Phan has also landed a number of profitable deals, including deals with L'Oreal and Lancome. These deals are what have truly contributed to her overall wealth. So, what is Michelle Phan's net worth now and how has she gotten there?
What is Michelle Phan's Net Worth?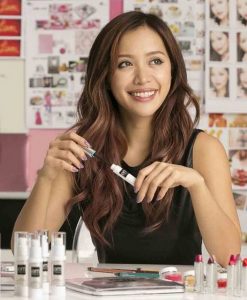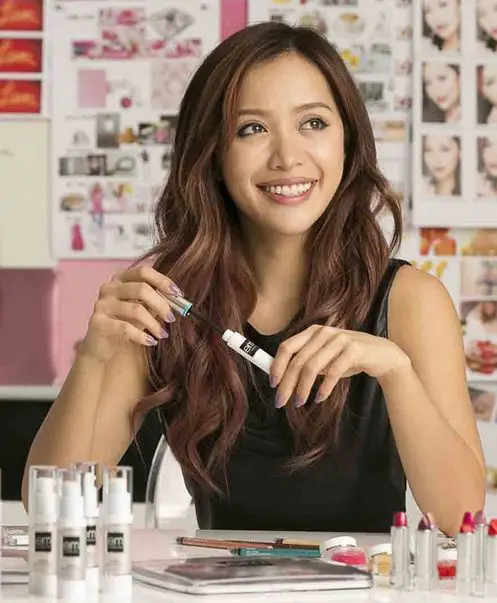 If you're looking to grow your net worth like Michelle Phan, it isn't easy. Phan worked extremely hard to get to her net worth of $50 million. She began blogging in 2005 and, in the past 12 years, had gained quite a following but it didn't happen overnight.
As stated above, she had to work hard to get that number of followers. Once she did she was able to really start capitalizing on Youtube's advertising model. Most Youtubers with similar follow counts make six figures or more in a year. Her Youtube income isn't the only cash she has coming in though.
Of course she is also reaping the benefits of the makeup deals mentioned above with L'Oreal and Lancome. She's also partnered with other Youtube channels to launch original material and has even launched her own book. Youtube was simply this celeb's starting place.
If you've got a knack for something you may consider launching a Youtube channel of your own. It seems there are a lot of people benefiting from Youtube's advertising model. Michelle Phan was able to grow a following and accrue millions of dollars. Maybe you could do the same.
Do you have a celebrity you'd like us to cover? Let us know!
If you liked this article you may also enjoy: