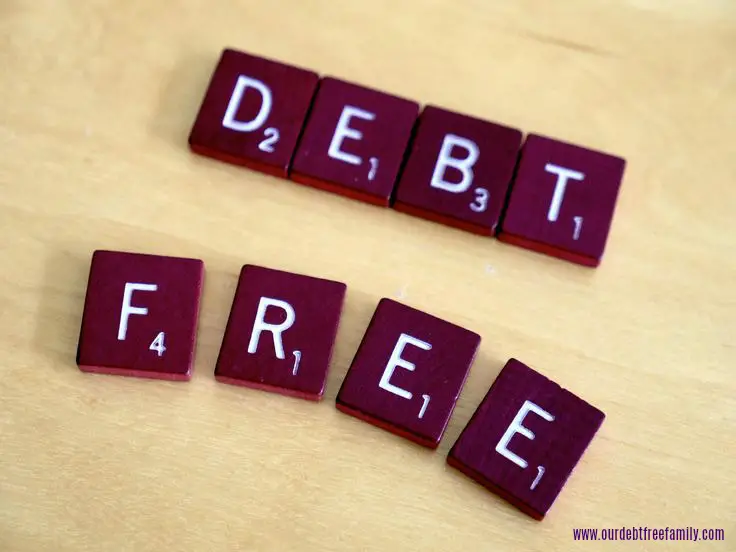 As a millennial, I feel I've grown up around people who would rather say "I wish I could do that" than work for what they want. I've heard plenty of people say they aspire to be wealthy or aspire to be debt free. Why keep on dreaming when you can make small changes in your life today?
Generally it just takes a few consistent changes in your life to start working towards a goal, such as becoming debt free. This has been a goal of mine for quite some time and I'm always wondering if there is more I could be doing to ease my path to financial freedom.
Five Characteristics of Debt-Free People
When I started to think about it there was only one thing I needed to change in order to start working towards becoming debt free and living my life as a financially free adult. My attitude towards finance has been melancholy (something I truly couldn't afford). So, I decided to identify some characteristics of people who are debt free.
They Are Goal-Driven
Most people who become debt free are goal-oriented. After all, paying off your debt and becoming financially free isn't something you can do without having visible and manageable goals. If you want to become debt free you will have to establish goals for yourself and being goal-driven will help you obtain your debt free status.
Debt-Free People Are Frugal
A lot of people who don't have any debt can come off as cheap or frugal. This is because they know that debt is not a tool. You don't use money that you don't have to pay for things you don't need. You also wouldn't pay full price for something when you can get it much cheaper elsewhere. Having this mentality keeps them debt free.
---
You may also enjoy reading: 
---
People Who Are Debt Free Are Patient
Paying off debt takes a lot of time and patience, therefore, debt free people are usually very patient. Nothing with finance will happen overnight (unless you hit the lottery and even that takes time) This is one of the many characteristics that helped them become debt free in the first place so it is a great one to adopt for yourself.
Debt-Free People Are Not Materialistic
If your end goal is to be debt free you cannot place much value in materialistic things (unless you have the cash to pay for them). Many people go into tremendous amounts of debt because they want to have nice things. Instead of applying for store credit, buy the item(s) you can afford. Living lavishly won't lead to financial freedom.
They Are Always Willing to Make Sacrifices
Lastly, people who have become debt free are always willing to make sacrifices. If they can't afford to do something, they don't do it. They will also likely turn down an outing if they have a small amount of debt to pay off so that they may be debt free again sooner.
Obviously not all of these are characteristics that can be adopted by everyone but if you attempt to be a little more frugal and pay close attention to your finances you may be able to become debt free some day too!