Improving your credit seems like a full-time job. You have to be concerned about paying your bills on time, catching up on payments and beginning to pay your current debts down. If you're working on paying down debt you may be wondering about which items are going to be expiring soon and which aren't.
Medical bills are something that effects many people's credit scores. If you have medical debt piling up you may be wondering if your medical debts expire. What are the statue of limitations on medical billing?
Do My Medical Debts Expire?
Many debts expire after a few years, medical debts being one of them. Not many debts will remain on your credit report after seven years. Medical debts are a bit different though. There is a statue of limitations on medical billing that varies from state to state. In some states a medical debt may remain on your credit report for 15 years if it remains unpaid.
Do Other Debts Expire?
Other debts expire as well and generally vary from remaining on your credit report for two years all the way up to 15 years. The best possible thing you could do is pay off your debt unless you are a year or less from it falling off your credit report.
What Are the Statue of Limitations on Medical Billing?
If you are looking at paying medical debts specifically be sure you know the statue of limitations on medical billing in your state. The average statue of limitations in the United States in six and a half years, according to Savvy on Credit.
Paid medical bills will have no effect on your credit score. The only way the bill will effect your score is it it hits your credit and remains there until you or your insurance company comes to a settlement with the doctor or hospital. As far as the statue of limitations on medical billing goes it really depends on the type of medical bill and your financial situation.
Statue of Limitations on Medical Visits
Most states have about a seven year statue of limitations on medical collections. You may want to check this chart to view your state's specific laws regarding the statue of limitations for billing.
Statue of Limitations on Hospital Bills
Hospital bills are oftentimes much more expensive than regular medical bills (doctor's visits, urgent care, checkups, etc). Because of this, many people find that hospital bills remain on their credit longer than other medical bills.
You always want to pay off your debts rather than try and ignore them. If you are looking at your credit report, however, you will want to have a plan of attack when it comes to paying things off that are already in collections. Of course, if something will fall off your credit in a year or less you may be better off spending your time paying items that are newer.
Have you had to pay off a huge amount of medical debt? Share your story with us!
Photo: ABC Advantage
Read next: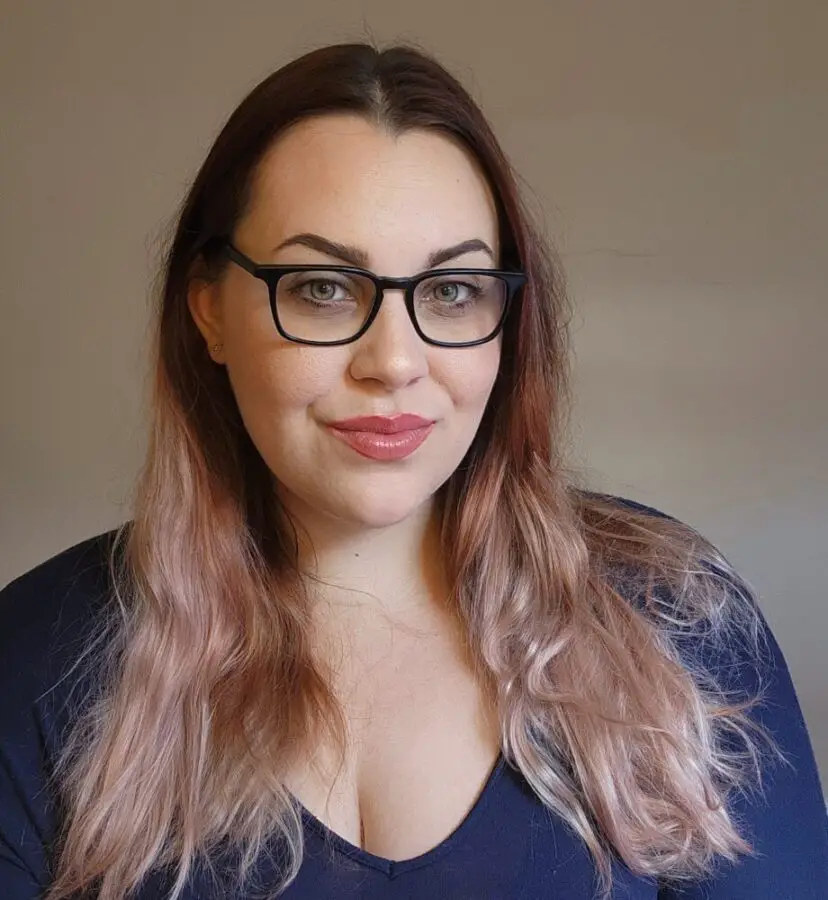 Amanda Blankenship is the Director of Social Media for District Media. In addition to her duties handling everything social media, she frequently writes for a handful of blogs and loves to share her own personal finance story with others. When she isn't typing away at her desk, she enjoys spending time with her daughter, husband, and dog. During her free time, you're likely to find her with her nose in a book, hiking, or playing RPG video games.