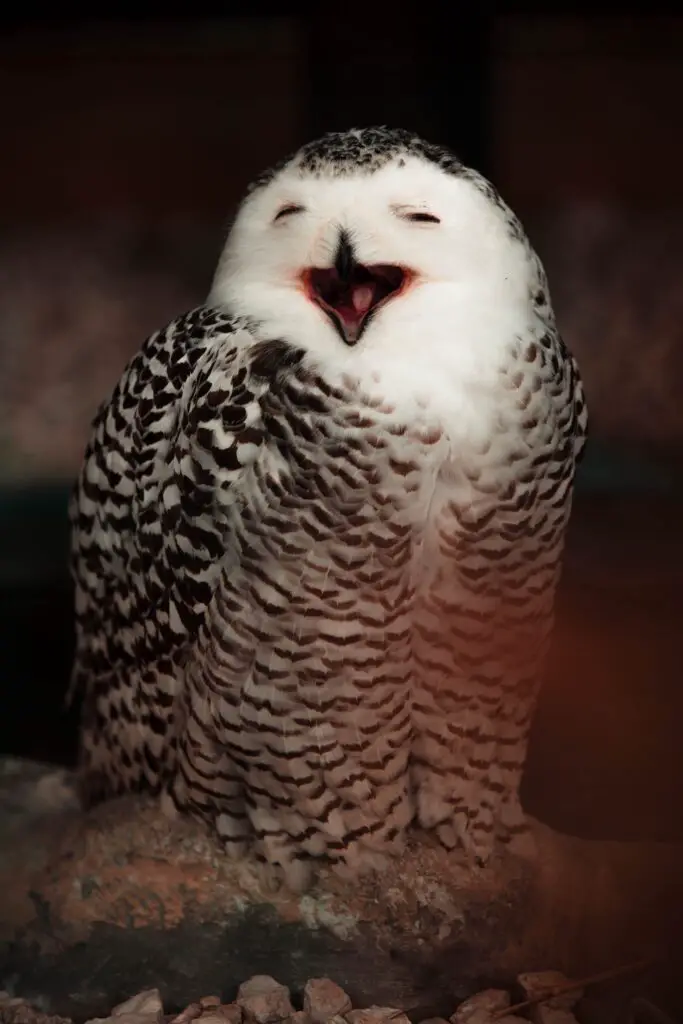 40 Hilarious Debt Free Quotes to Brighten Your Financial Journey
There is no doubt that debt and financial challenges can sometimes leave you feeling hopeless and depressed. Worrying over uncontrollable aspects of your finances consumes energy and rarely ever yield solutions. Focus on what you can change, and nurture a more balanced financial outlook. We aren't quitting our day jobs anytime soon to start a rap career but here are 40 debt free quotes that rhyme.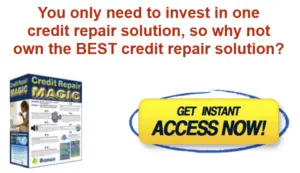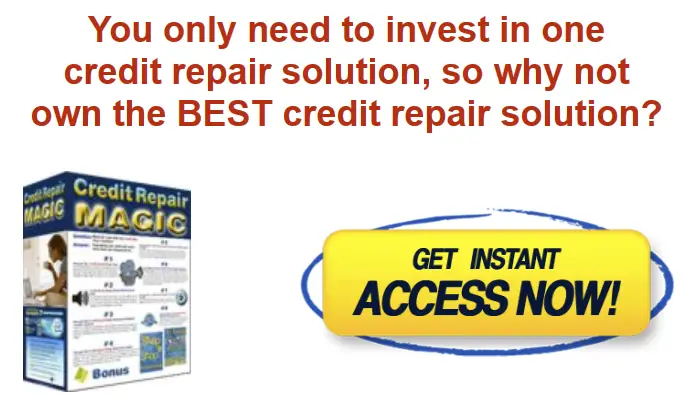 From low to high, credit score's a sweet blue sky
Debt-free and dandy, let's toast, pass the brandy
Financial freedom rhymes, the melody of good times
From bad to fab, credit score ended rehab
Debt-free focus, like magic, hocus-pocus

No debts, no frets, just plenty chicken nuggets
Debt-free zone, where bills dare not roam
Credit score on fire, financial desire, I should retire
Debt-free bliss, no more budgeting amiss
Broke no more, debt shown the door
Debt-free living, the best way of giving
No debts, no tears, just laughter for years
Debt-free, no pain, all gain
In debt's rearview mirror, life's getting clearer
Debt-free delight, sleep well at night, no frights
Credit score fun, life's a pun, debts on the run
No debts, no strife, just laughter for life
From debts, we're free, let's raise a cup of tea
Debt-free ambition, fueled by funny intuition
In debt's escape, joyous laughter takes shape
Broke no more, freedom's knocking at the door
Debt-free dream, silliness and chocolate ice cream
No debts, just cheer, let's celebrate with beer

Financially wise, laugh lines in our eyes
Debt-free we roam, making memories to call our own
More money saving, no more ramen,  lobster craving
No debts in our hood, just chilling, feeling good
Debt-free and fancy-free, living life with glee
No more bills to dread, finally a comfy bed
Bills, we shun, living large, having fun
No more empty wallets, Dubai trips, I got it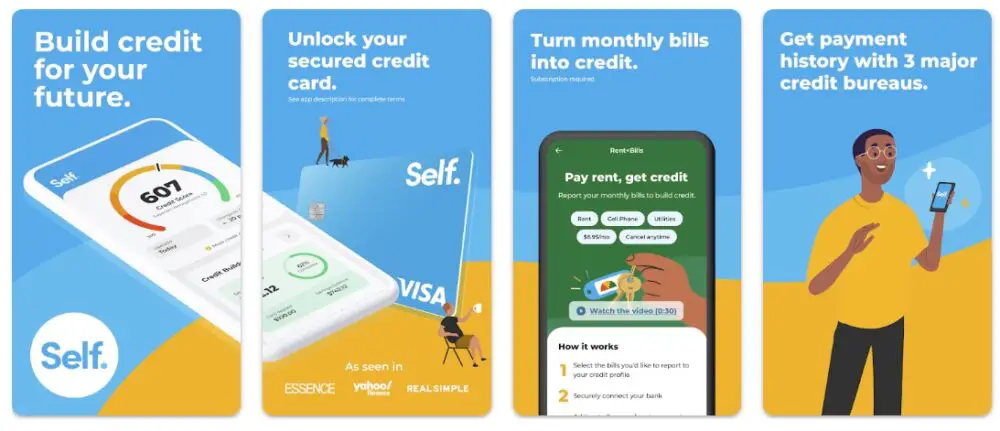 No more being broke jokes, just stocks and 401K growth
No more broke endeavors, just yacht parties, steak dinners
No more coupon clipping, old rip van winkle sipping
From Wallet so thick, no more nickels to pick, I'm feeling slick
Debt no more, life's a grand tour, financial freedom encore
No more broke nights, I'm loving these first-class flights
Debt-free shenanigan, 71st floor office life, gray cardigan
FICO score to the top, no flop, millionaire status, my next stop
From debt's despair, financial flair, life's finally in repair

Conclusion
Laughter is important as it promotes emotional well-being, reduces stress, enhances mood, and even strengthens social bonds.  Stressing over money issues is counterproductive to one's well-being. Instead, focus on proactive financial planning, seek advice from professionals, possibly take on an easy remote side job, and adopt healthy money management habits.
READ MORE: