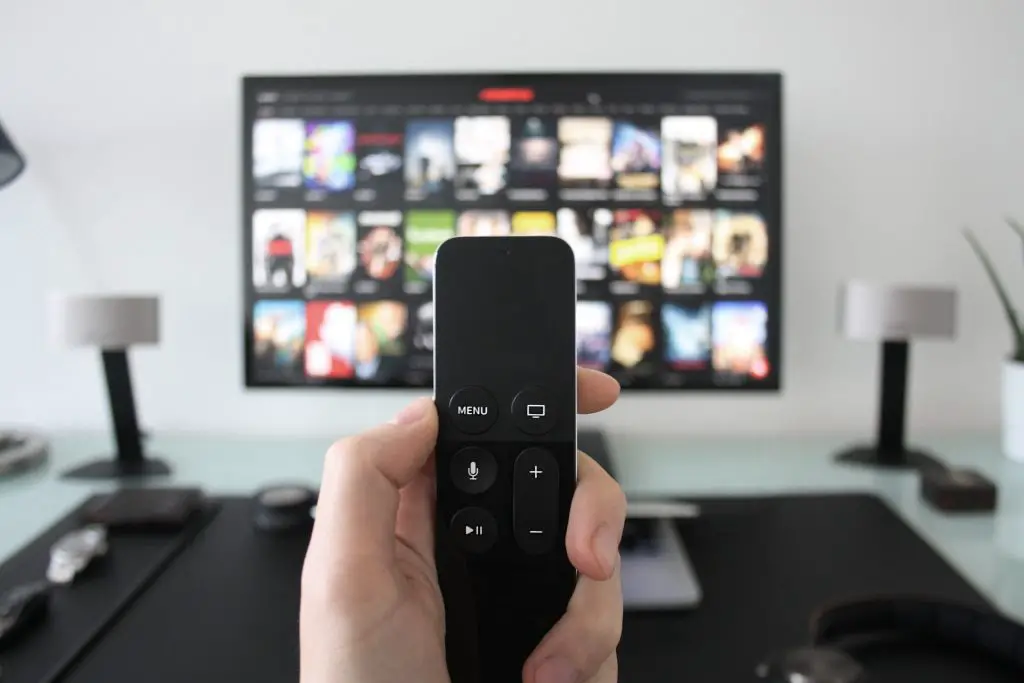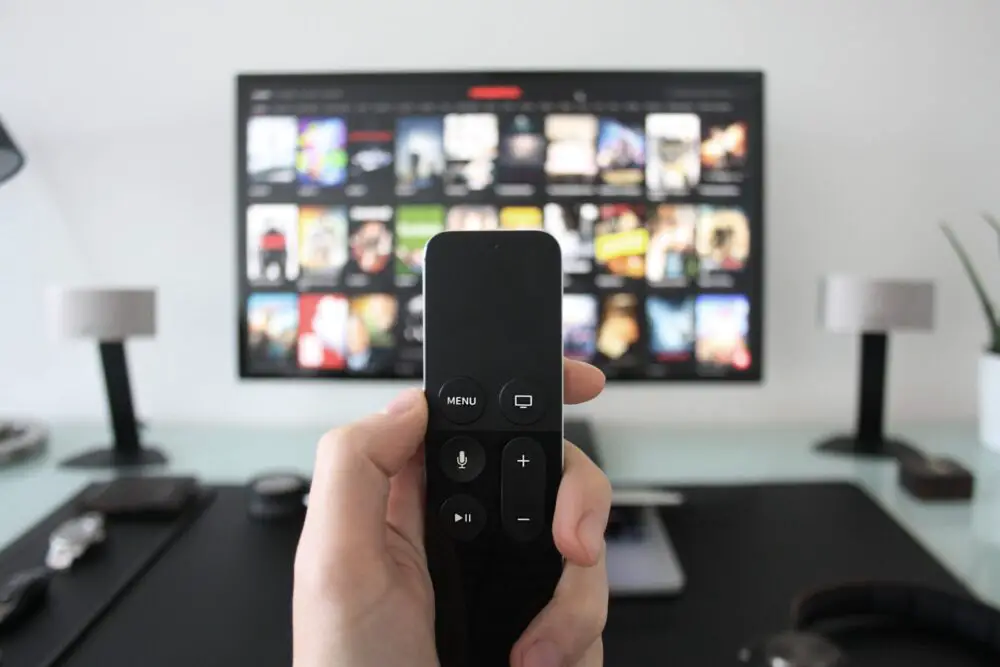 It's easy to feel like your entertainment budget is out of control. The things we pay for in this budget category are nowhere near being a necessity, however, everyone 
needs
to have fun, right? If your budget has got you down, here are just a few ways to save money on home entertainment…
How to Save on Home Entertainment
You may have noticed it says "to save money on home entertainment." While entertainment costs usually occur outside of the home, if you truly want to save cash you'll want to stay home and have fun (though there are a few here that involve going out). Going out costs more because you pay extra to have someone making your food, and you pay for ambiance as well as convenience. Staying at home is really the way to go.
That being said, here are ten great ways to save on home entertainment:
1. Netflix
Netflix became a great way to save on home entertainment years ago. Before Redbox gained a ton of popularity, Netflix began a monthly DVD mailing subscription. You received a DVD in the mail for your monthly price and once you returned it, you'd receive the next movie on your list. Slowly but surely, Netflix turned into the giant entertainment source it is today. Overall, it is still a great way to keep your home entertainment costs low (especially if it is the only streaming site you subscribe to).
2. Amazon Prime
Amazon Prime is another great way to trim the cost of home entertainment. Many people use Amazon's video services to replace their current television services. This can save you hundreds of dollars a month if your cable bill was steep enough. Prime offers tons of television and movie options as well as the option to purchase individual channels, like HBO and Showtime, if you desire to do so. If you'd like to watch a new movie, you can rent it through Amazon. You'll also get free shipping on many items and other great Amazon Prime perks. You can purchase Amazon Prime services for $99 per year.
3. Sling TV
Another great way to trim the cost of home entertainment is joining Sling TV. Sling TV prides itself on being "a la carte" television where you choose what channels you want. Packages start at $20 a month for basic live television. This includes many of the regular television channels you receive with basic cable at a much cheaper price. The more channels you add to your package, the higher the price will be. However, Sling TV can save you a ton of money, especially if you're switching from traditional cable.
4. Consider a Movie Pass
This doesn't necessarily pertain to "home entertainment" but you can save a ton of money on monthly entertainment costs by considering a Movie Pass. If you're an avid moviegoer, Movie Pass may be a perfect option. For $9.99 a month you can attend unlimited movies at various theaters throughout the United States. Of course, you'll want to be sure that there is a theater near you that accepts the Movie Pass. If they do, you'll save a ton on going to the movies.
5. Skip Redbox
When most people think about skipping the movies, they think Redbox. However, Redbox can actually cost you more money than it saves you. Sure, it's only $1 and some change to rent the movie for one night. More often than not, you keep the movie for multiple days or until you have a chance to drop it off again. This usually winds up costing you $5 or more (up to $35 if you keep it out long enough). Skip Redbox and rent movies online, through Amazon or YouTube.
Whether you decide to take these tips on how to save money on home entertainment or find new ways to save for your home, discovering ways to trim your budget and save is always great!
You may also enjoy this article on Free Home-Based Workout Videos.   
READ MORE: