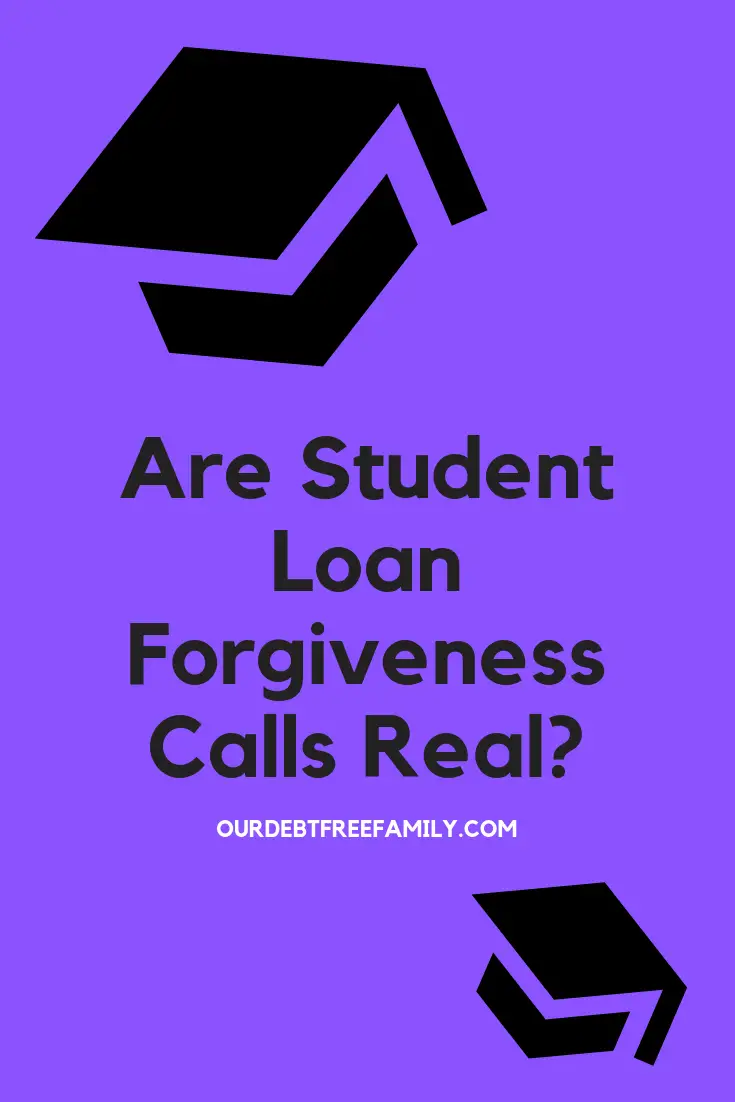 Most commercials, calls, or advertisements you've seen about student loan forgiveness seem spammy. I've been dodging calls like that recently, and I've written them off as scams. However, there's a chance you're ignoring legitimate chances to reduce or eliminate your student loan payments.
Calls I've Received
Recently, I've received a number of calls regarding my student loans. I have right around $20,000 to pay back and recently was sent an email to not pay anything until August (this was back in June). The email, which was verified to be Navient, stated there may be some changes to my account and they wanted to extend my deferment by two months. It also noted I may have other repayment options available.
Since then, I've been receiving calls that I'd honestly written off as spam calls about student loan forgiveness. As it turns out, they may be totally legitimate.
Navient Lawsuit
Navient has been hit with a number of lawsuits from the Consumer Finance Protection Bureau (CFPB), as well as a number of teachers and state attorney generals. The lawsuits claim Navient failed to do a number of things to help its borrowers pay off their loans. Complaints include the following…
Navient has failed to apply payments to accounts on a number of occasions.
Private student loan borrowers claim to be deceived by Navient regarding cosigner requirements.
Navient officials have failed to inform borrowers of income-driven payment (IDR) plans and instead steered them towards forbearances (usually multiple).
When individuals were informed about IDR plans, Navient neglected to give them information about renewal dates for the plan.
Credit bureau reporting was done incorrectly.
Navient is accused of a number of other wrongdoings, including persuading borrowers to maintain their loans with Navient, even if they have a lower-interest option. Some borrowers were also wrongfully denied Public Service Loan Forgiveness.
Each of these lawsuits is ongoing. However, there is no real Navient Student Loan Forgiveness.
How to Verify the Legitimacy of Calls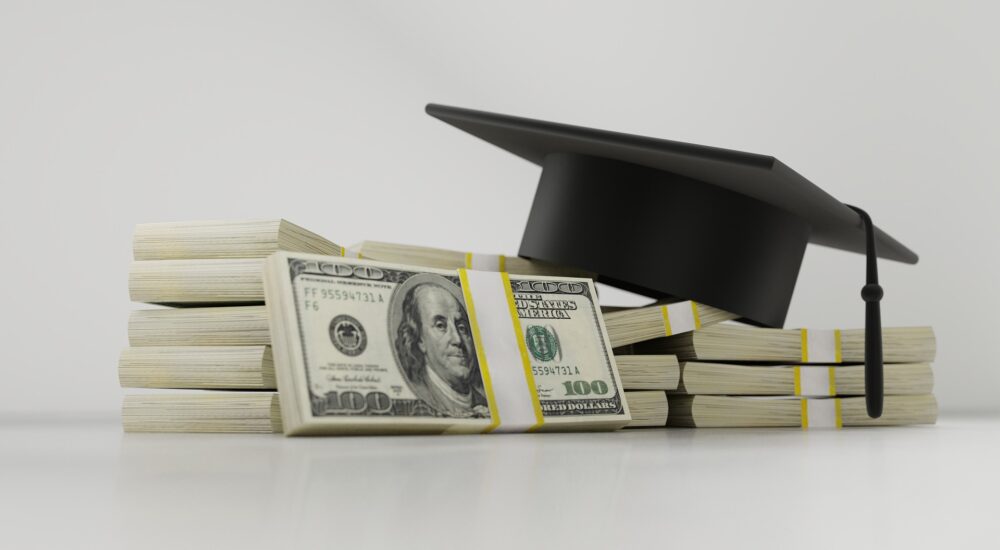 More than likely, the calls I've been receiving are a scam. CNBC reported that student loan forgiveness scams were on the rise. Coincidentally, this is also right around the time I began getting the calls.
Oftentimes, these scams claim to be able to provide reduced payments (or forgiveness). During the call, you'll be asked for your loan ID number. With that, the person on the other end can change your mailing address. This will make it difficult for your loan servicer to contact you about your missed payments.
After you've gone months without paying, your loans will fall into default. At that point, you've fallen victim to a scam that will be extremely difficult to dig yourself out of. Here are a few ways you can spot a student loan scam fast.
It is a scam if the company offers immediate student loan forgiveness.
If you're asked for money upfront to reduce your payments, it is probably a scam.
There should be no sale and no pressure to sign up.
You're probably speaking to a scammer if they ask you for personally-identifying information as well.
You'll probably be able to see advertisements for the company when you Google them. Always be wary of any student loan company that is paying for advertising.
Does Student Loan Forgiveness Exist?
With that said, there are some instances in which student loan forgiveness actually exists (though it probably doesn't for me).  If you're a Navient customer, you may still qualify for student loan forgiveness elsewhere, no matter how the lawsuits are settled.
Here are a few programs that may be able to help.
Borrower's Defense to Repayment Discharge: This program can only help individuals with federal student loans. You also must prove the school you attended misled you in some way, performed an illegal activity, or otherwise committed fraud against you.
Public Service Loan Forgiveness Program: You can get your student loans completely forgiven if you work within a qualifying public service job. If this is the route you want to go, you also must stay in the position for at least 10 years to have your loans forgiven. You will still need to make a number of payments before you can have your loans forgiven completely, but you'll pay far less.
Non-Profit Student Loan Forgiveness Program: This program offers complete student loan forgiveness for individuals who work full-time for nonprofit agencies. Like the forgiveness program above, you'll need to stay in nonprofit work for at least 10 years to qualify.
Government Employee Student Loan Discharge: Like the nonprofit and public service programs, you'll need to be a government employee for at least 10 years to qualify. However, if you are, you can receive complete forgiveness.
Outside of these programs, you can also utilize outside sources to relieve the stress of paying back your loans. For federal student loans, you can call the Student Loan Relief Helpline at 1-888-906-3065. They can help look at your options and set you up with a plan to reduce your student loan debt as soon as possible.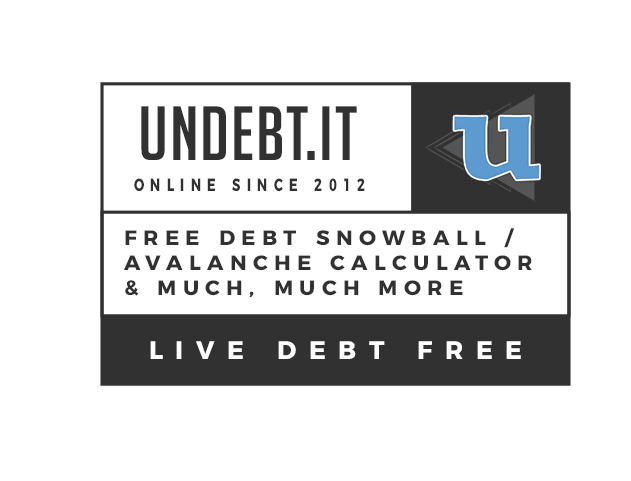 Individuals with private student loans can seek out the help of an attorney to negotiate with lenders on their behalf. One company, McCarthy Law PLC, has a good reputation with helping borrowers settle their loans for less than they owe. They can be reached at 1-877-317-0455. If you have issues with your credit or old debt, they may also be able to help.
I'll update this article when I call Navient to see what they say – but what do you think? Have you heard of anything like this?
Read More