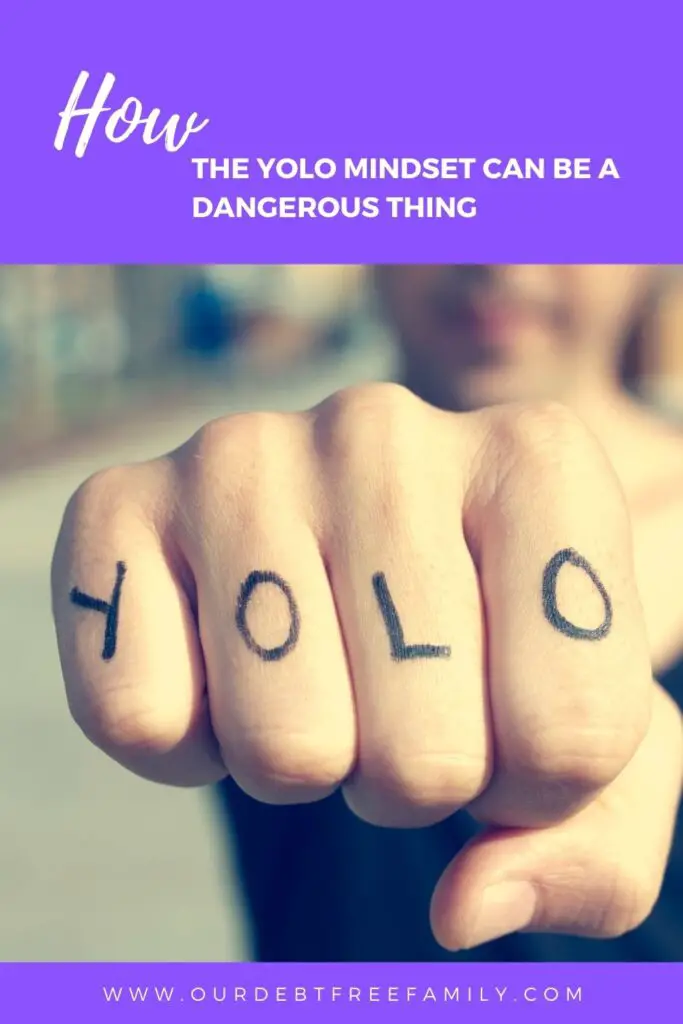 I graduated high school in 2011 and "YOLO" was being screamed a graduation ceremonies, football games, even band concerts. "You only live once" is a good motto to live by. After all, you only get one chance to do your thing on this planet. If you look at how people act around the YOLO mindset though, you'll see it can actually be a dangerous thing.
The Meaning of YOLO
YOLO stands for "you only live once." You've probably heard it 1,000 times already. It's in the same vein as "treat yourself." Leave your job for your dream position, YOLO. Buy the candy bar, YOLO. Book the cruise, YOLO.
While the Canadian rapper Drake often gets credit for coining the phrase "YOLO," it actually originated in 1993. Ben Zimmer was actually the man who trademarked the phrase and had it added to a line of apparel. It wasn't until 2011 when Drake put it into a rap song that the phrase gained popularity though. Five years later, the Oxford English Dictionary entered YOLO into the dictionary as a word.
For many people, the idea of "YOLO" became a way of life. If you wanted to call out of work, YOLO. Maybe you wanted to head to the beach on a whim, YOLO. You finally quit that toxic job, YOLO. Someone asks you out for drinks after work and, even though you need to get stuff done at home, you say yes. YOLO.
You Only Live Once – Take Care of Yourself
As a college freshman in fall of 2011, I definitely shouted "YOLO!" before doing a few pretty dumb things. After all,  Drizzy said, "You only live once, that's the motto, YOLO." (I still am a pretty big fan of Drake.) However, after a few years of hard adult experience, I realized that YOLO mindset can be damaging. In some cases, it can be dangerous.
First, let's talk money. YOLO is terrible for your finances. This mindset usually leads people to spend unnecessary money because why not? You only live once, right? So, they spend money on vacations and material items, wracking up debt along the way. There is no doubt that was me in my early 20s. I'd maxed out a few cards and even an Amazon credit account because YOLO.
I grew up a bit and grew past that phase in my life. Now, I'm a new mom, wife, friend, daughter, but I realized you really only do live once. While you are here, set yourself up for a good time. Take care of yourself, your finances, your relationships, and make the most of the time you have. This means paying off debt, saving money, and putting away cash for retirement so that you can truly enjoy your golden years.
For me right now, YOLO means being intentional with my time so that I can be with my little one. YOLO means taking care of my finances so it is not a cause of stress. It means nourishing my body, mind, and soul so that I can be the best person possible for myself and my family.
So, yes. YOLO. Just be careful!
Read More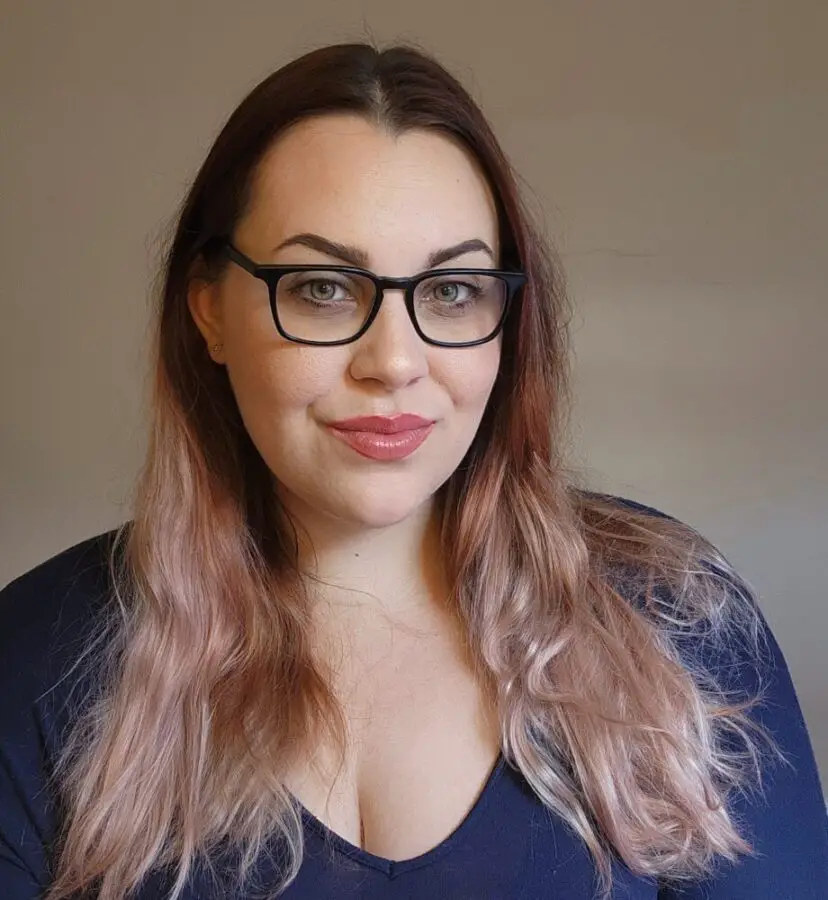 Amanda Blankenship is the Director of Social Media for District Media. In addition to her duties handling everything social media, she frequently writes for a handful of blogs and loves to share her own personal finance story with others. When she isn't typing away at her desk, she enjoys spending time with her daughter, husband, and dog. During her free time, you're likely to find her with her nose in a book, hiking, or playing RPG video games.